rant
Bookmark " The Great Resignation is here. What does that mean for developers? - Stack Overflow Blog"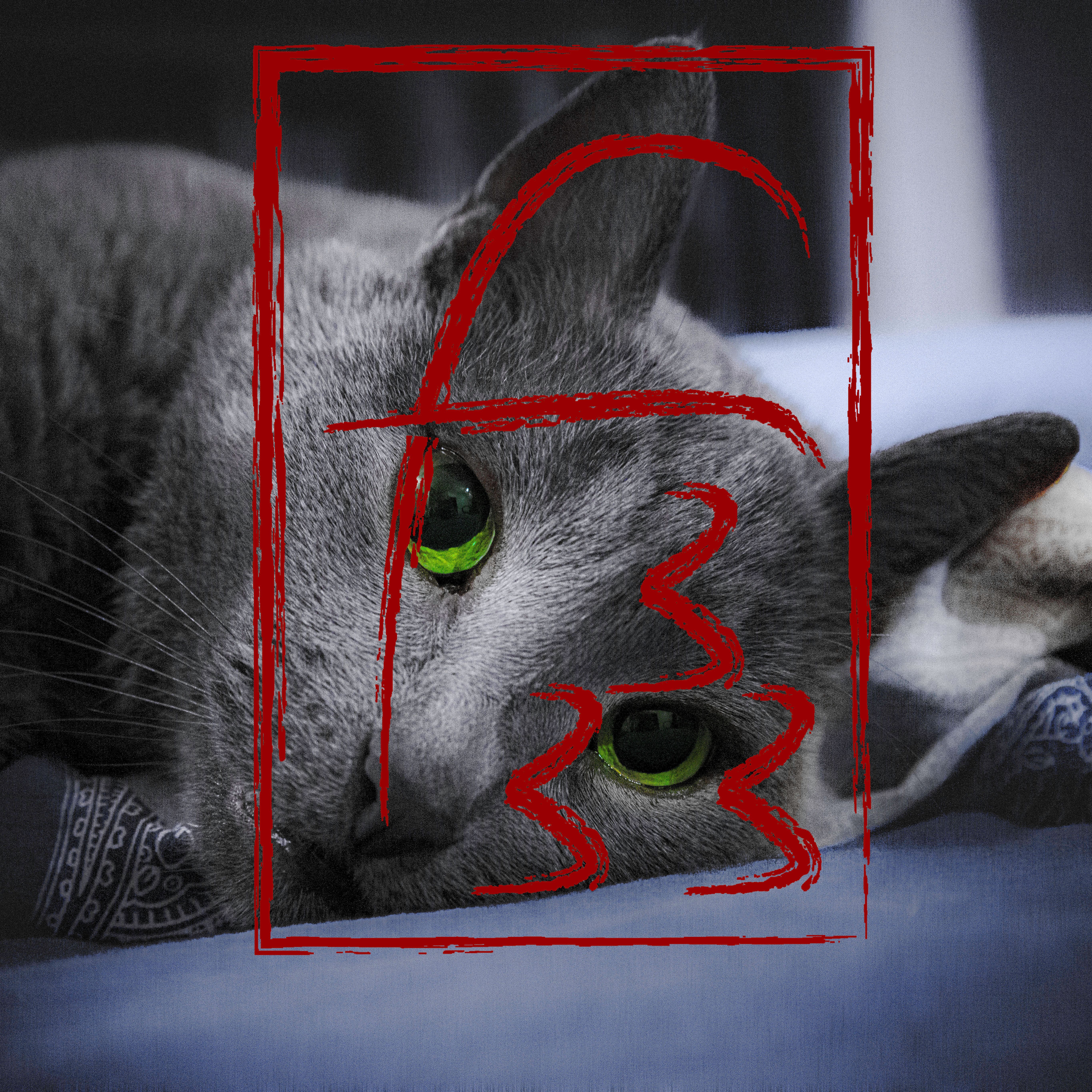 And now we have the grate resignation
Bookmark " Give Up GitHub - Software Freedom Conservancy"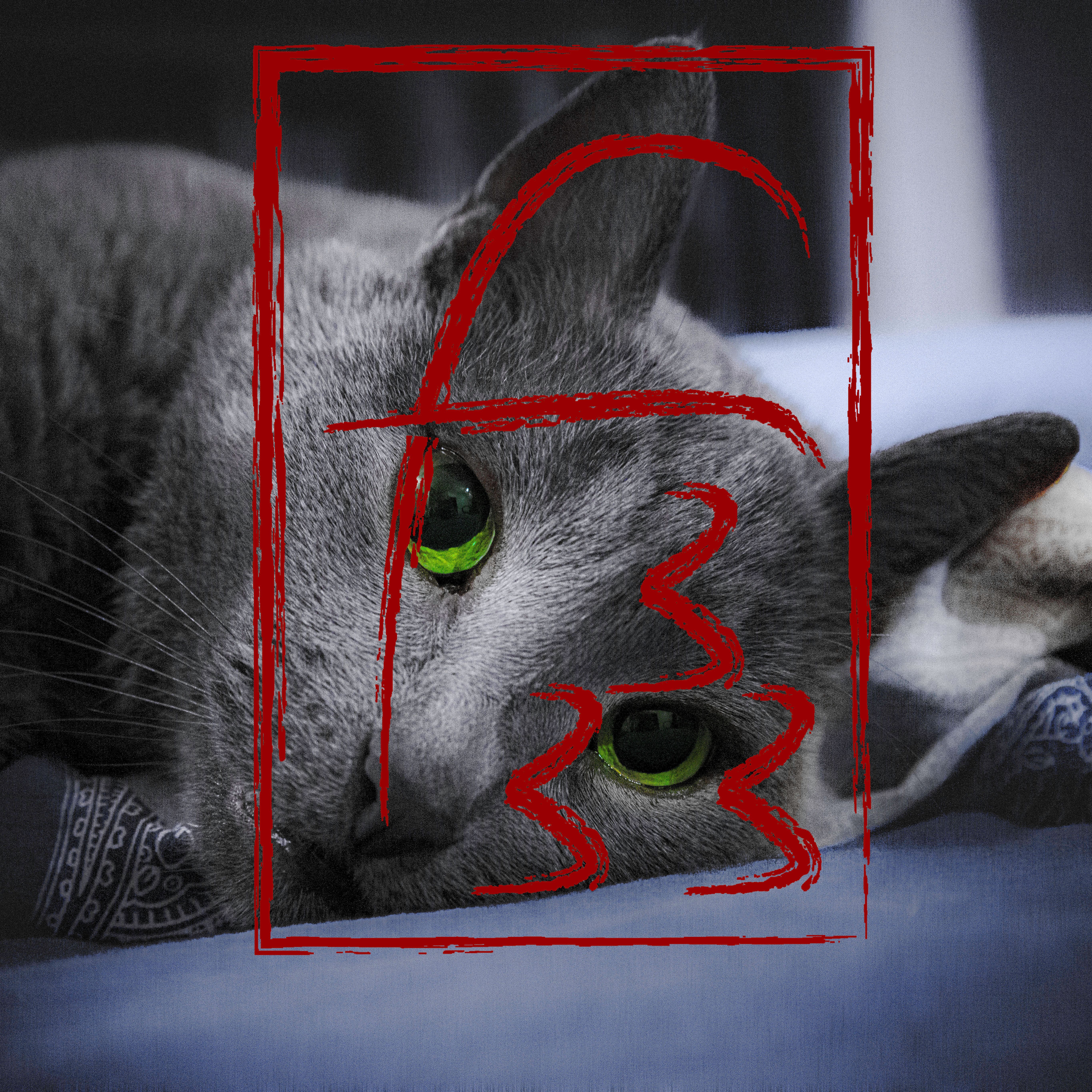 Why you need to think about Github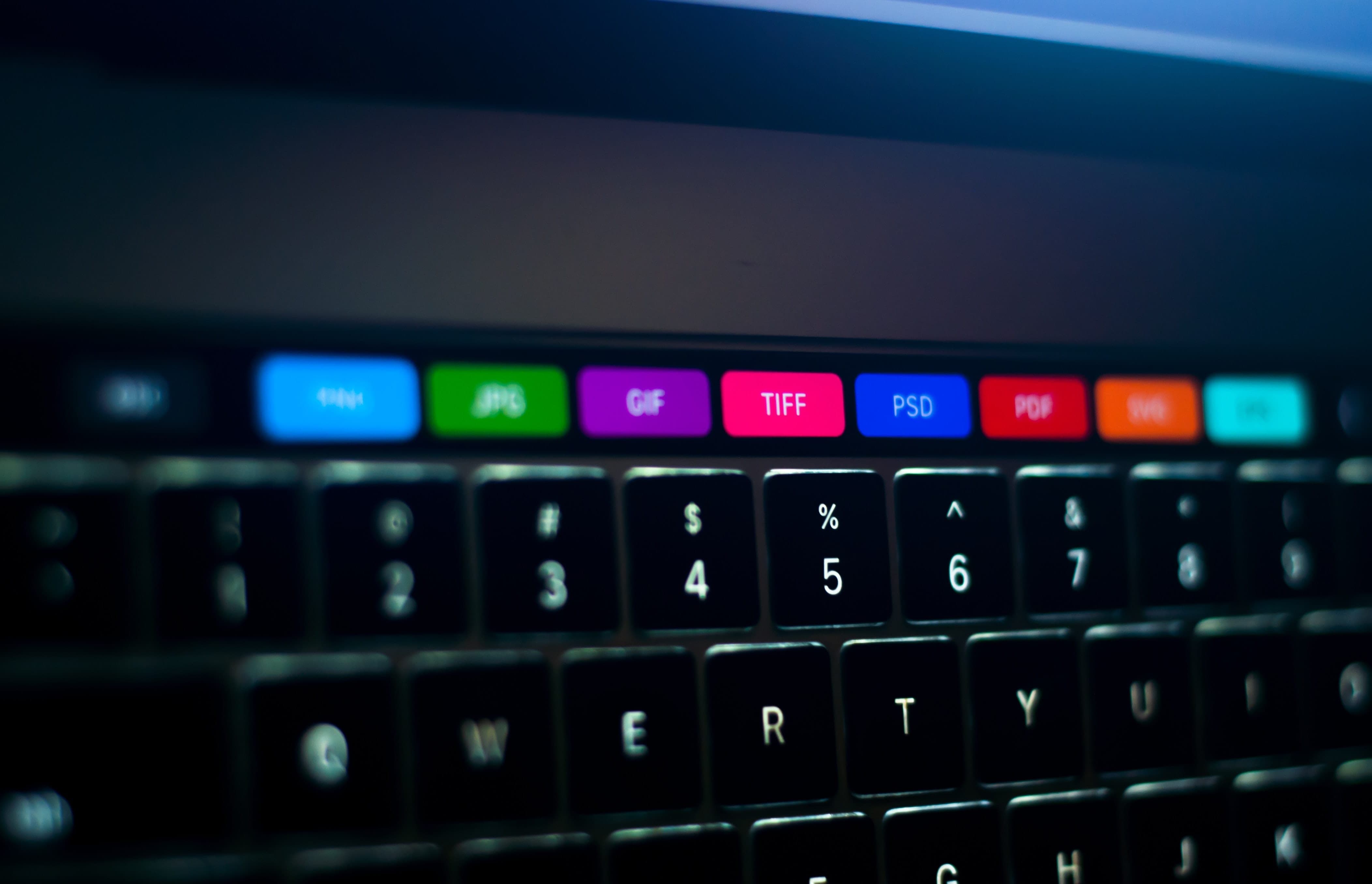 Frozen Mac Touchbar
Sometime you need to fix your frozen Mac TouchBar
Reading time 1 minutes | Word count 207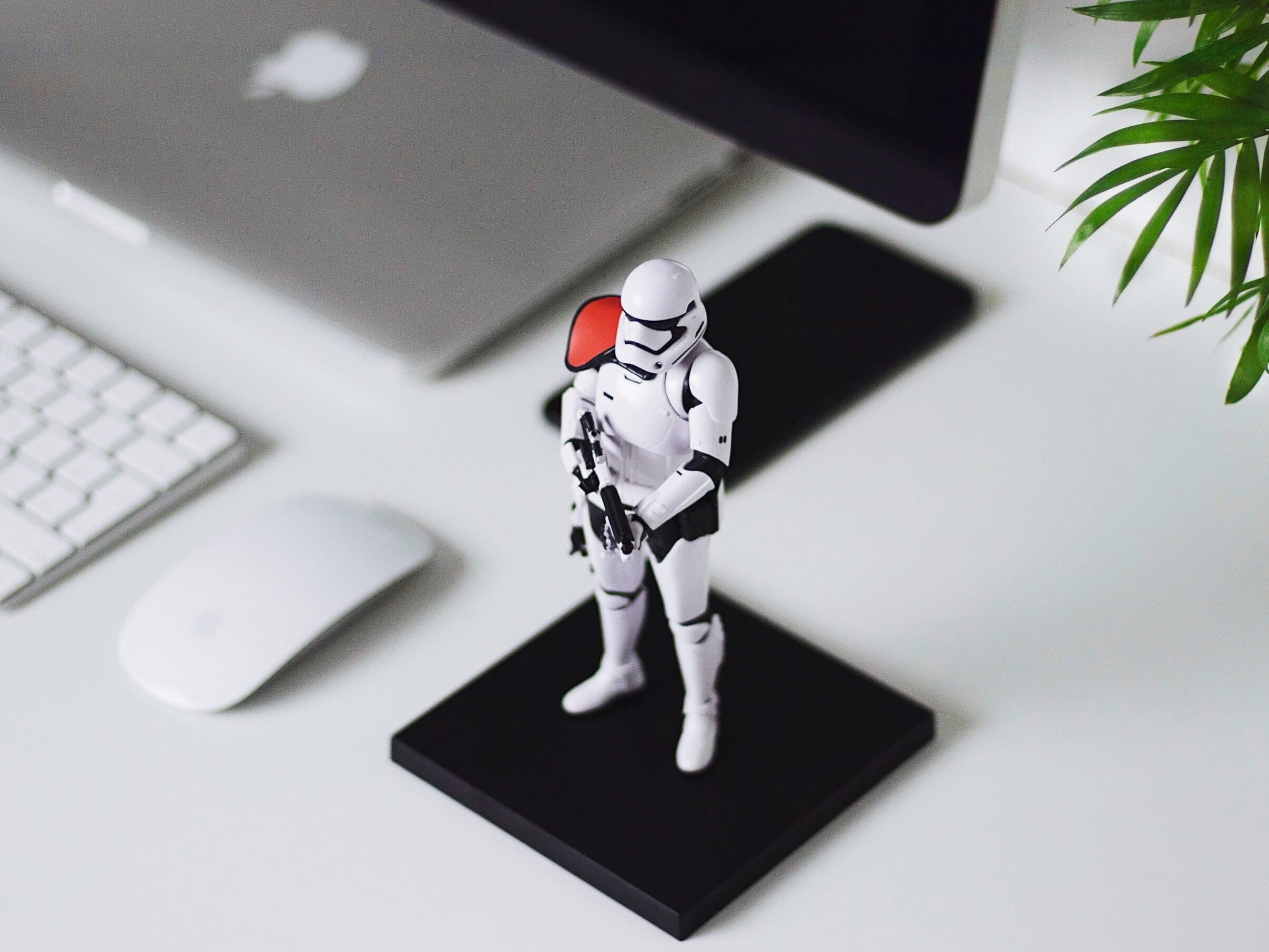 Microsoft and GitHub After Some Time
Three years later I talk about Microsoft buying Github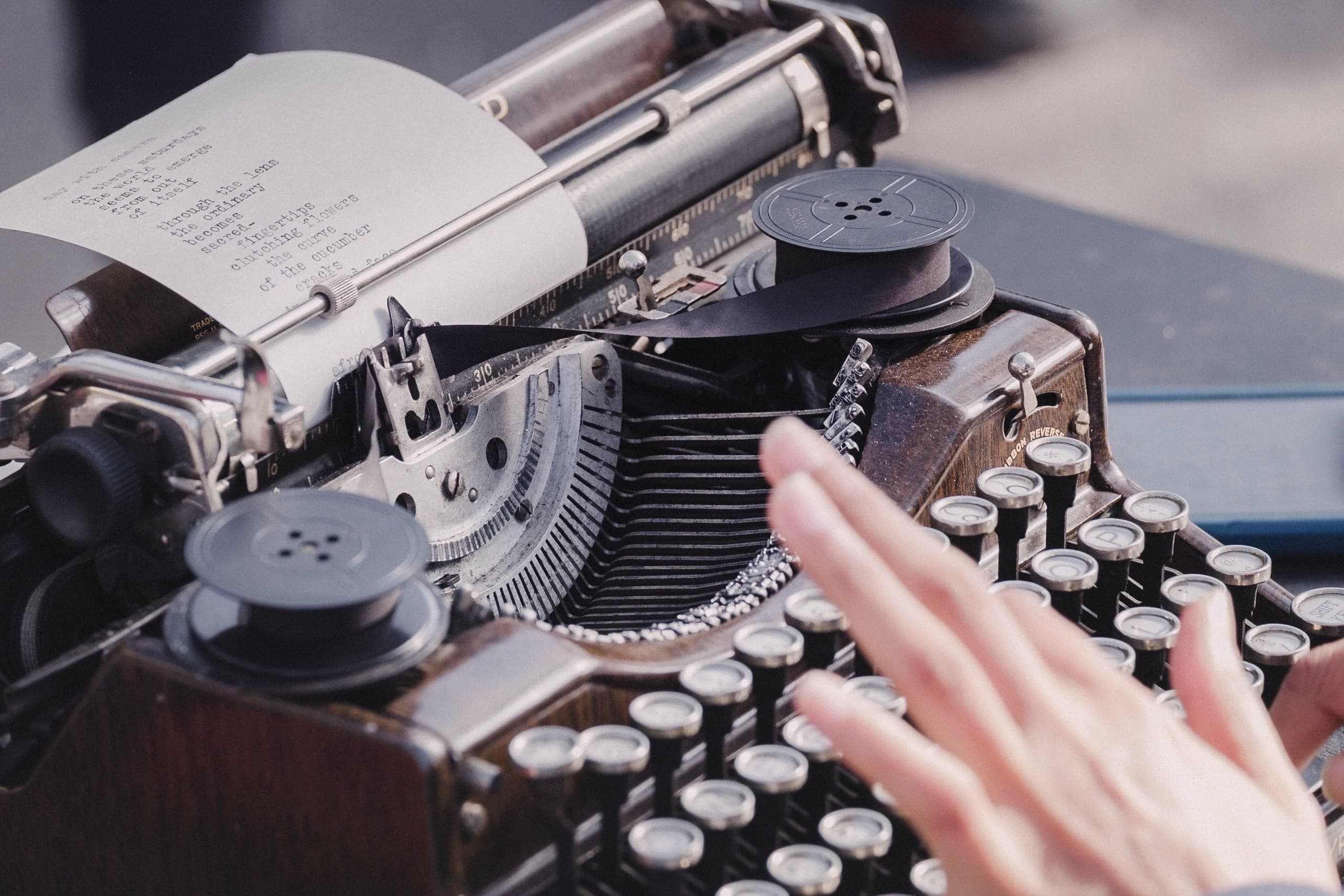 Good Developer Must Be Blogger
For be a good programmer you need to be a blogger and write regulary
Bookmark " How My GitHub Profile Landed Me a Job at Spotify | Level Up Coding"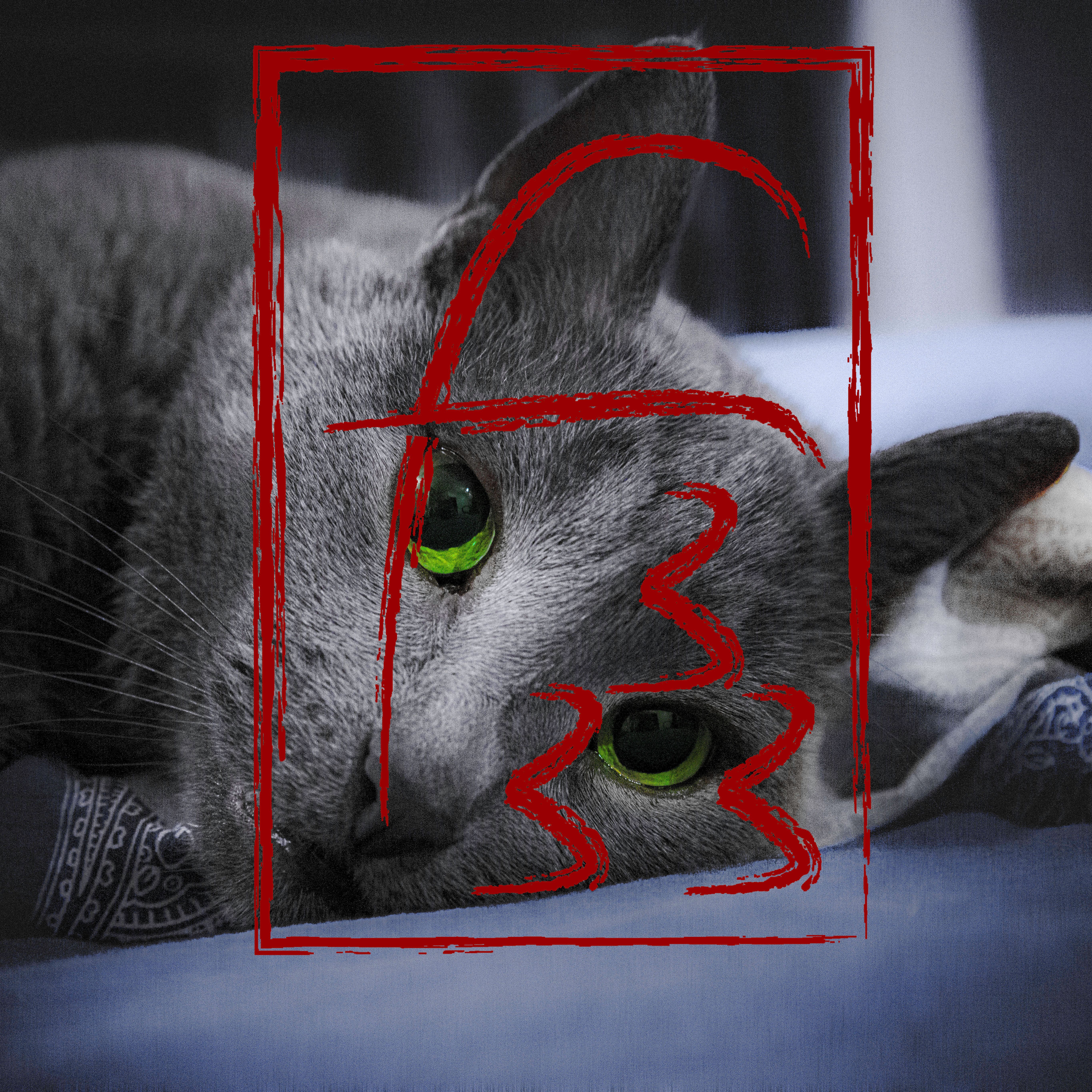 Why do you need to have a github profile
Bookmark " If you want to improve the code you write, work on your communication. | by Stewart Hull | May, 2022 | Level Up Coding"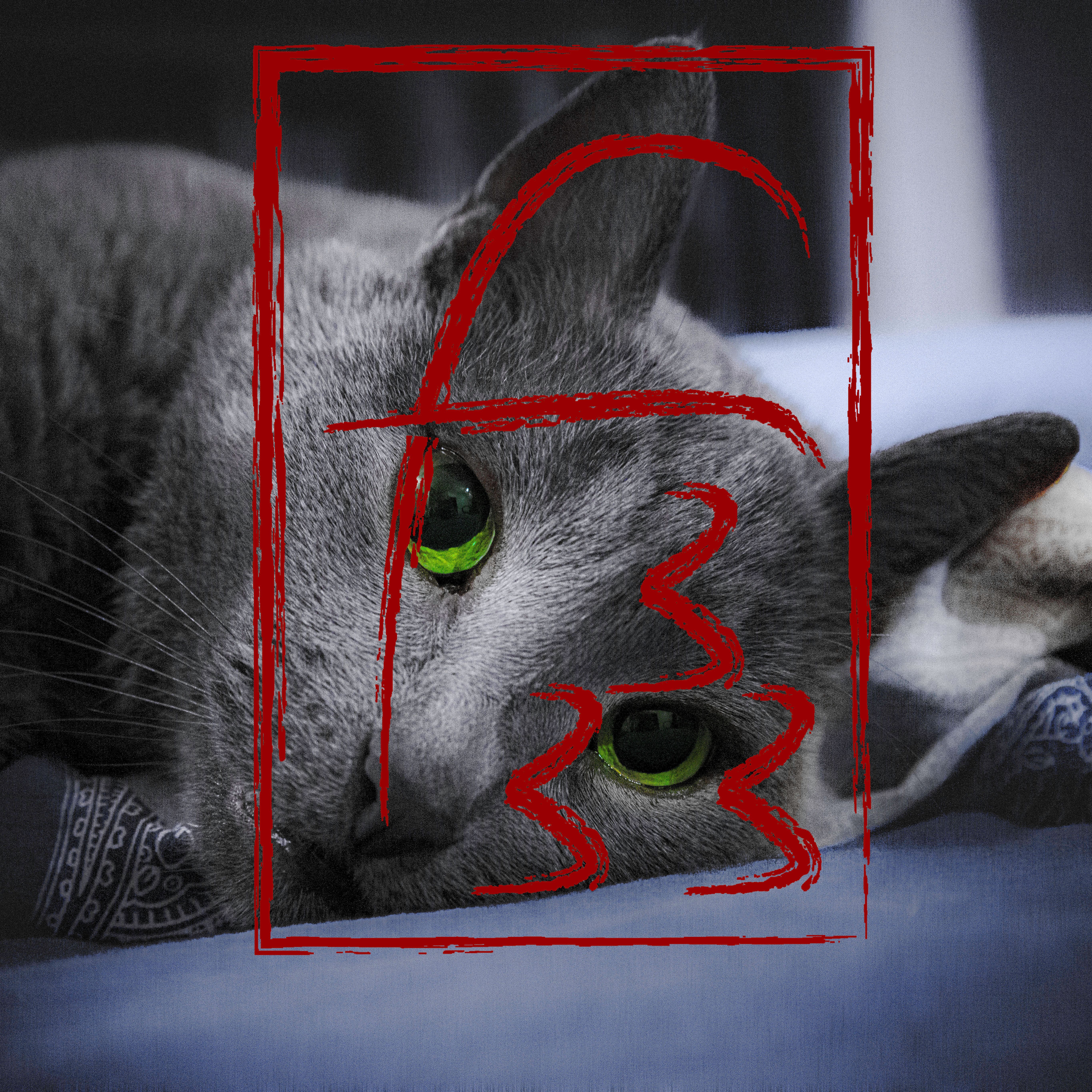 You need to communicate and write good documentation