coding
Bookmark " 3 benefits of migrating and consolidating your source code | The GitHub Blog"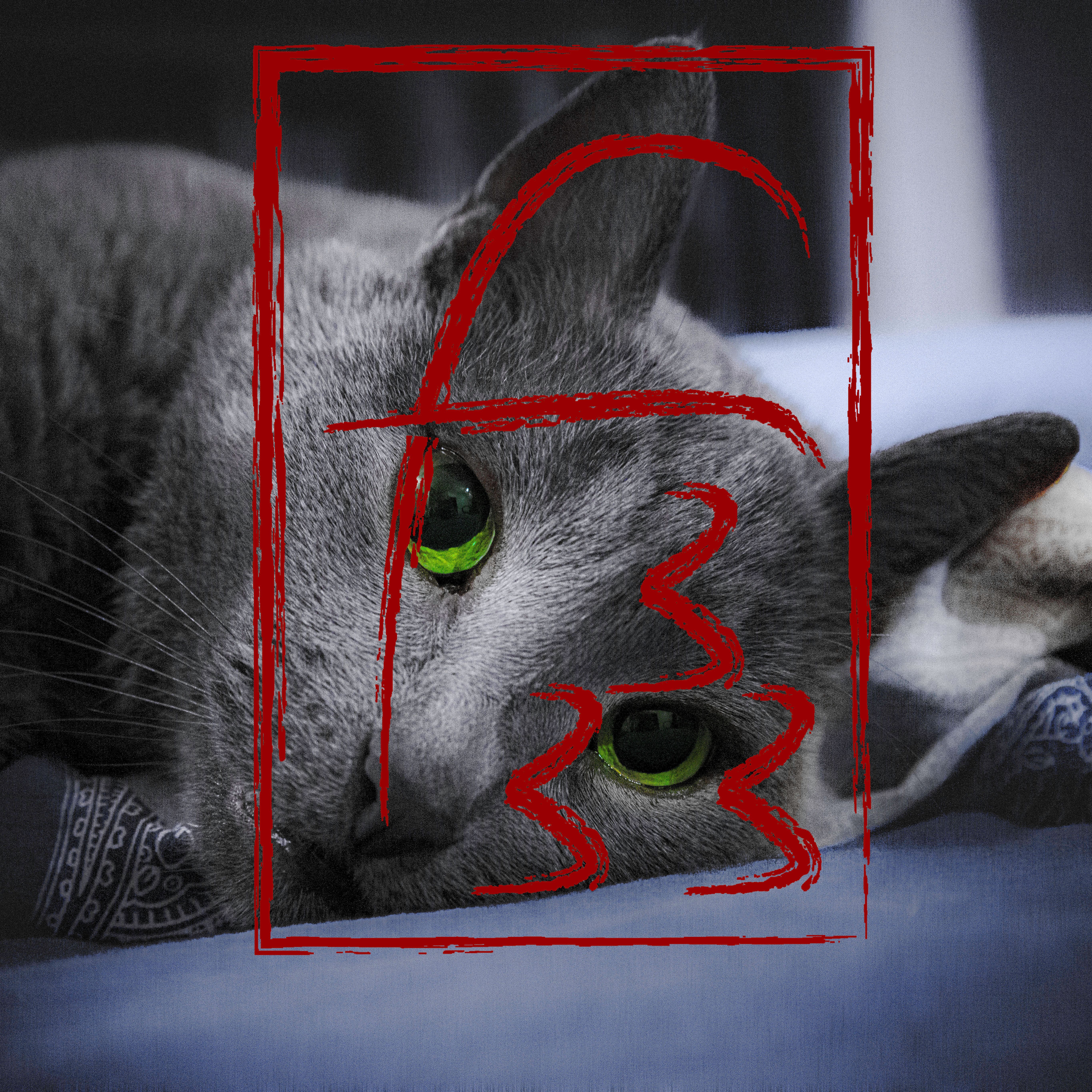 Why you need to migrate and consolidating your code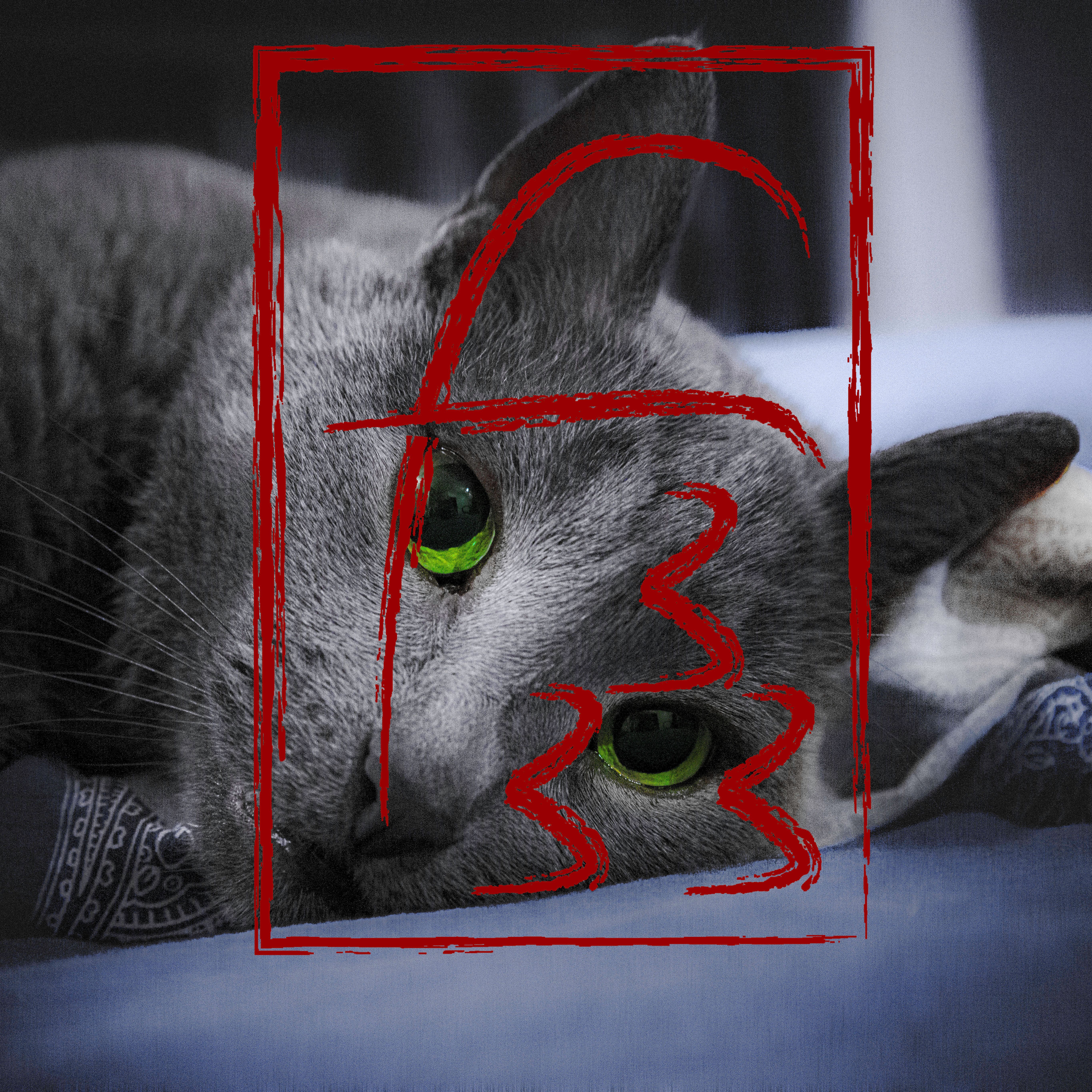 Bookmark " Let's Get Granular. Why Granularity Influences Role-Based… | by Monica Miller | Jun, 2022 | Level Up Coding"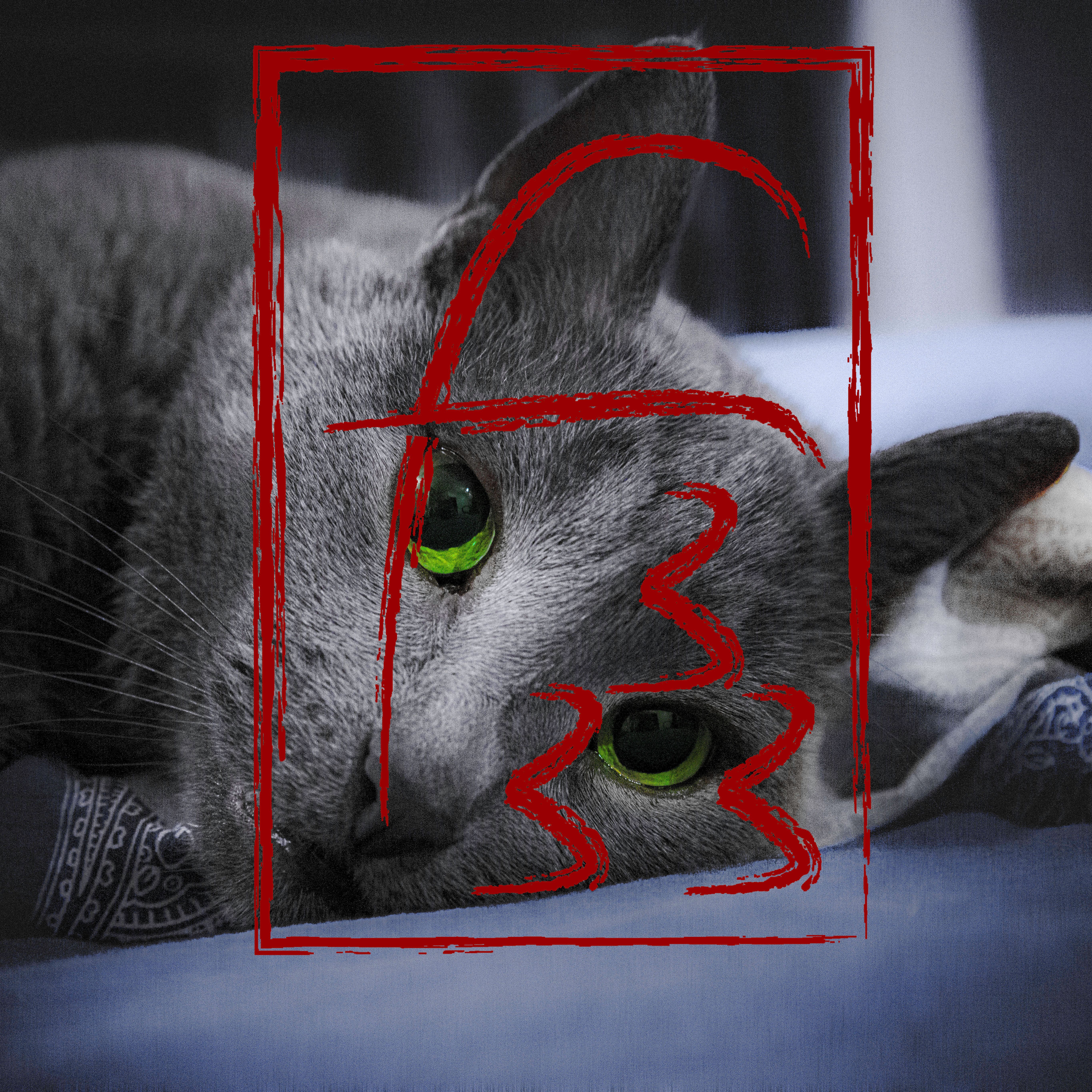 A good article about how to develop a good role-based access control with some planning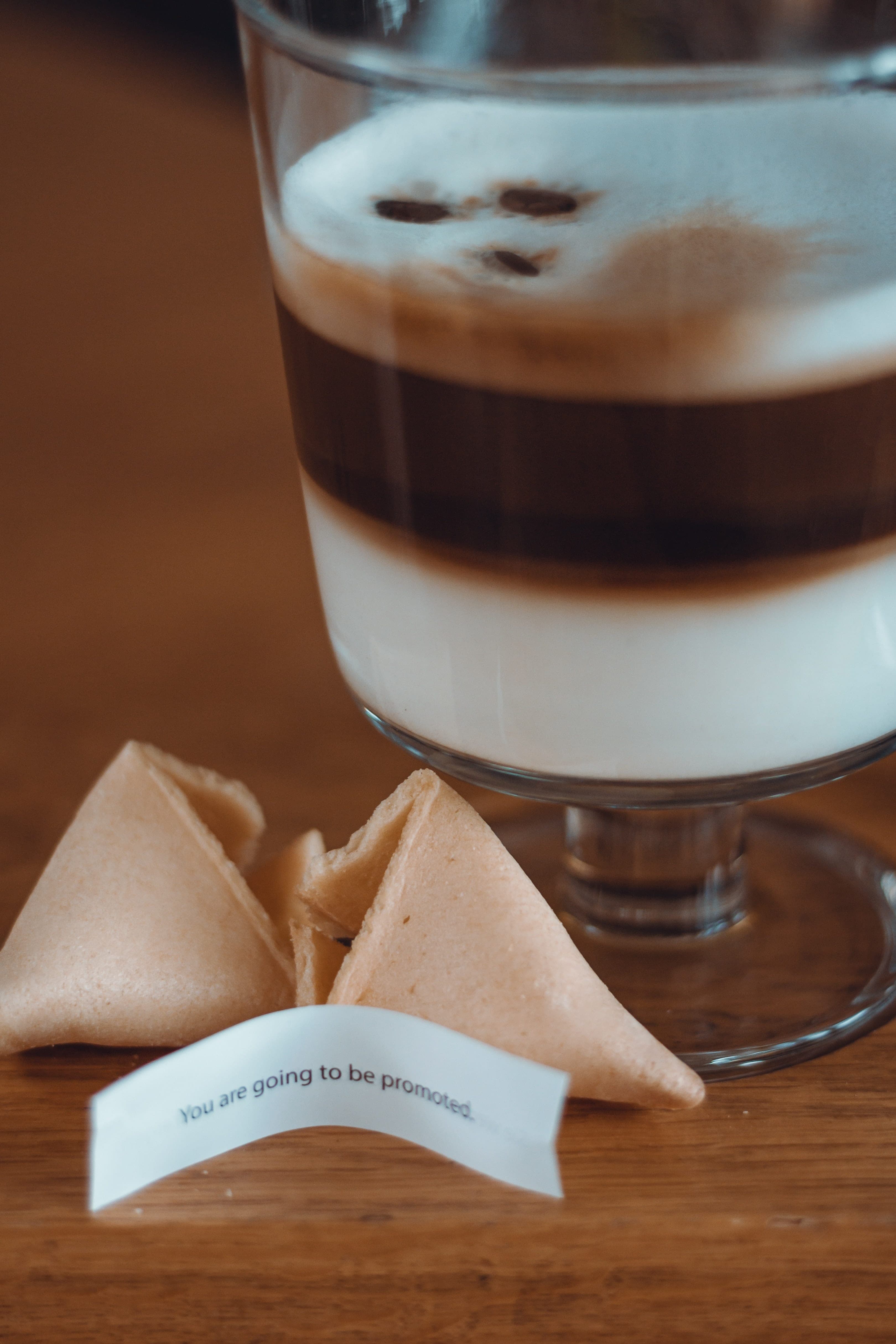 Message and Allert With Django and Boostrap
How to use Django messages with Boostrap5
Reading time 2 minutes | Word count 238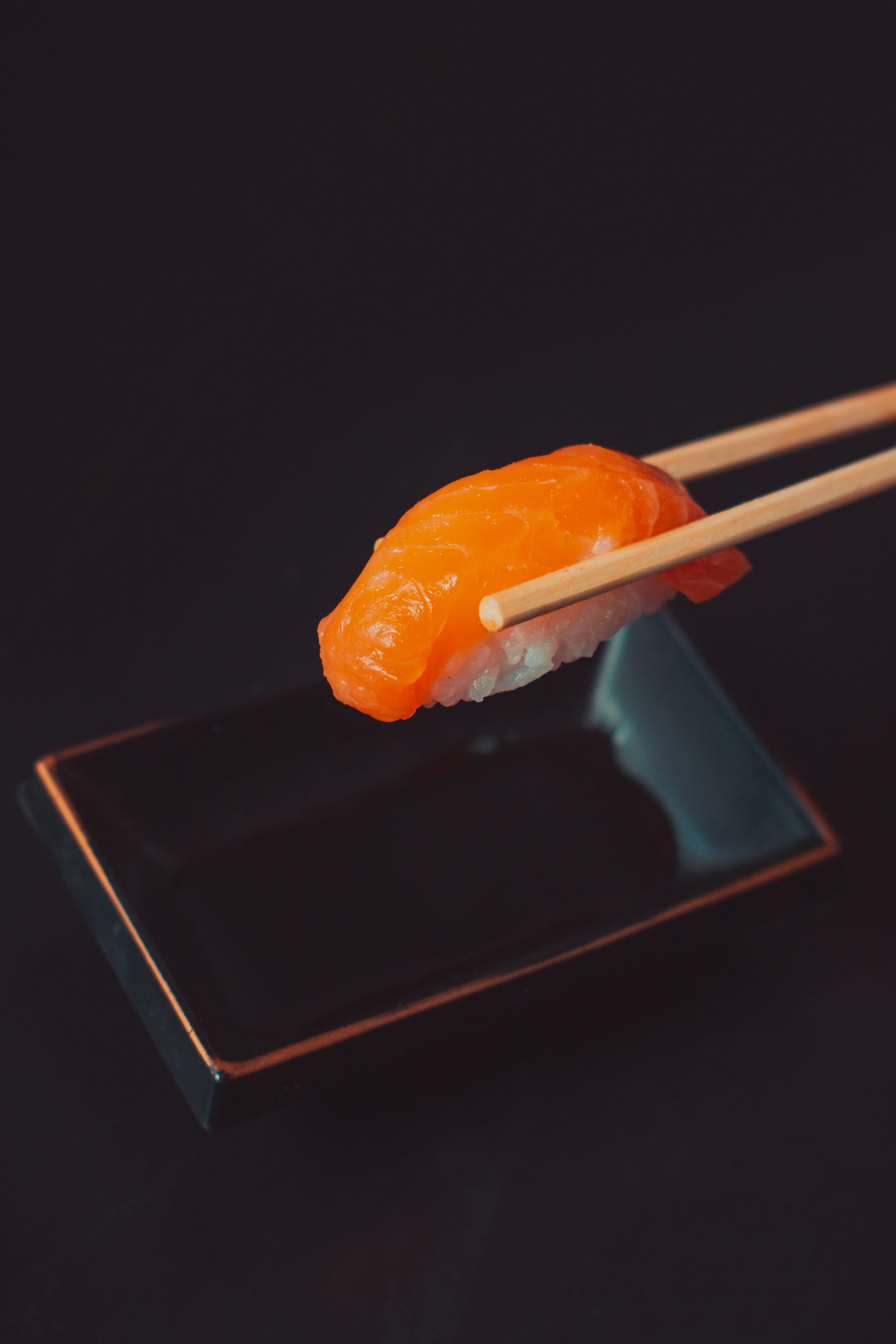 Django List View With Show More
How to have infinite scrolling in Django FilterView
Reading time 3 minutes | Word count 488
Bookmark " What to Expect from Python 3.11? - Bas codes"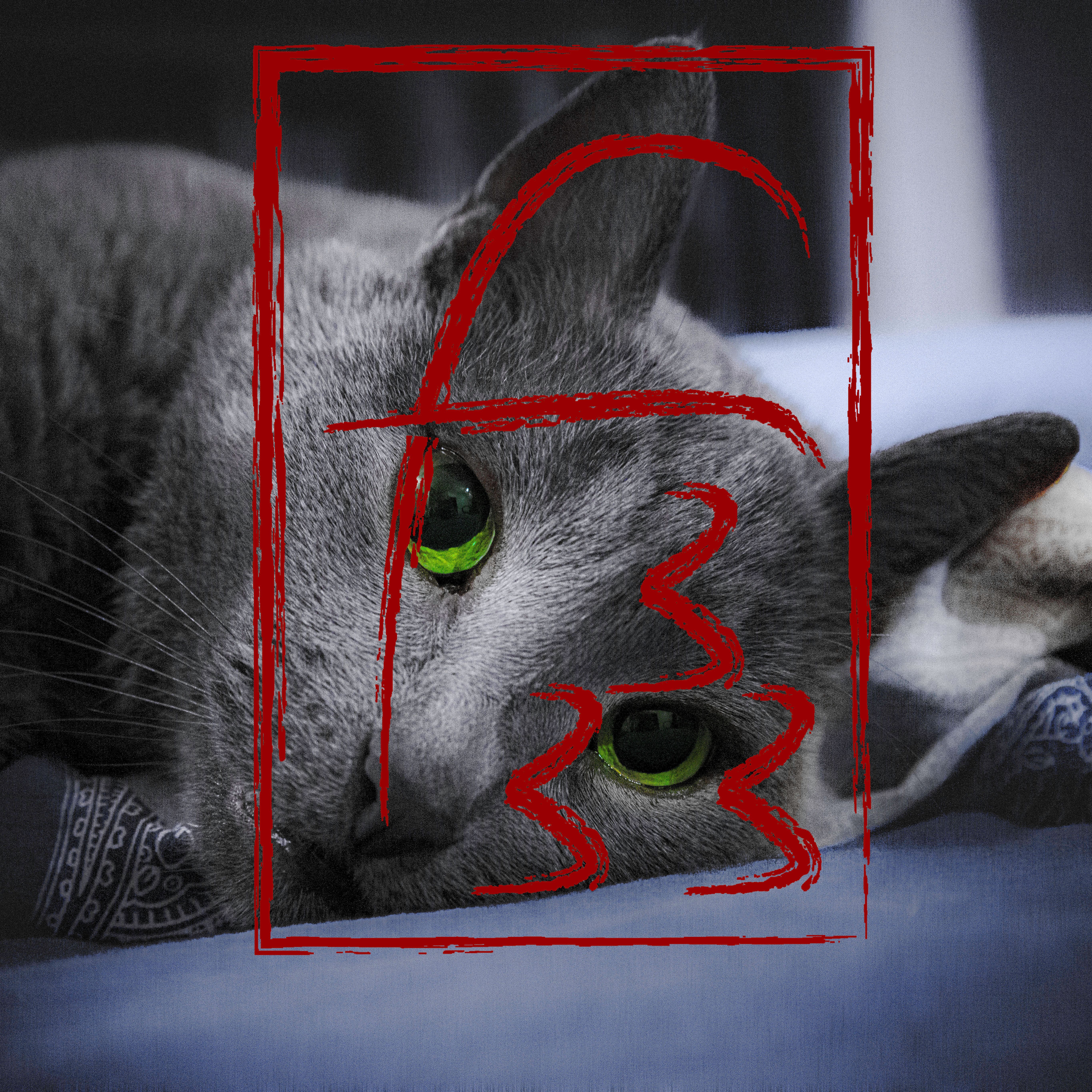 What's new in python 3.11 and what do I want from it? My favorite change is tomllib in the core
Bookmark " APIs You Won't Hate | The road to OSS Nirvana"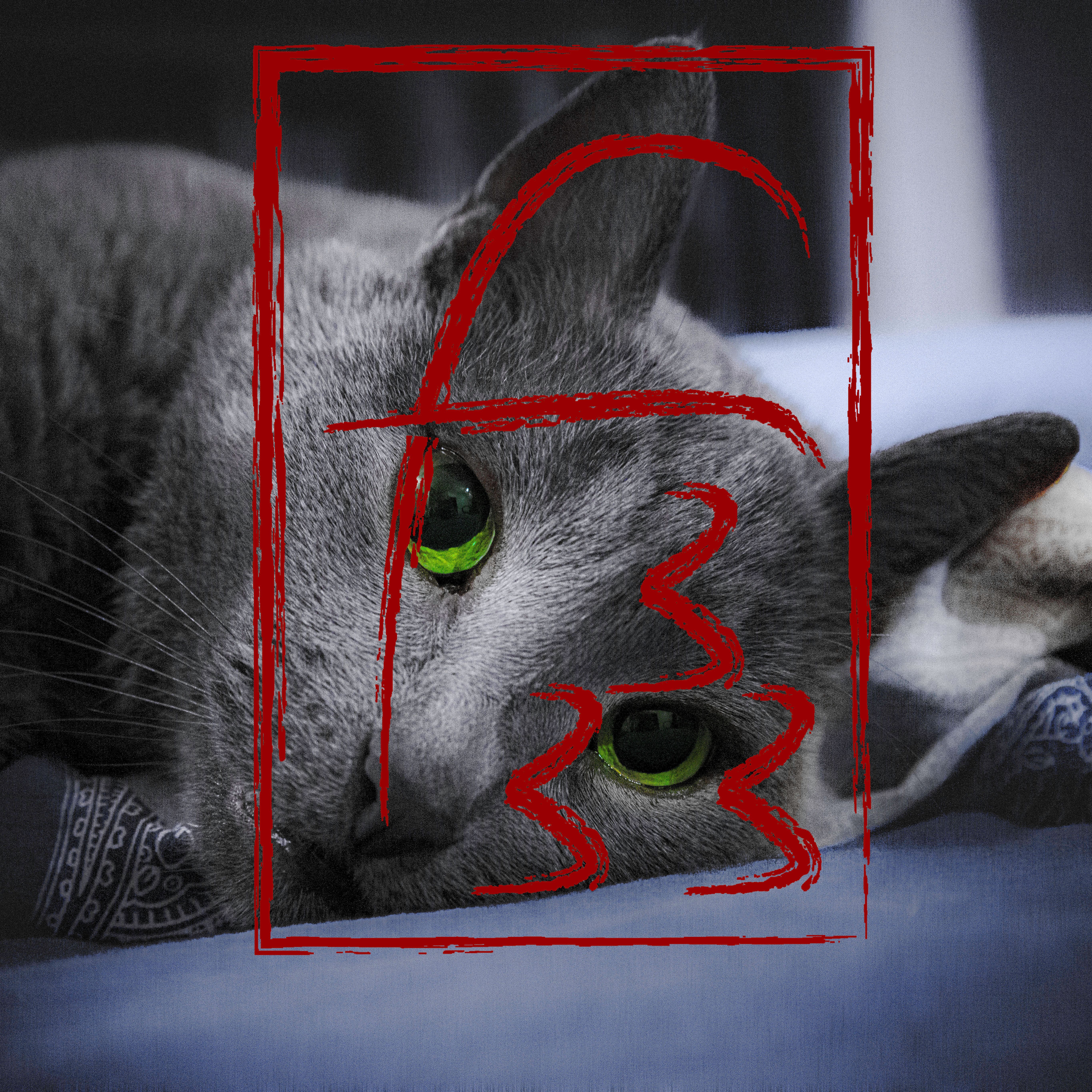 ---