blog
Bookmark " Am I on the IndieWeb Yet? | Miriam Eric Suzanne"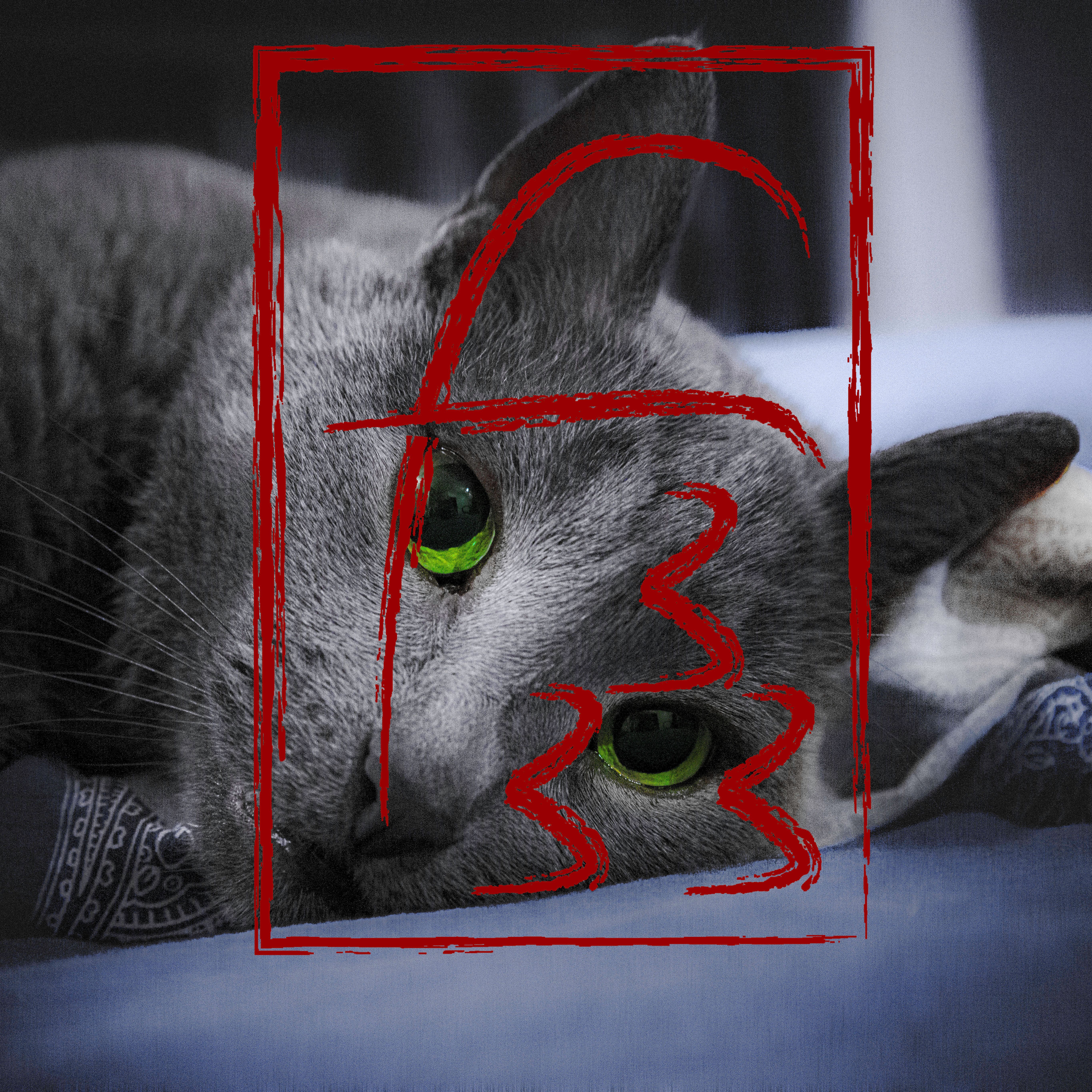 Another blog into the IndieWeb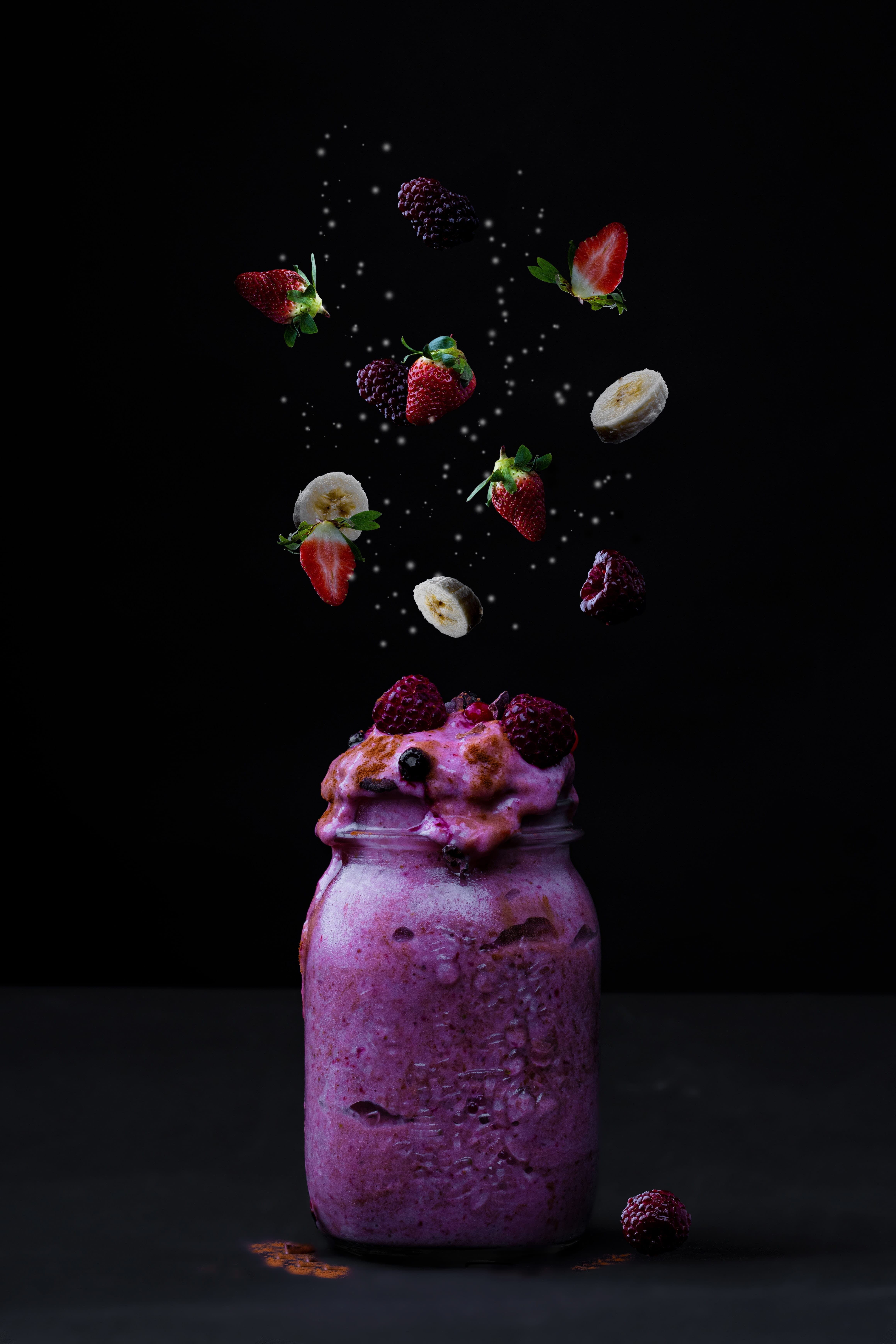 Hugo With Lazy Loading and Webp
Adding Lazy load, WebP and AVIF to your Hugo
Reading time 4 minutes | Word count 736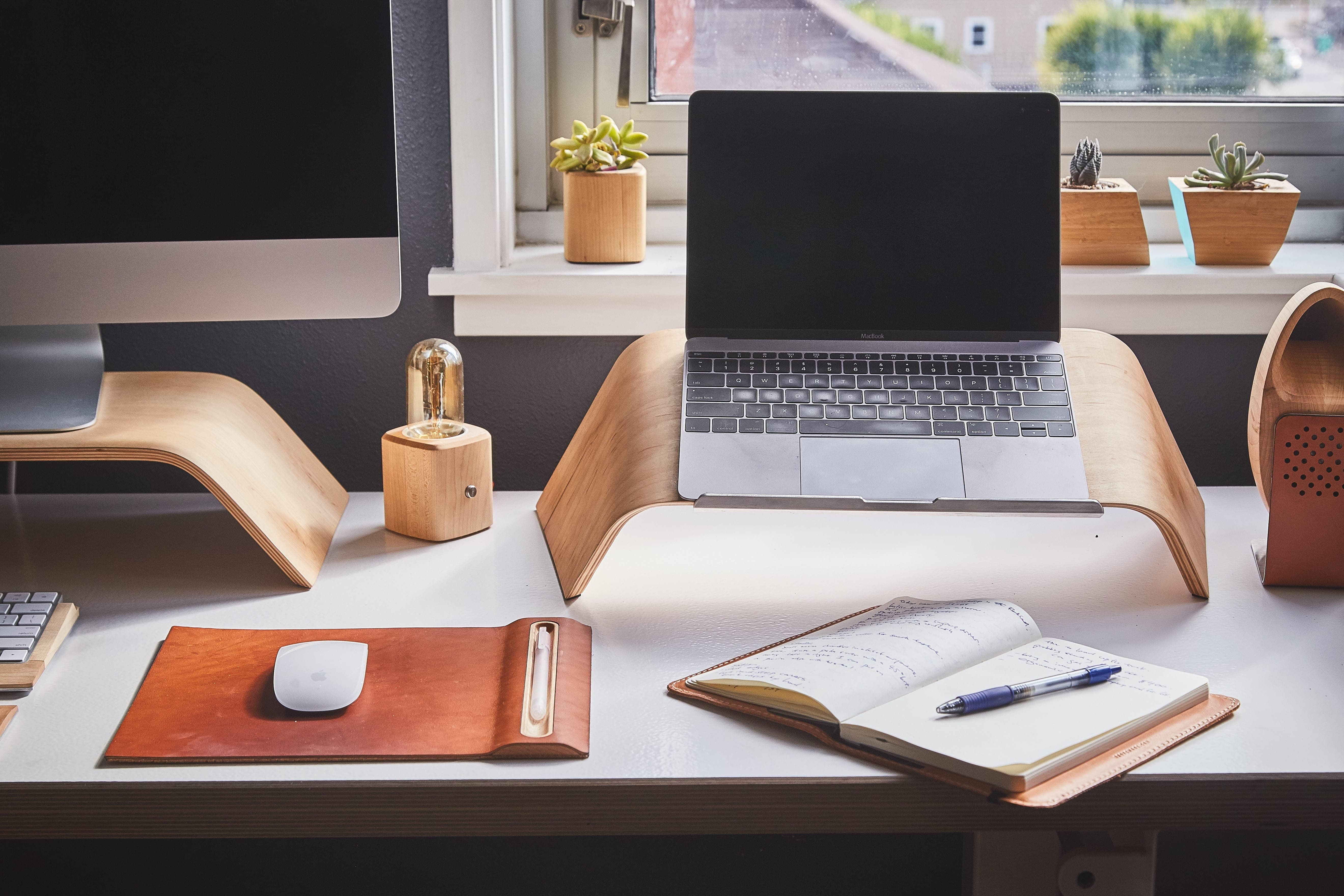 Hugo into Docker
This blog is publish with a docker image with GitLab. But I don't like the image I was using because wasn't update and it's big and havy. So I fork the project for create an update version for my personal blog.