hack
Bookmark " My impractical RSS reader in Google Sheets - cri.dev"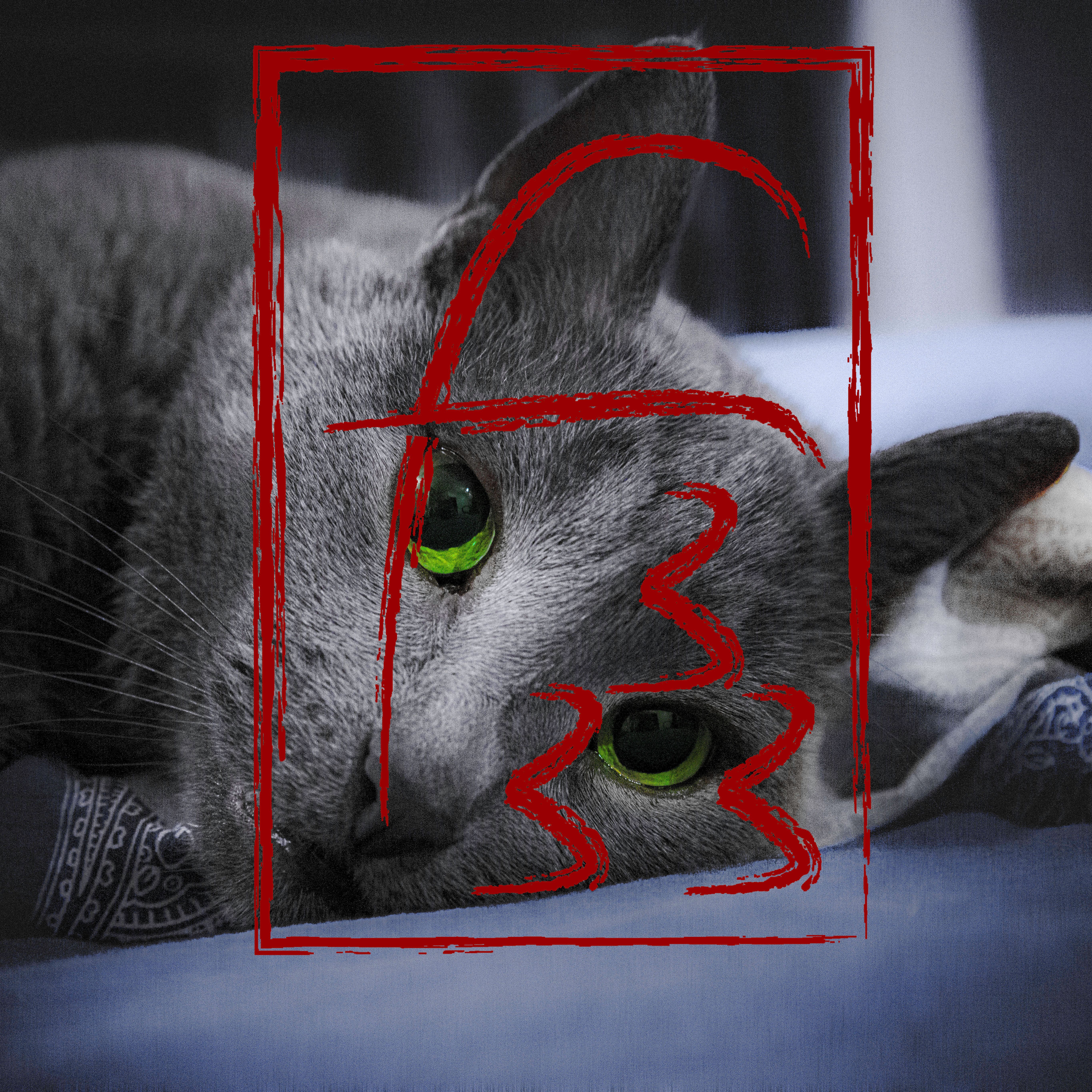 You can build your rss reader in Google Sheets but why do you need it?
Bookmark " Glyphhanger — a tool to subset and optimize fonts | Stefan Judis Web Development"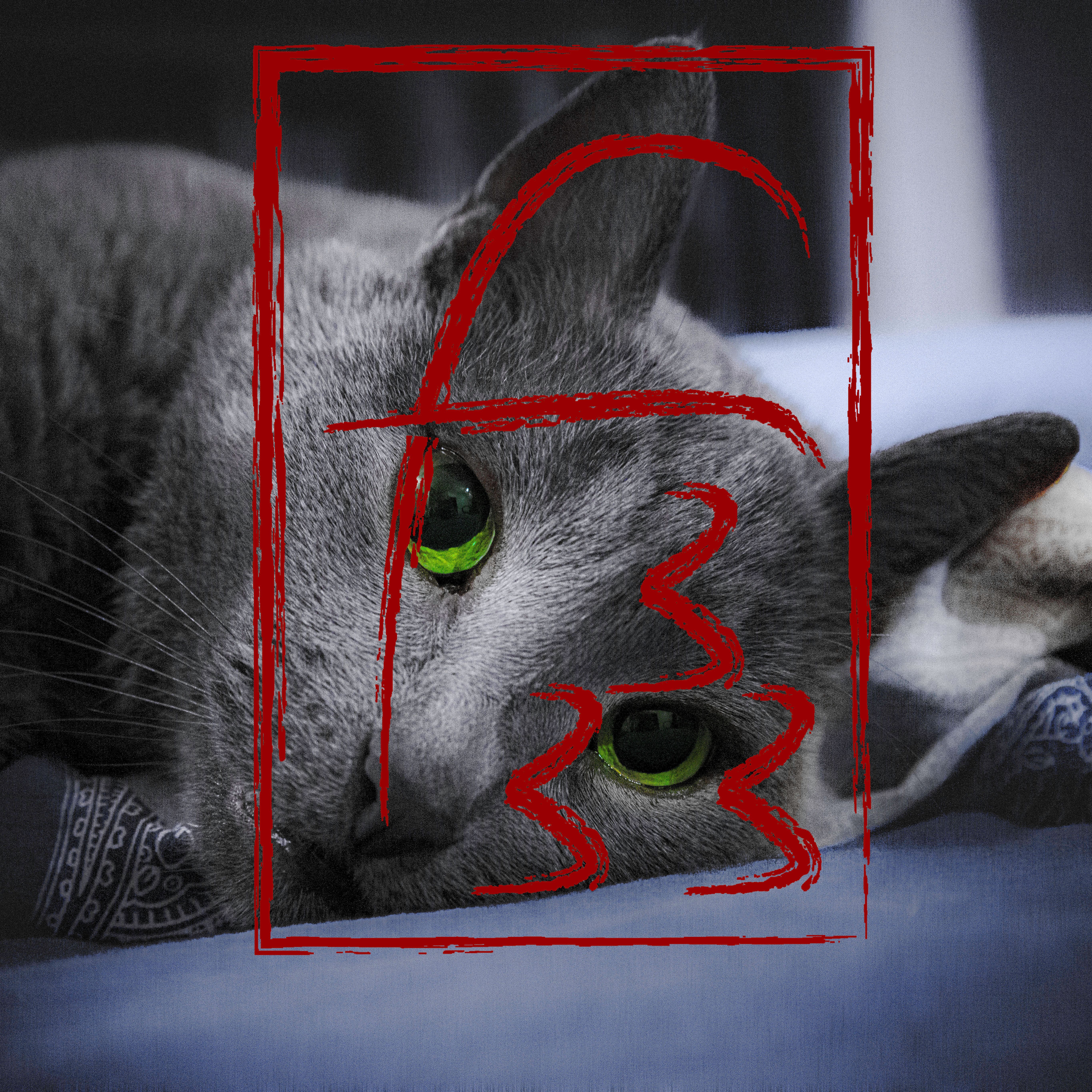 Make your web page smaller
Bookmark " The Cost of Javascript Frameworks - Web Performance Consulting | TimKadlec.com"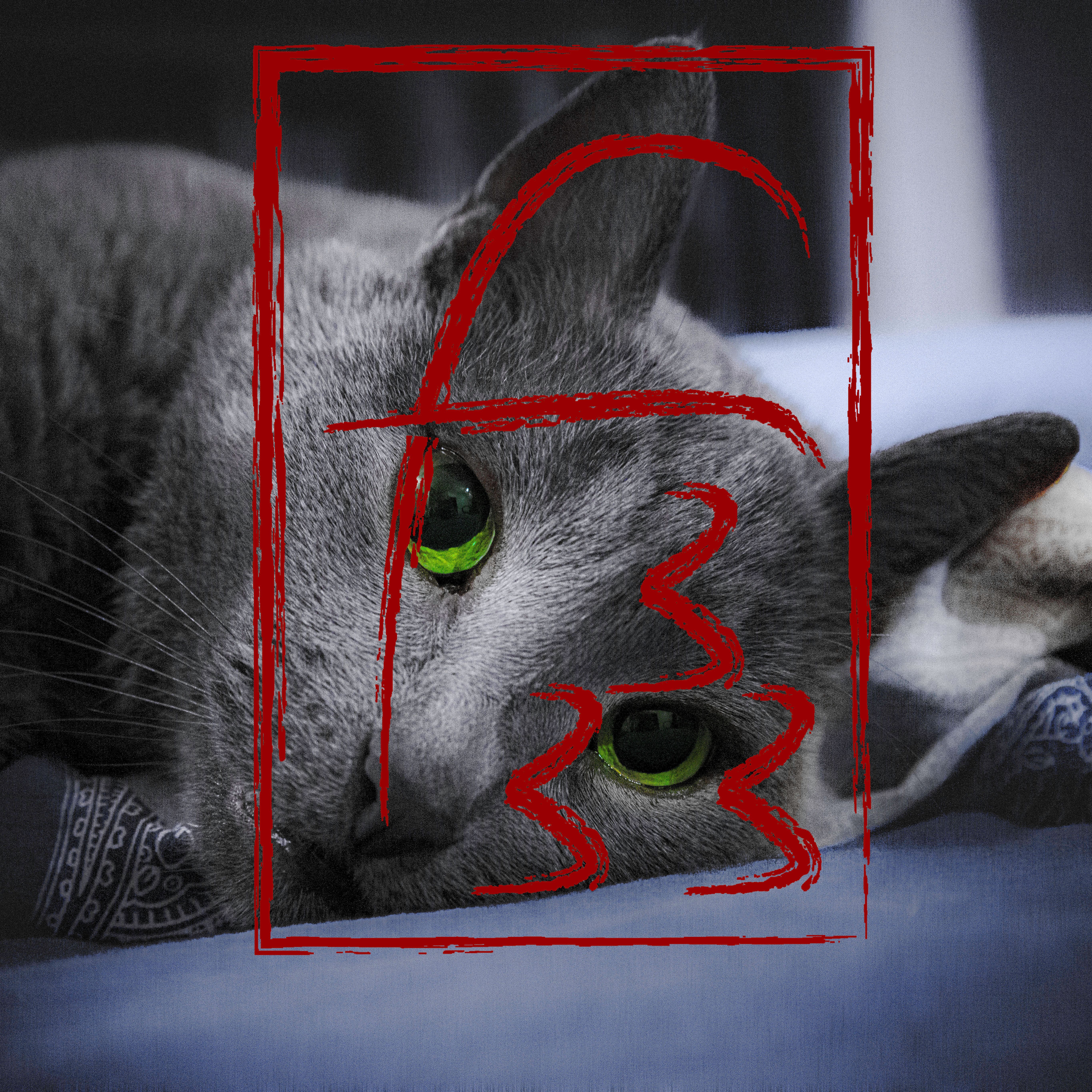 A beautifull analisys of how mach cost a frameword for a site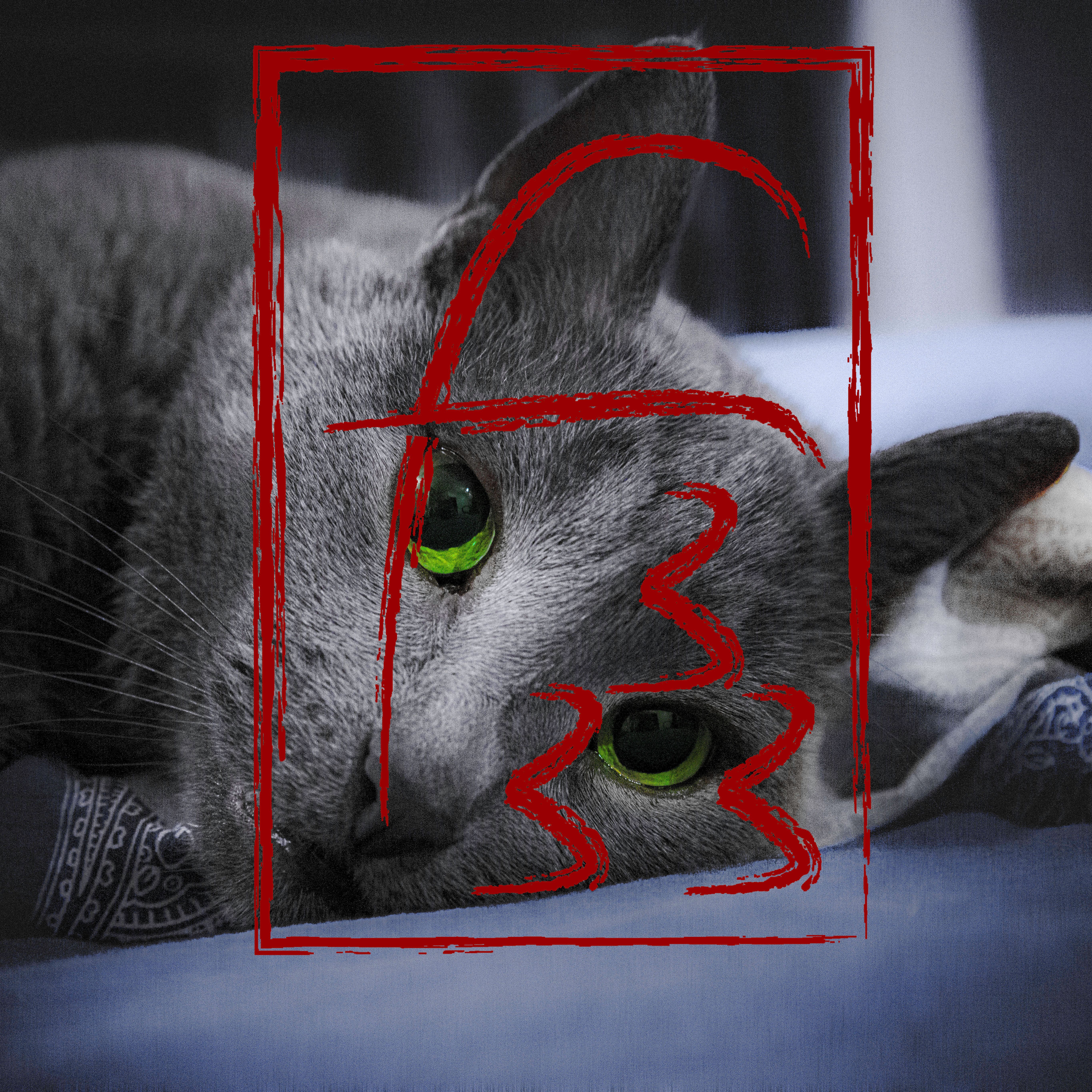 Bookmark " Build List - On-Demand Manufacturing Directory - YouTube"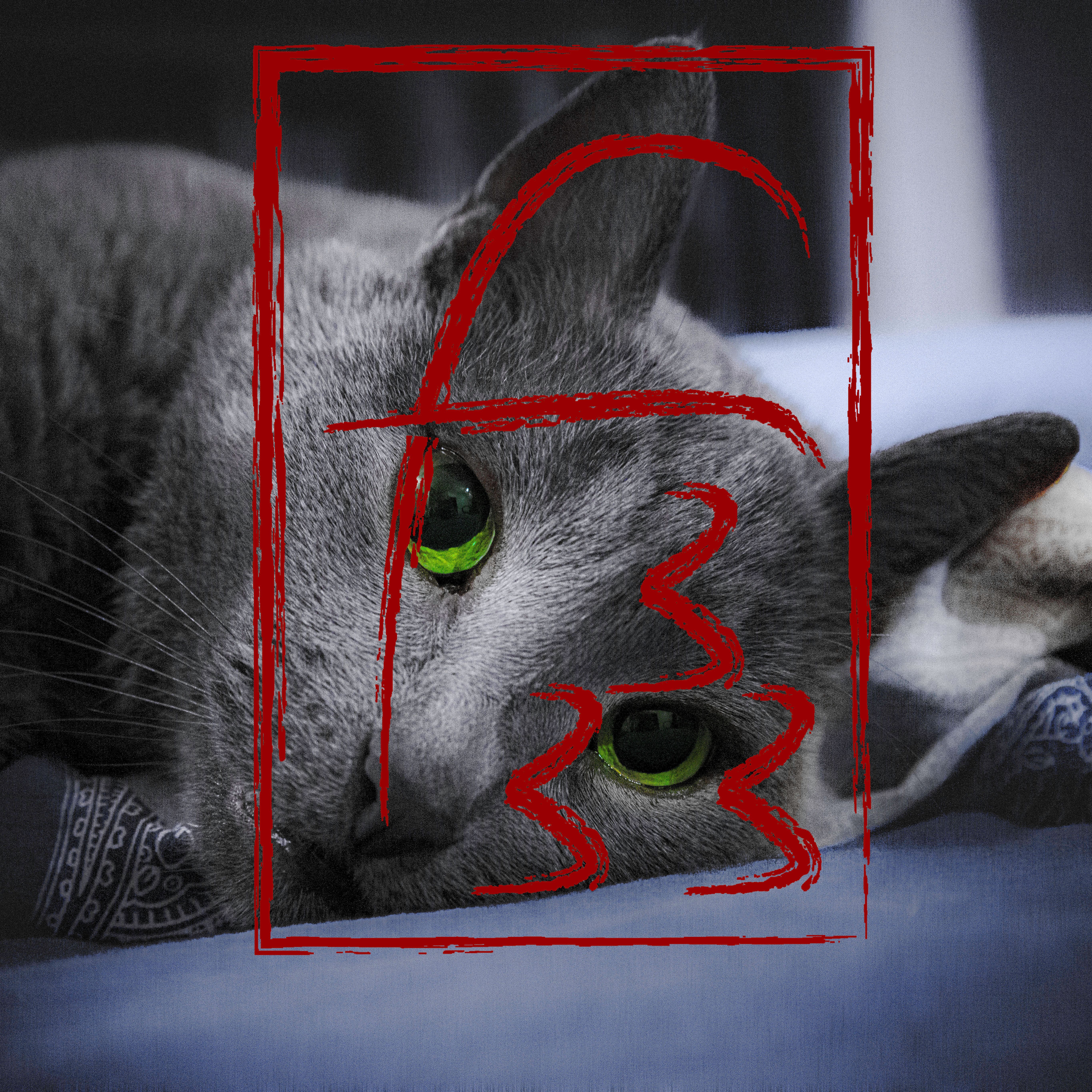 Some manufactoring all around the world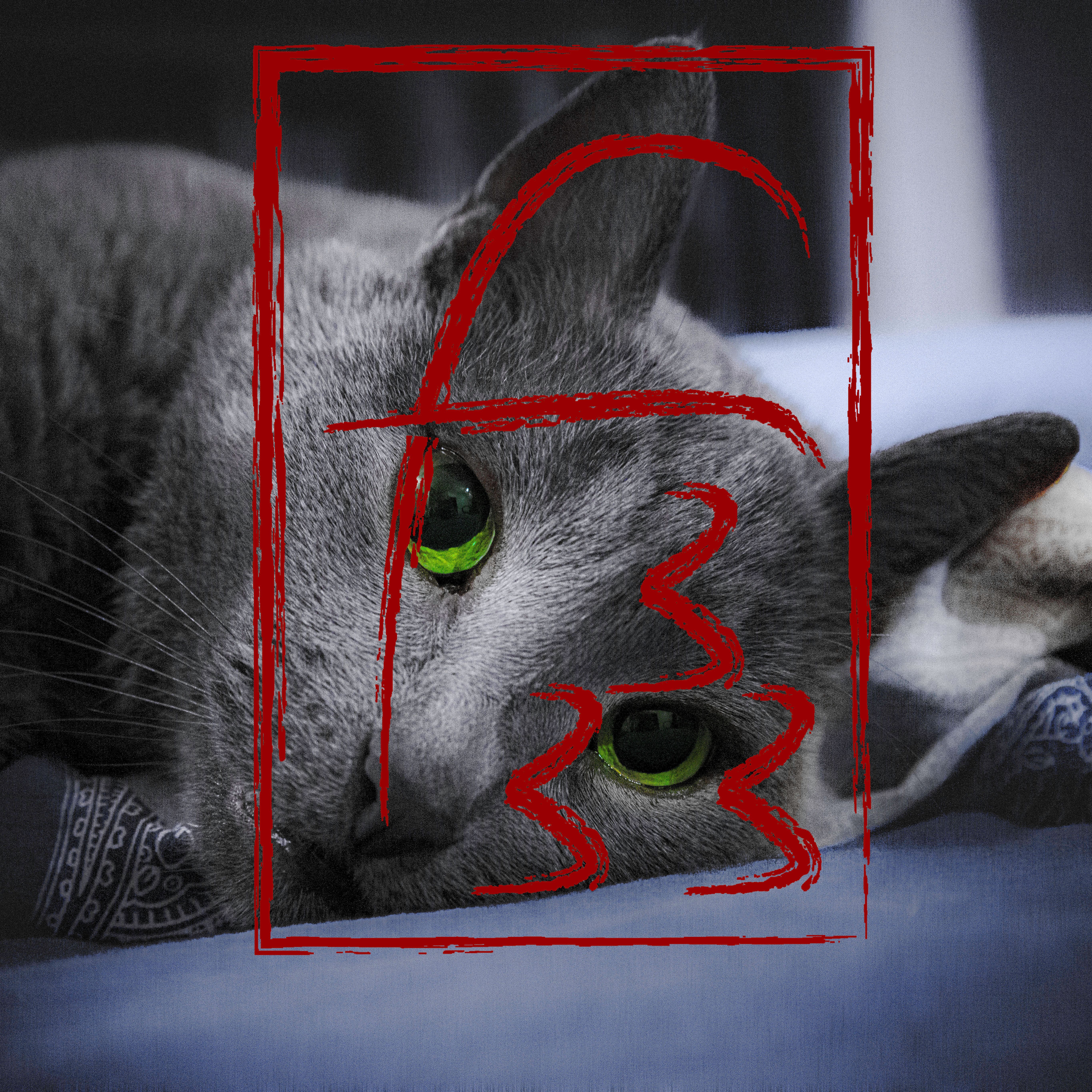 Spread the love for open source with #Hacktoberfest, a month-long celebration of open-source projects, their maintainers, and the entire community of contributors. https://hacktoberfest.com
#dev #hack #Hacktoberfest
Bookmark " Six Months With a Pi-Hole | Brain Baking"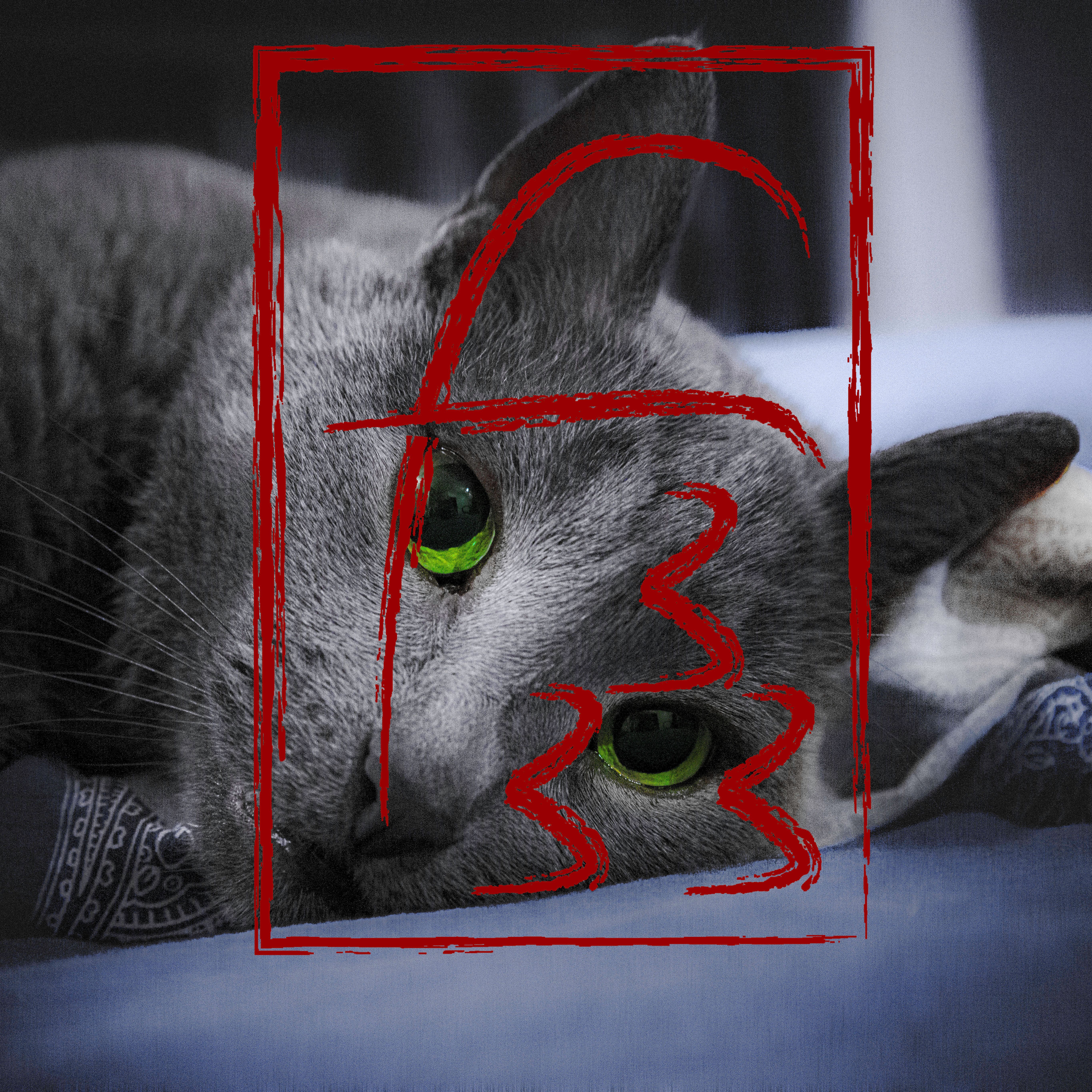 It doesn't do everything though, and uBlock Origin is still very much needed. Blocked domains by the Pi-Hole will also show up in the uBlock logs (e.g. googletagmanager), even though the request won't return anything. In general, uBlock is more aggressive and better suited to combat ads. If a site stops working for you, you can disable it with one button press. Chuck in I Don't Care About Cookies for good measure and you're all set!
Bookmark " Rename Hundreds of Files in Seconds | by Timothy Kozaki | May, 2022 | Level Up Coding"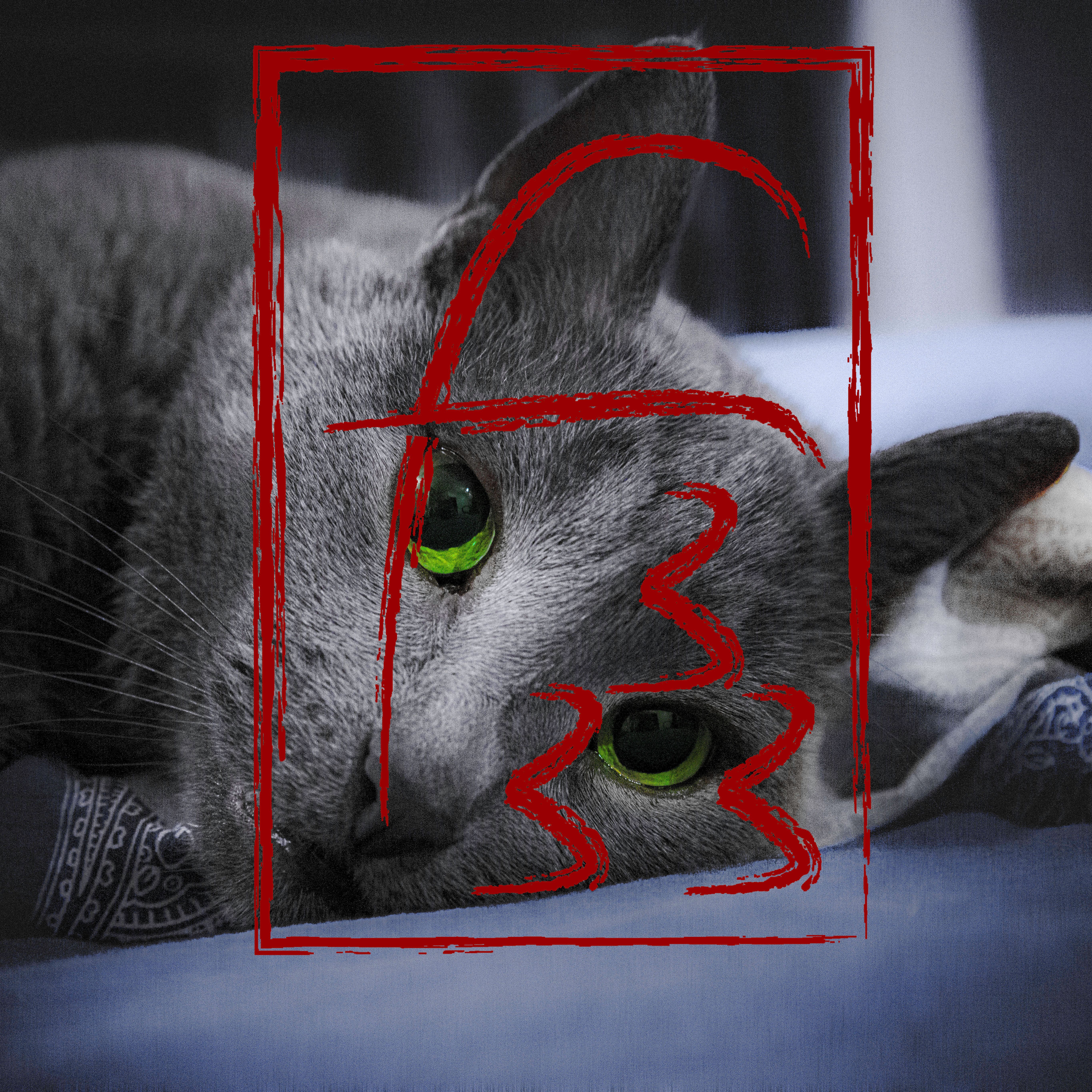 This is how to rename hundreds files in 3 seconds
---