bookmark
Bookmark " Automatically Sort Your Python Imports in Flask and Django with isort"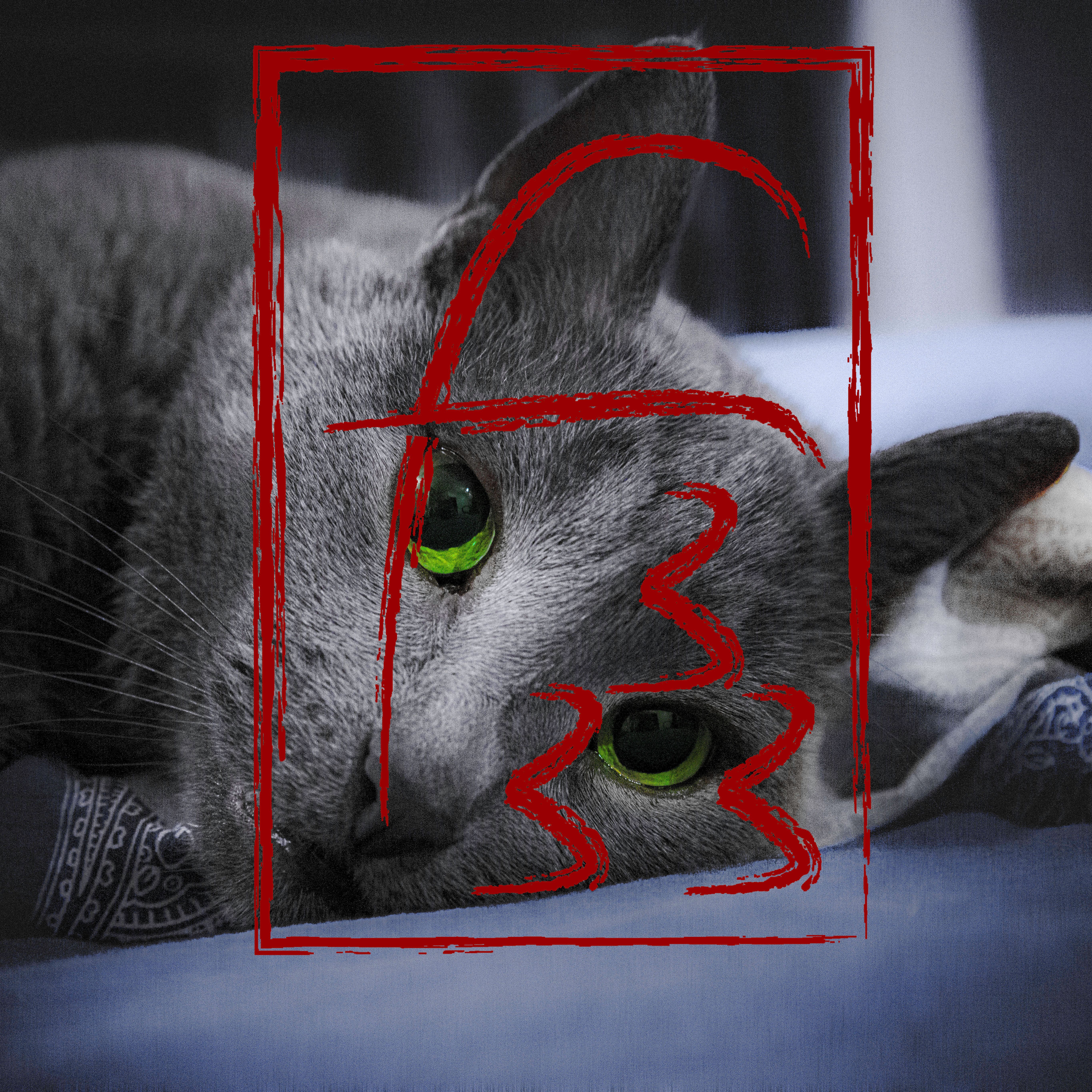 A Good way for sorting you import
Bookmark " Phew, that's a lot of traffic 😅 What happens when a blog post goes viral? · Jamie Tanna | Software Engineer"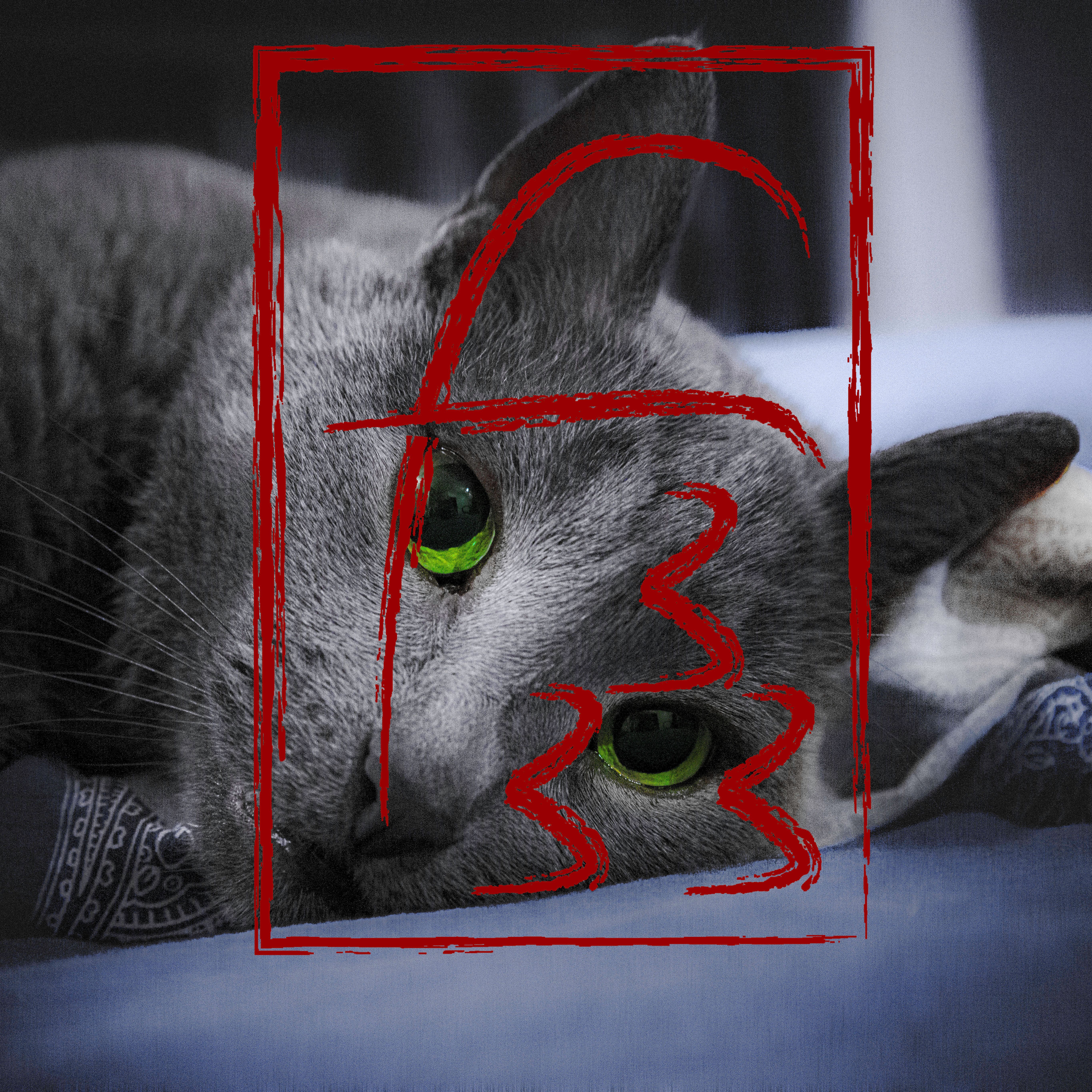 Some info about what happens when a post was share by big names
Bookmark " My essential guidelines for better Django development — /var/"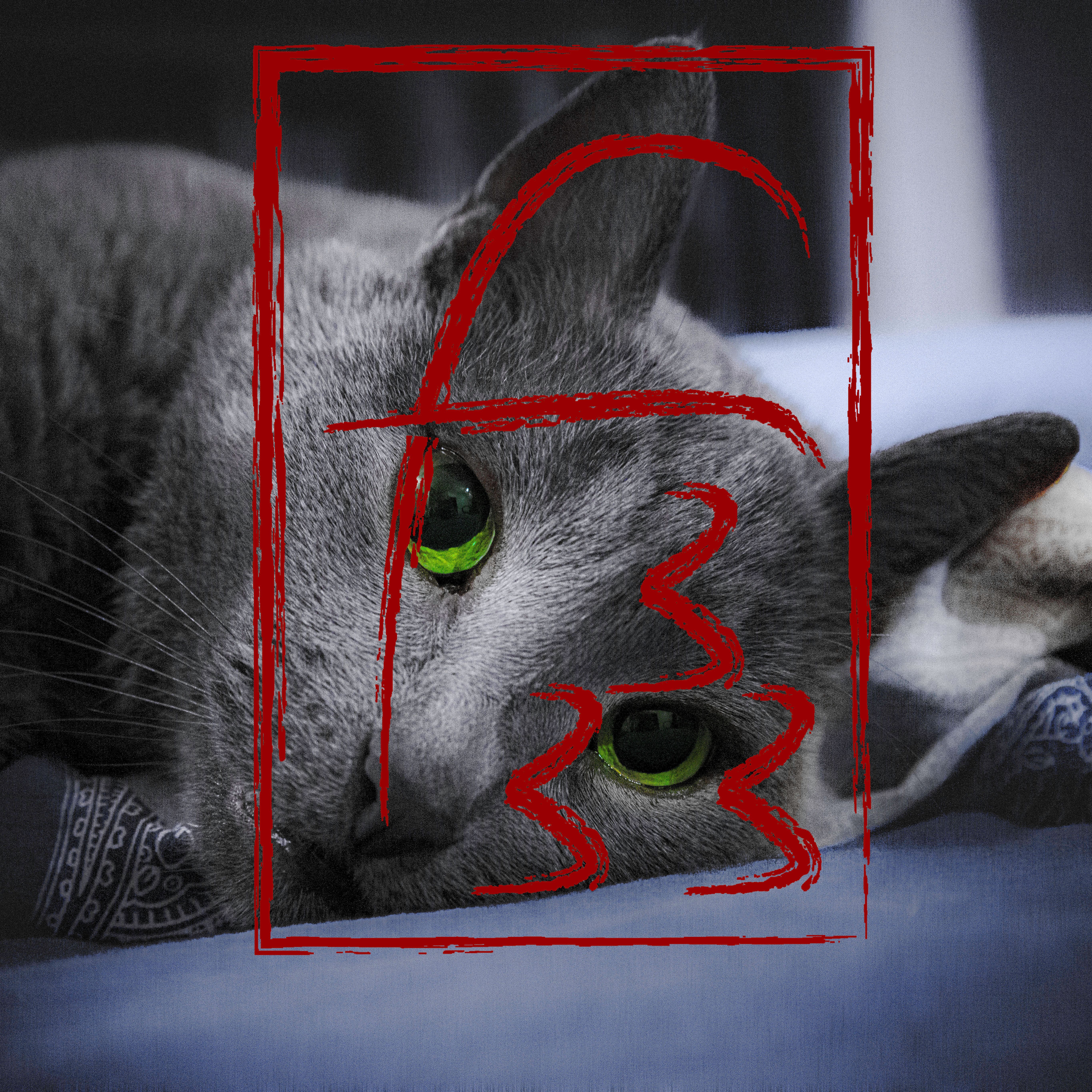 Some recommendation for writing Django code better. Some of them can look like silly but all of them are good practices
Bookmark " How I Use Obsidian at Work | Nicole van der Hoeven"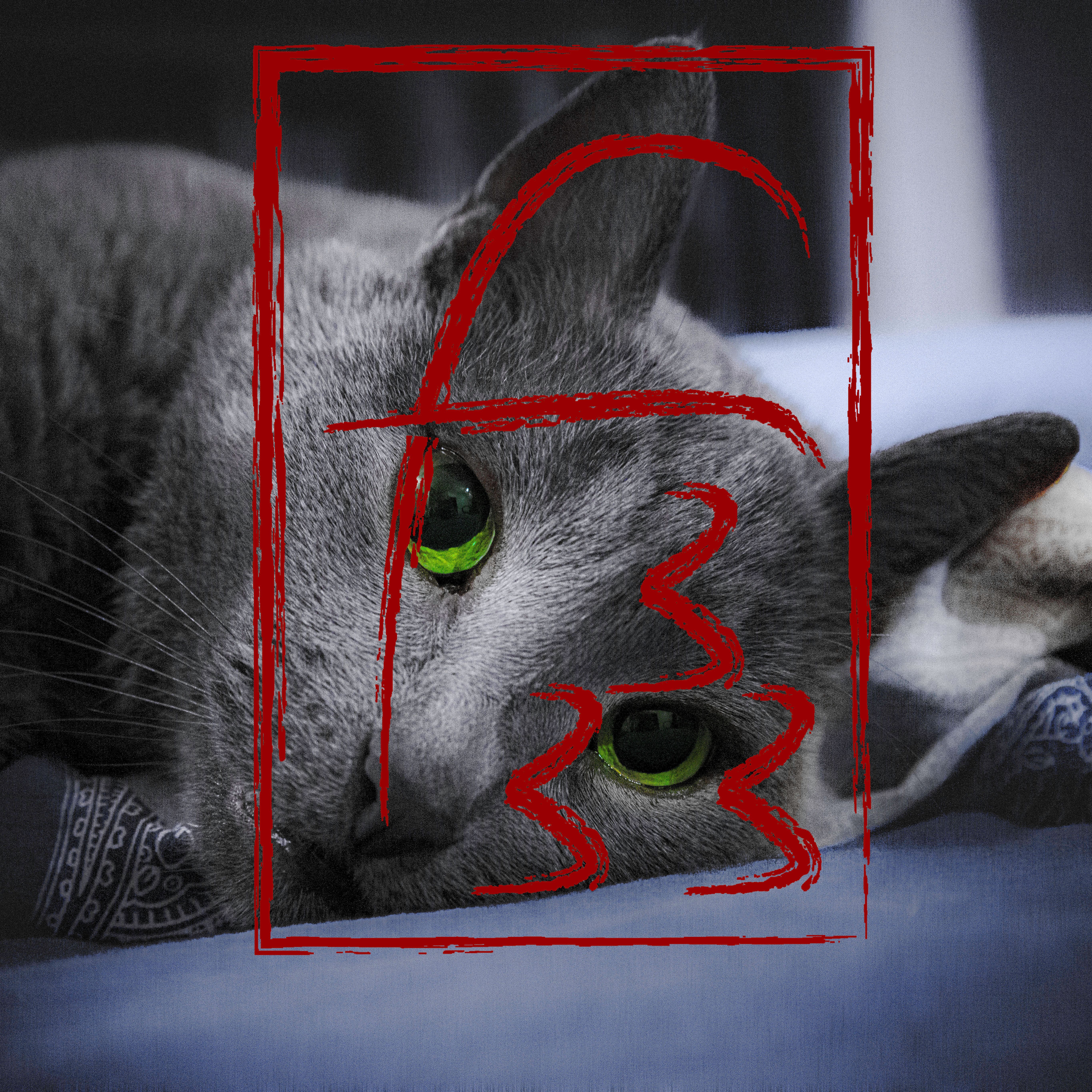 A lovely post about how to use Obsidian at Work and how to get the 150% from Obsidian
Bookmark " Book review - 'Creative Selection - Inside Apple's Design Process During the Golden Age of Steve Jobs' by Ken Kocienda | pawelgrzybek.com"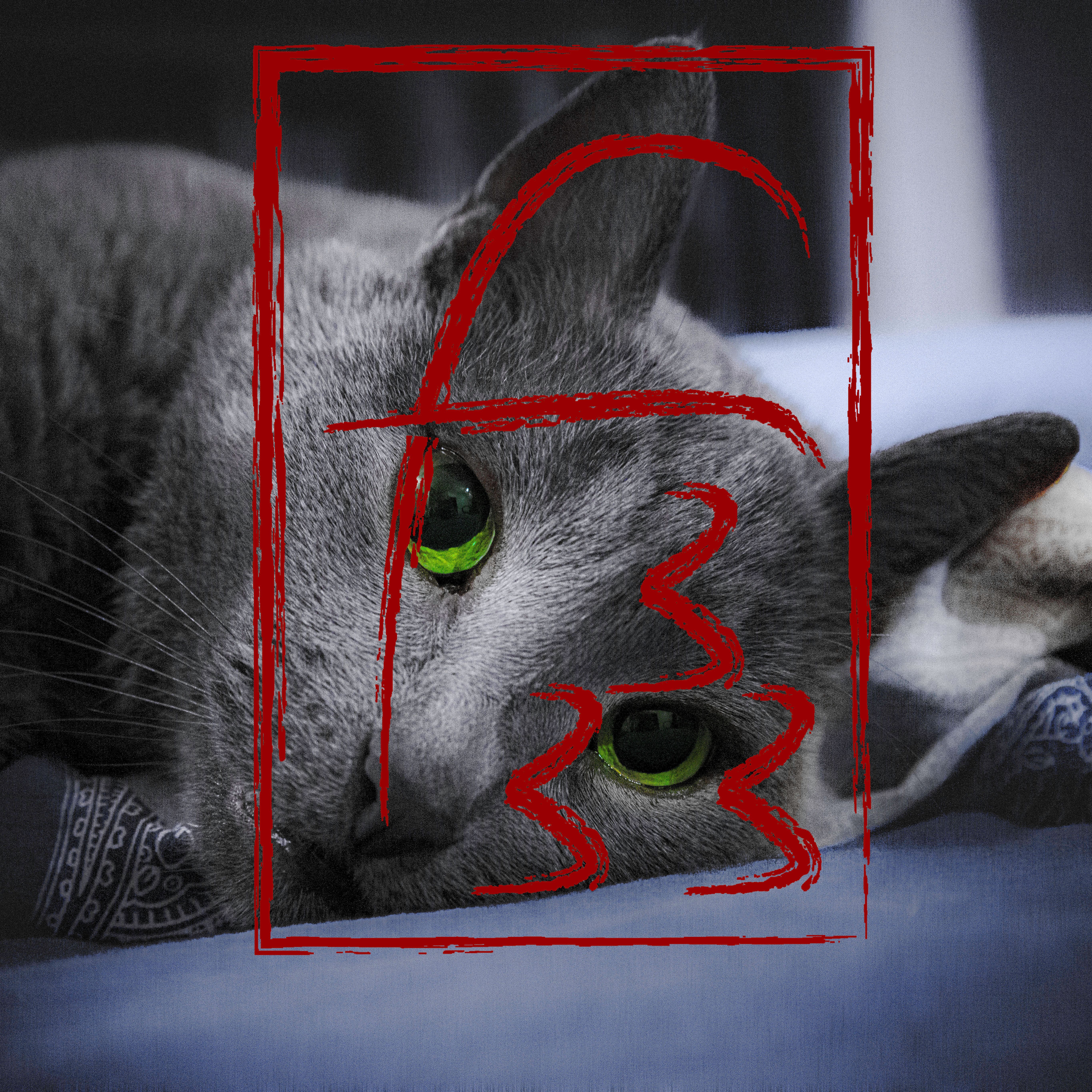 Some books suggestions about design
Bookmark " Stop Writing DRY Code - Dylan Anthony"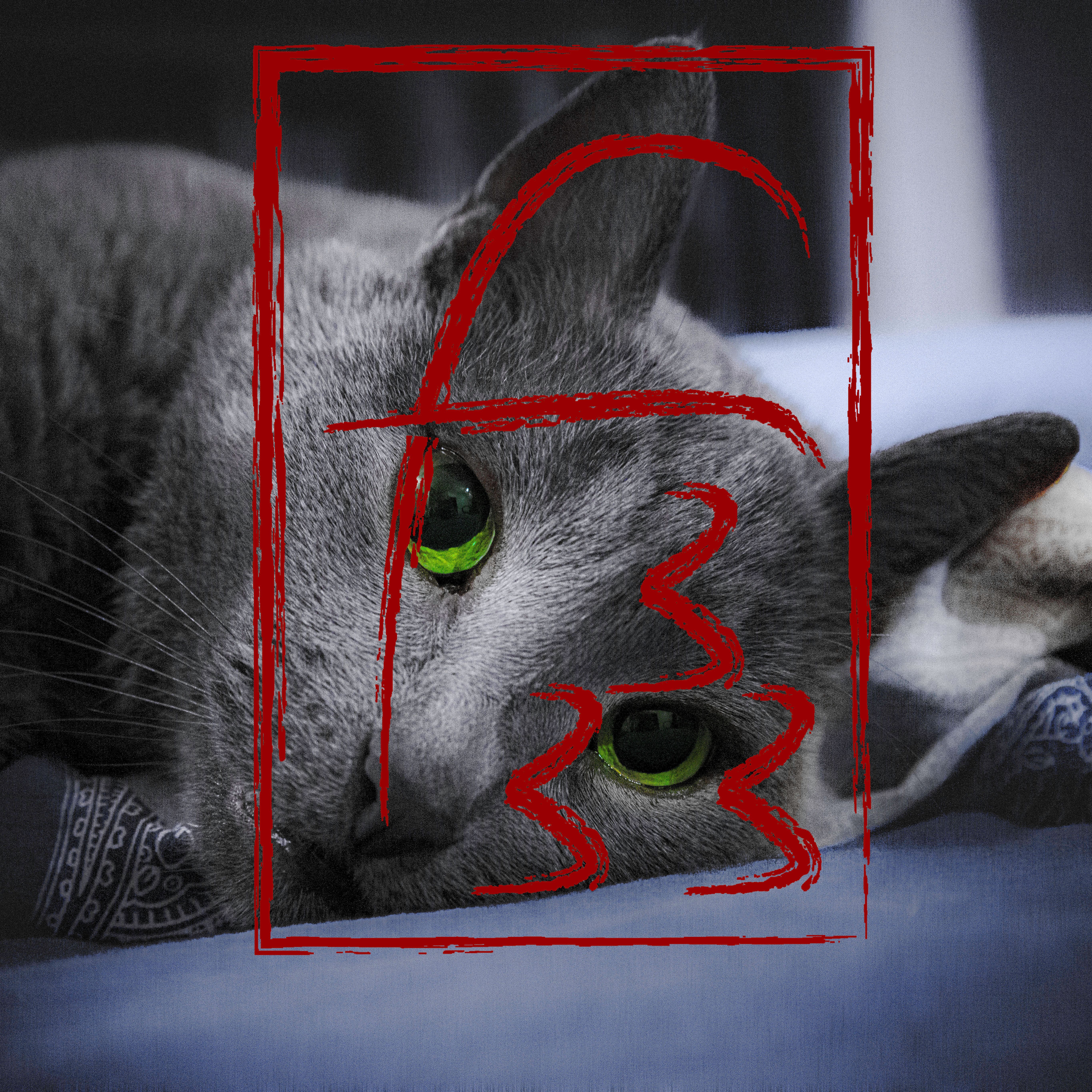 Some suggestion for writing god code
Bookmark " Six Months With a Pi-Hole | Brain Baking"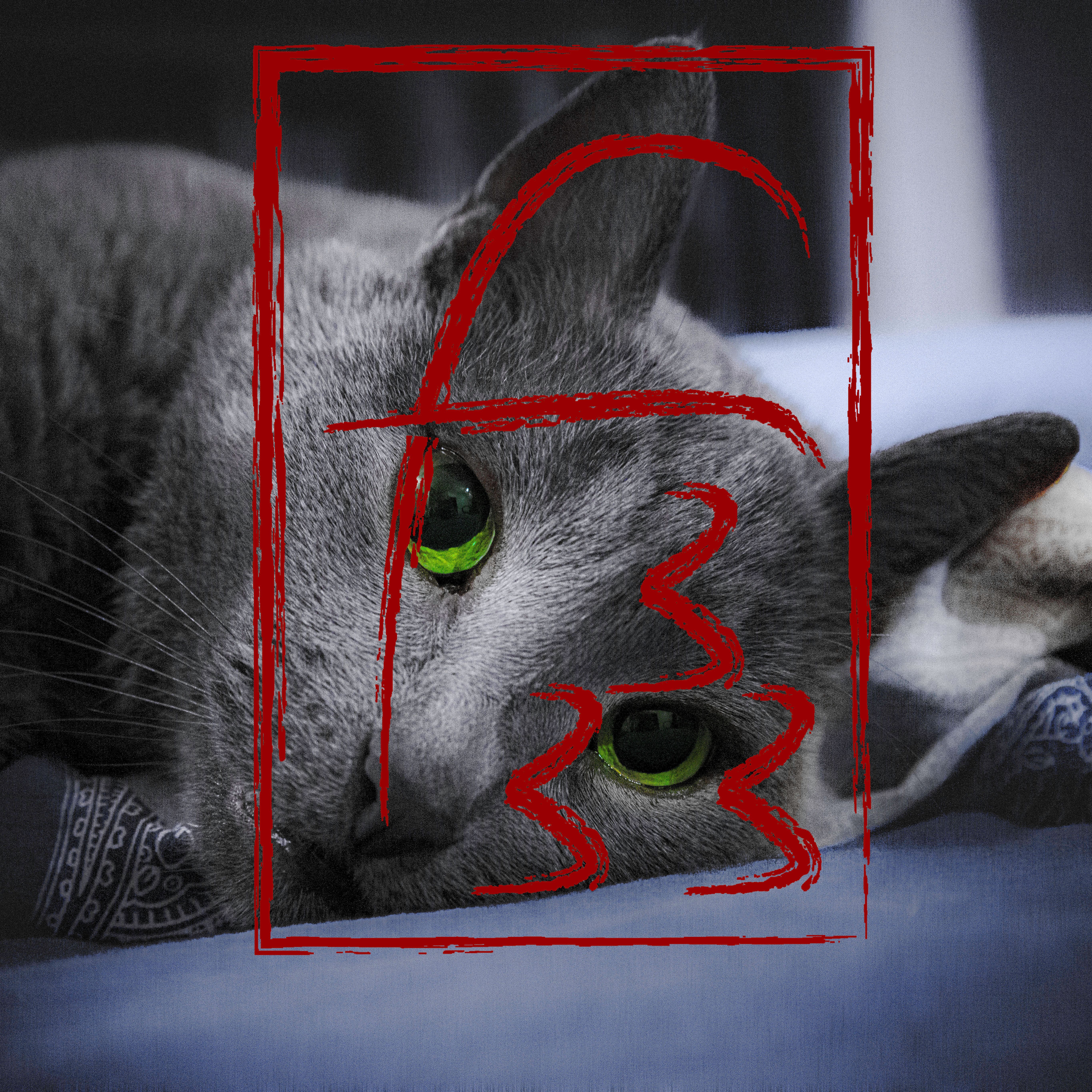 It doesn't do everything though, and uBlock Origin is still very much needed. Blocked domains by the Pi-Hole will also show up in the uBlock logs (e.g. googletagmanager), even though the request won't return anything. In general, uBlock is more aggressive and better suited to combat ads. If a site stops working for you, you can disable it with one button press. Chuck in I Don't Care About Cookies for good measure and you're all set!
---