bookmark
Bookmark " Help choose the syntax for CSS Nesting | WebKit"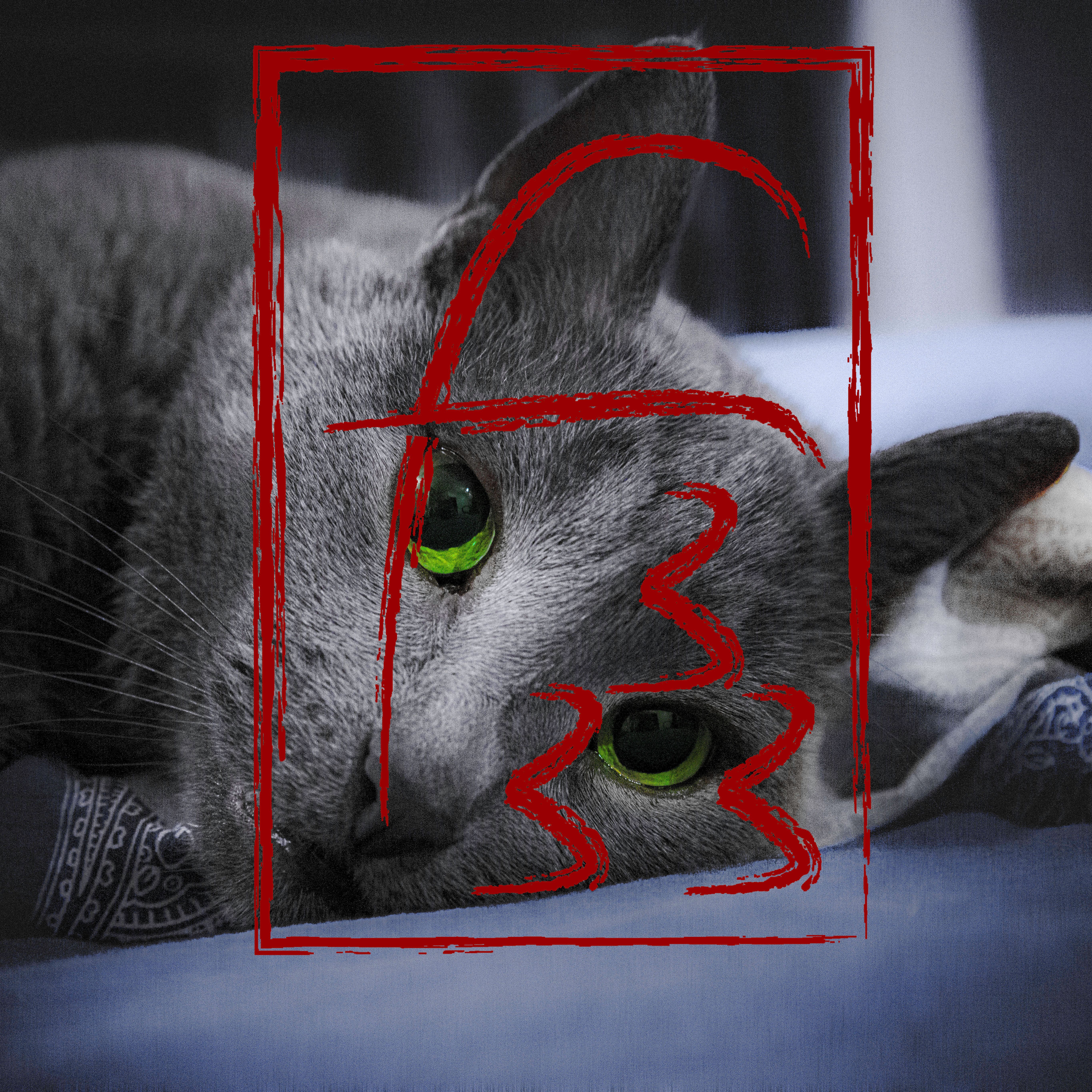 New way for nesting in CSS. Which one do you like more?
Bookmark " Add Structure Data JSON-LD in Hugo Website Pages - Coding N Concepts"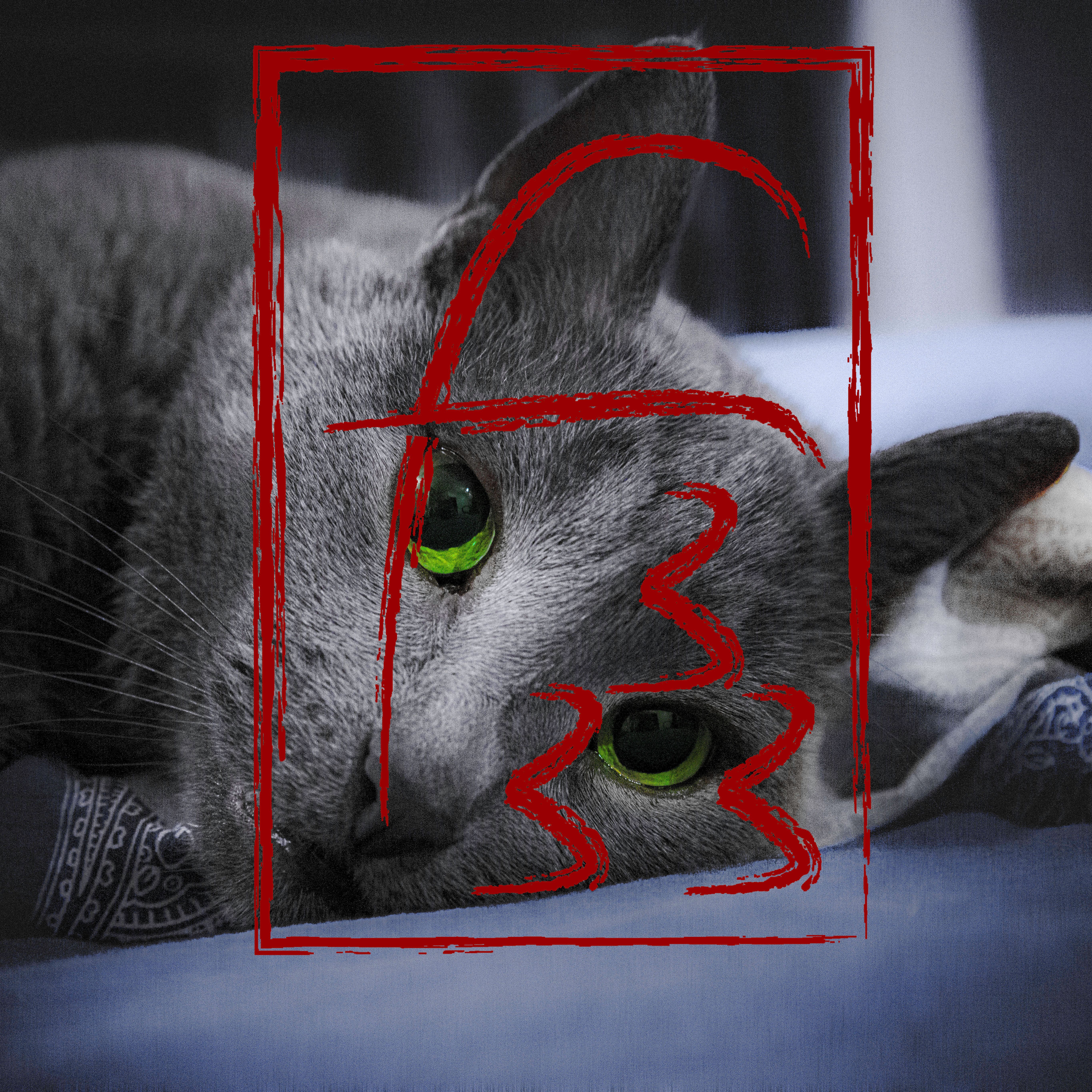 Templating for application/ld+json in your hugo site
Bookmark " Build List - On-Demand Manufacturing Directory - YouTube"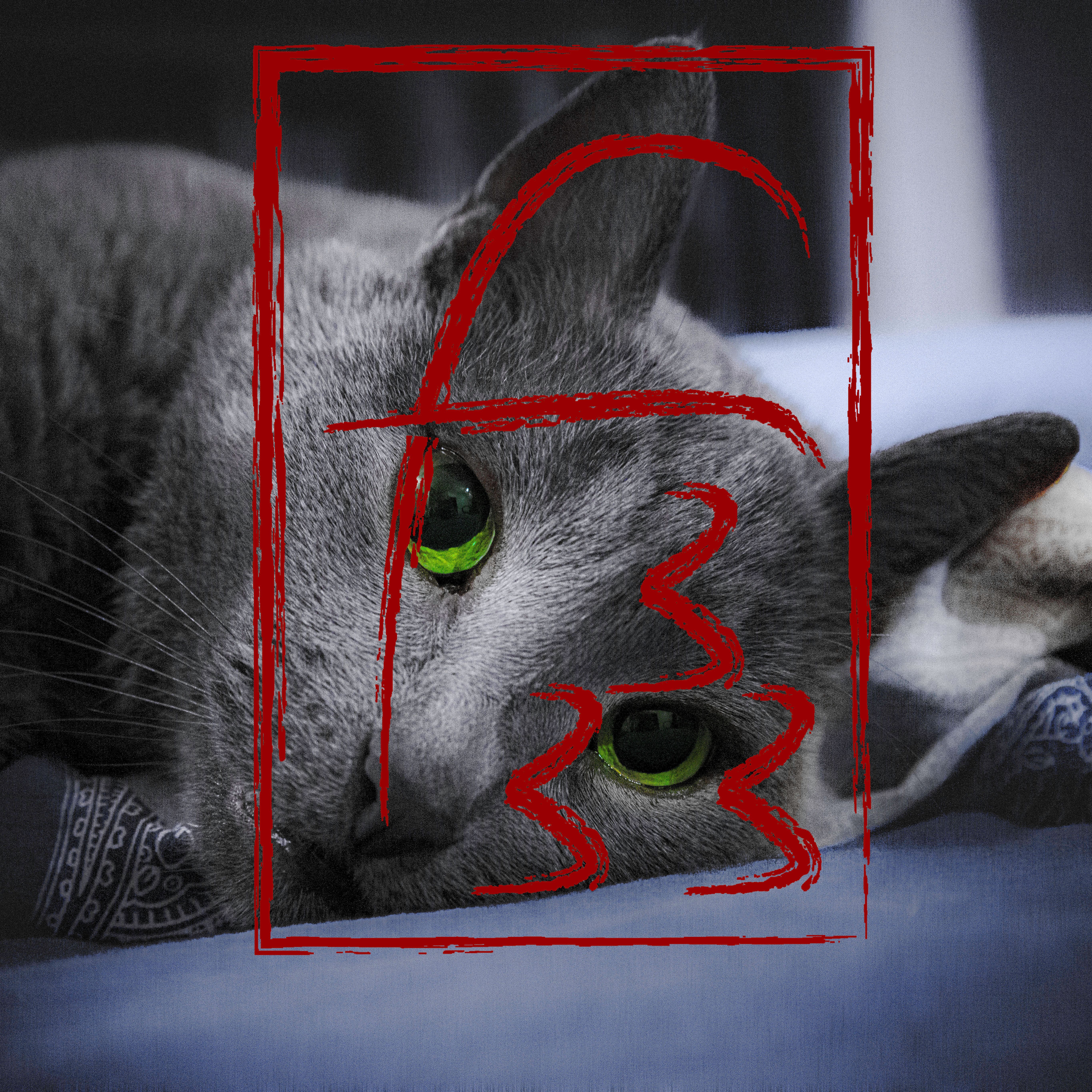 Some manufactoring all around the world
Bookmark " Up-to-date Guide on How to Delete All Posts on Your Tumblr - Louis Li"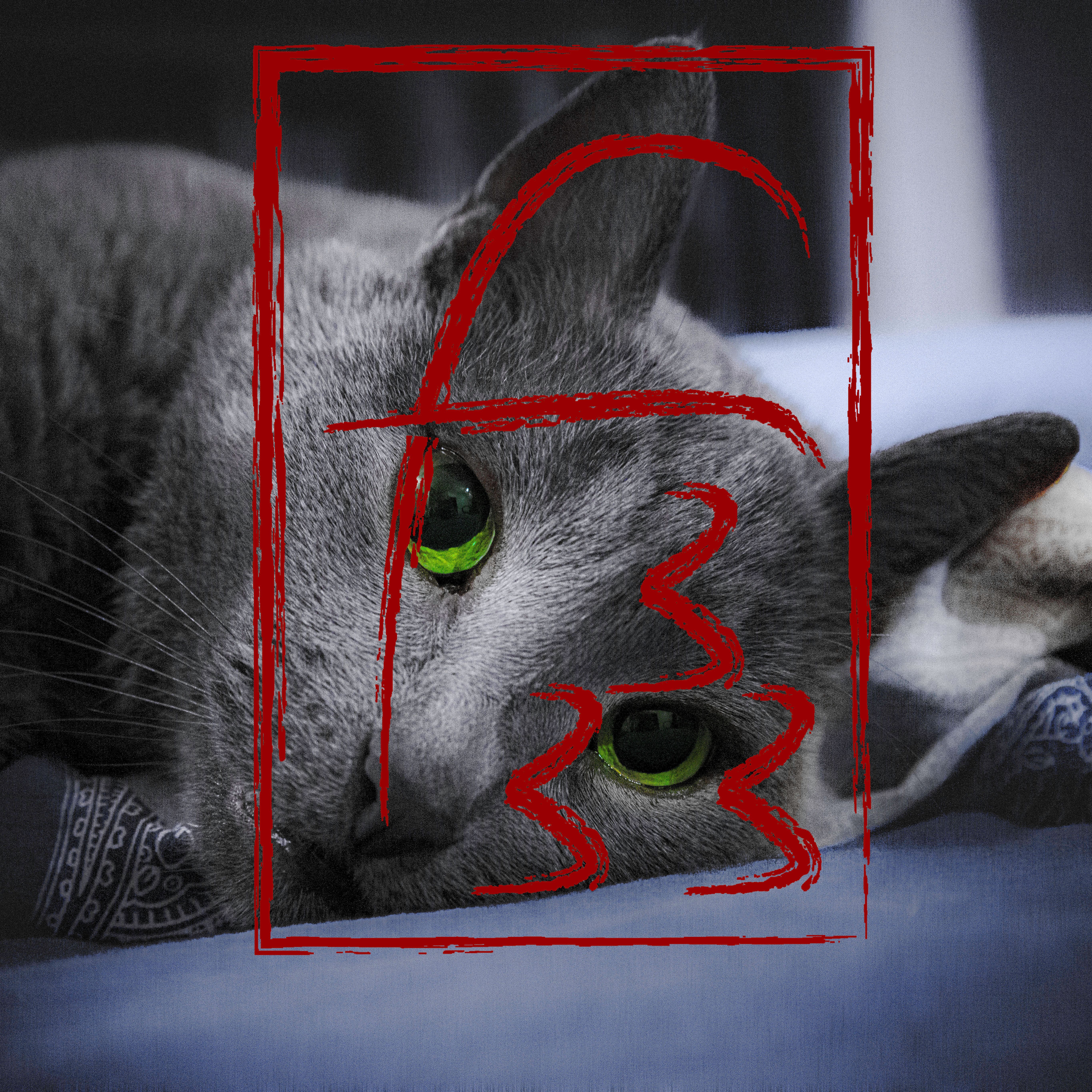 A little command for cleaning tumblr
javascript:$('.overlay').slice(0, 100).click()
Bookmark " Django Settings Patterns to Avoid - Adam Johnson"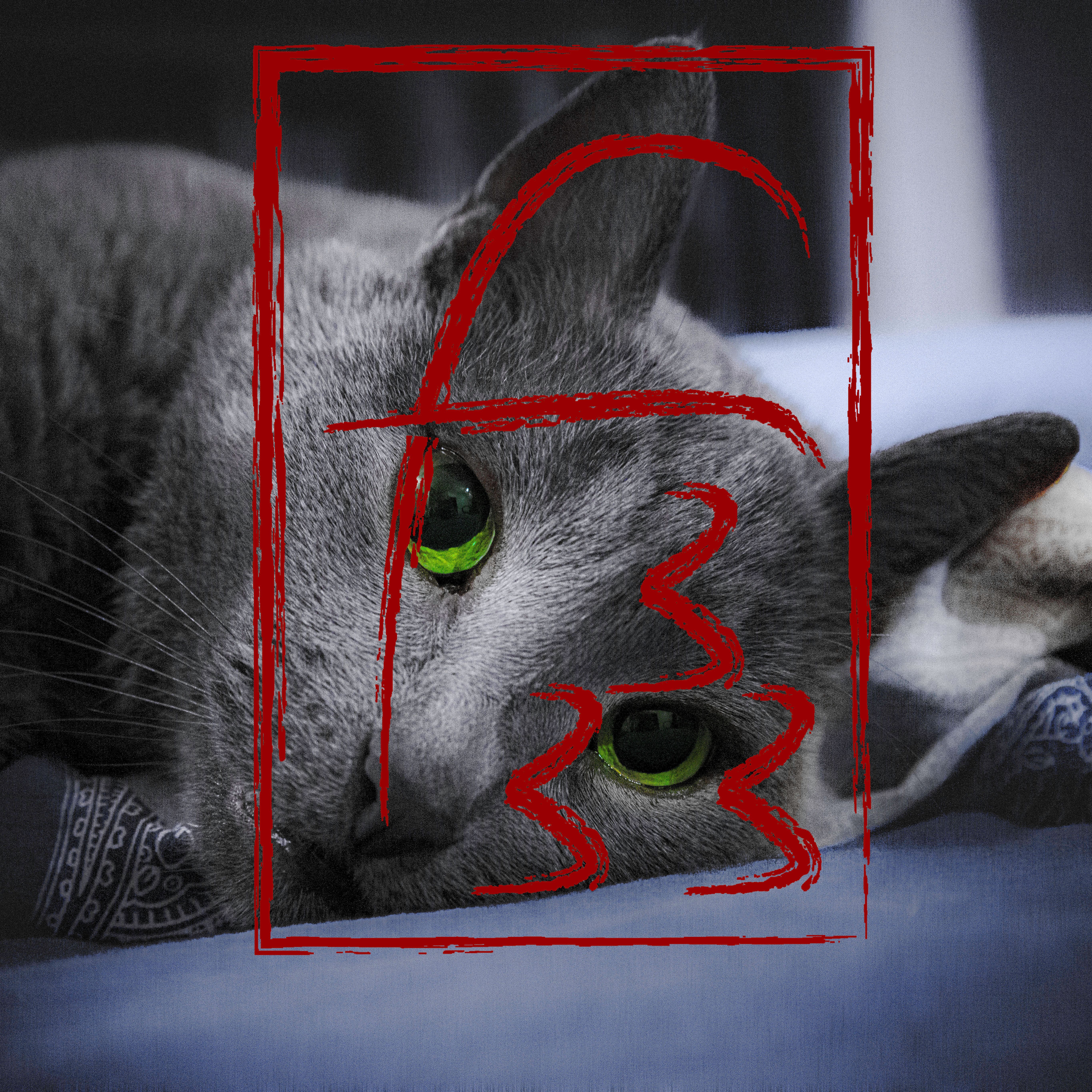 Some suggestions for write Django Settings
Bookmark " Detecting if a URL scheme can be handled"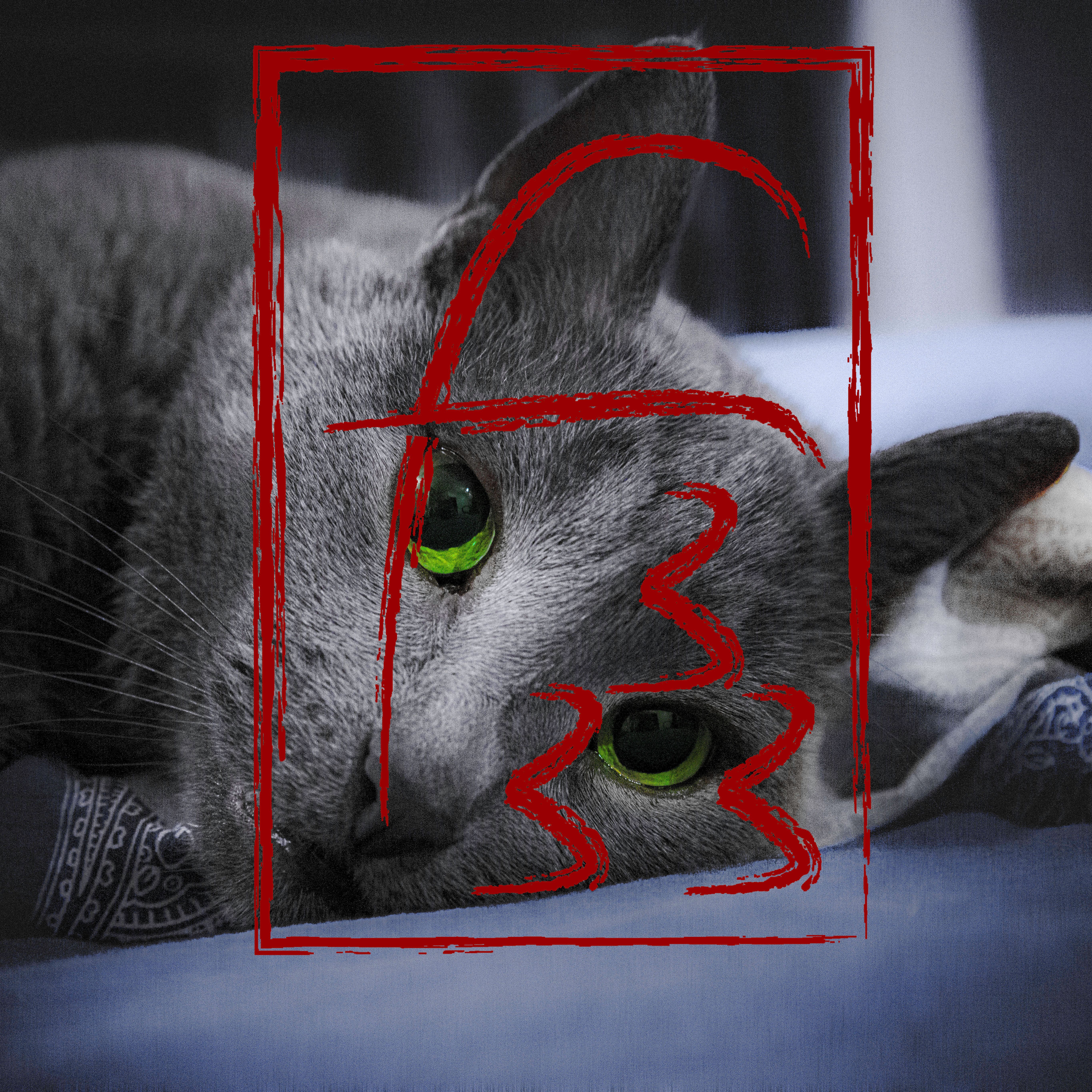 Bookmark " Python's doctest - Document and Test Your Code at Once – Real Python"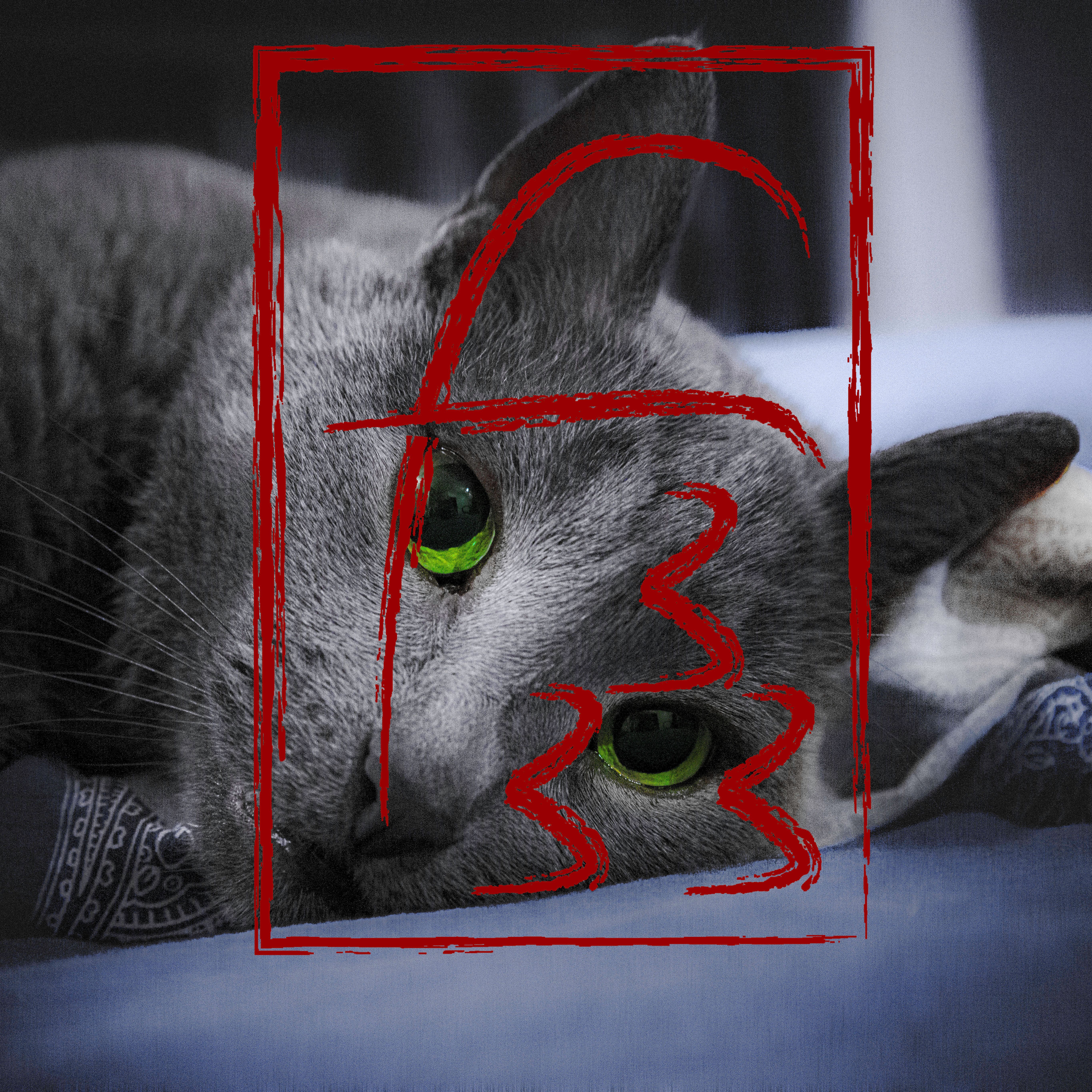 One of the easyer way to make a test
---