bookmark
Bookmark " Playing D&D without Wizards of the Coast - alternatives to 5e"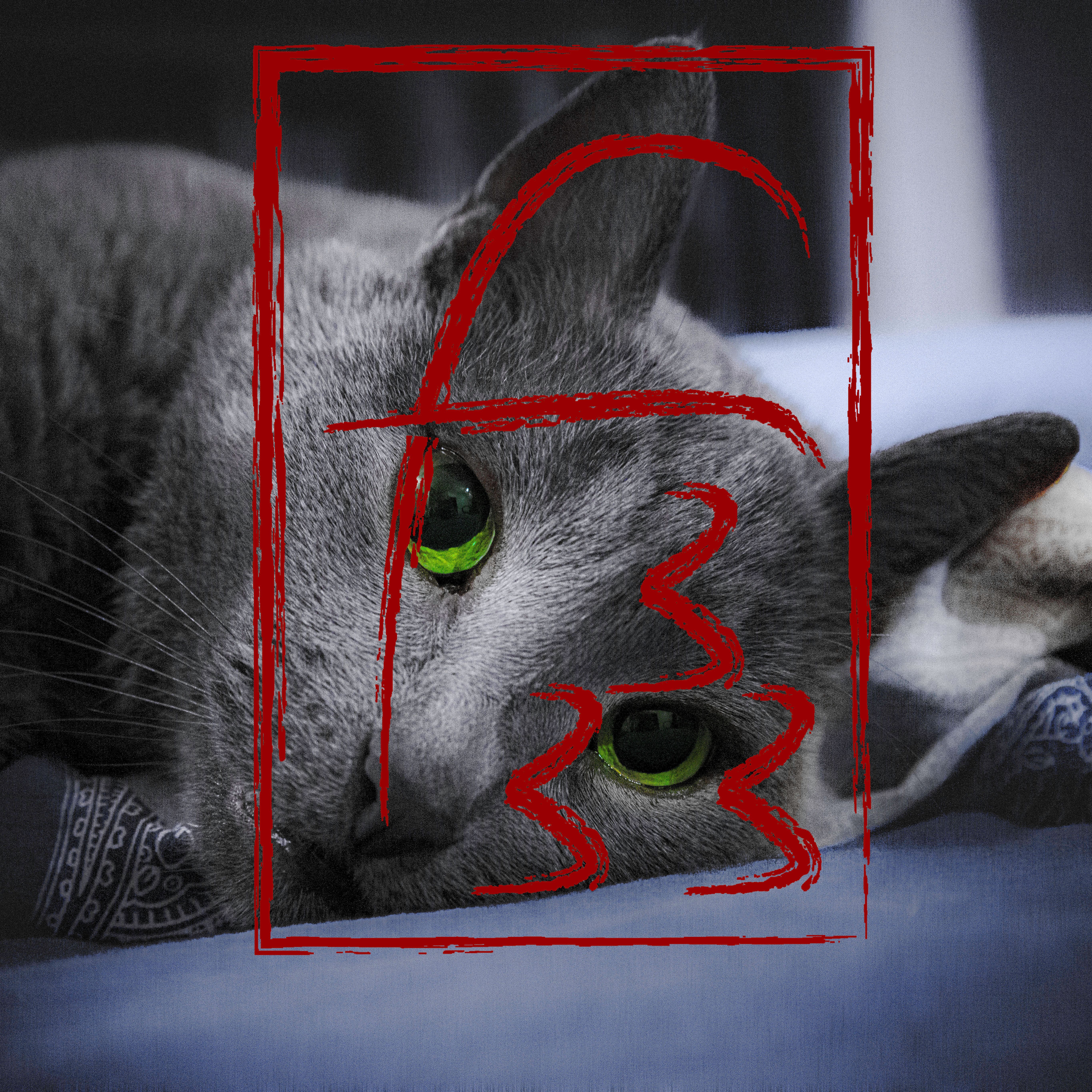 Bookmark " The Dungeons & Dragons' OGL 1.1 Tightens Grip On Competition"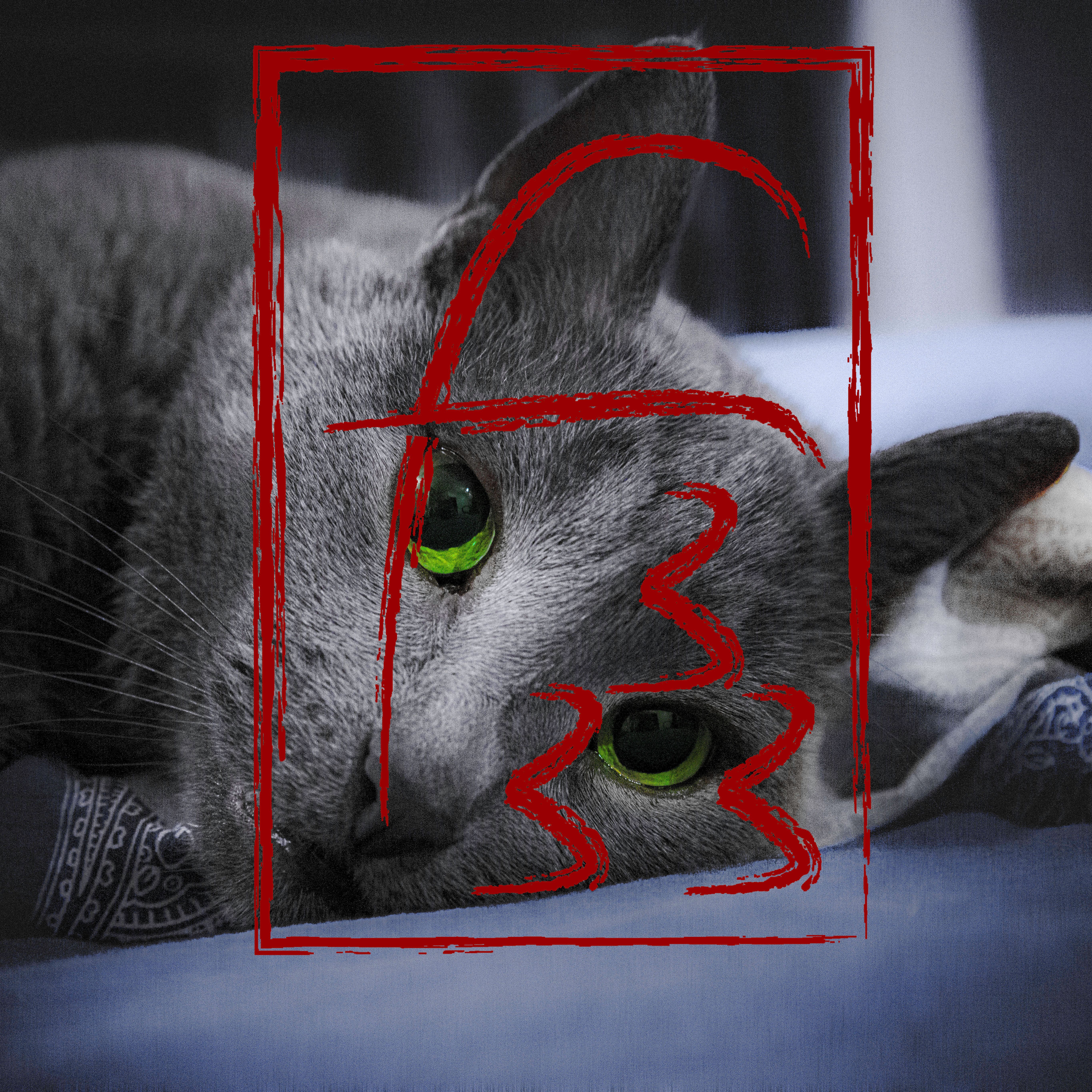 Or How Wizzard of the Coast is killing D&D ecosystem
Bookmark " I got genuenly exited to find out about a secret society! | Peter Goes"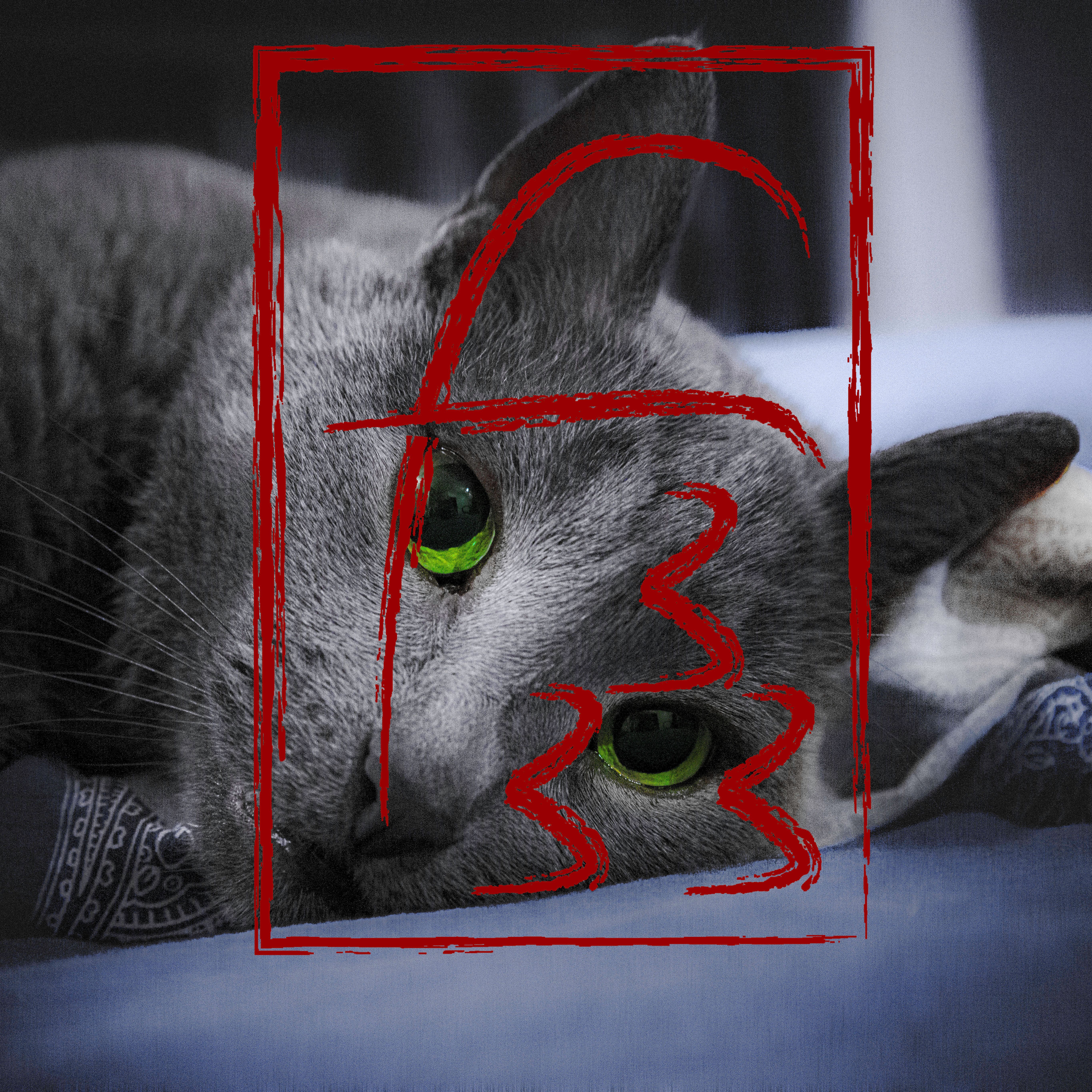 Another way to be on the web, strangly new, done with feed
Bookmark " This Virtual Twitch Streamer is Controlled Entirely By AI"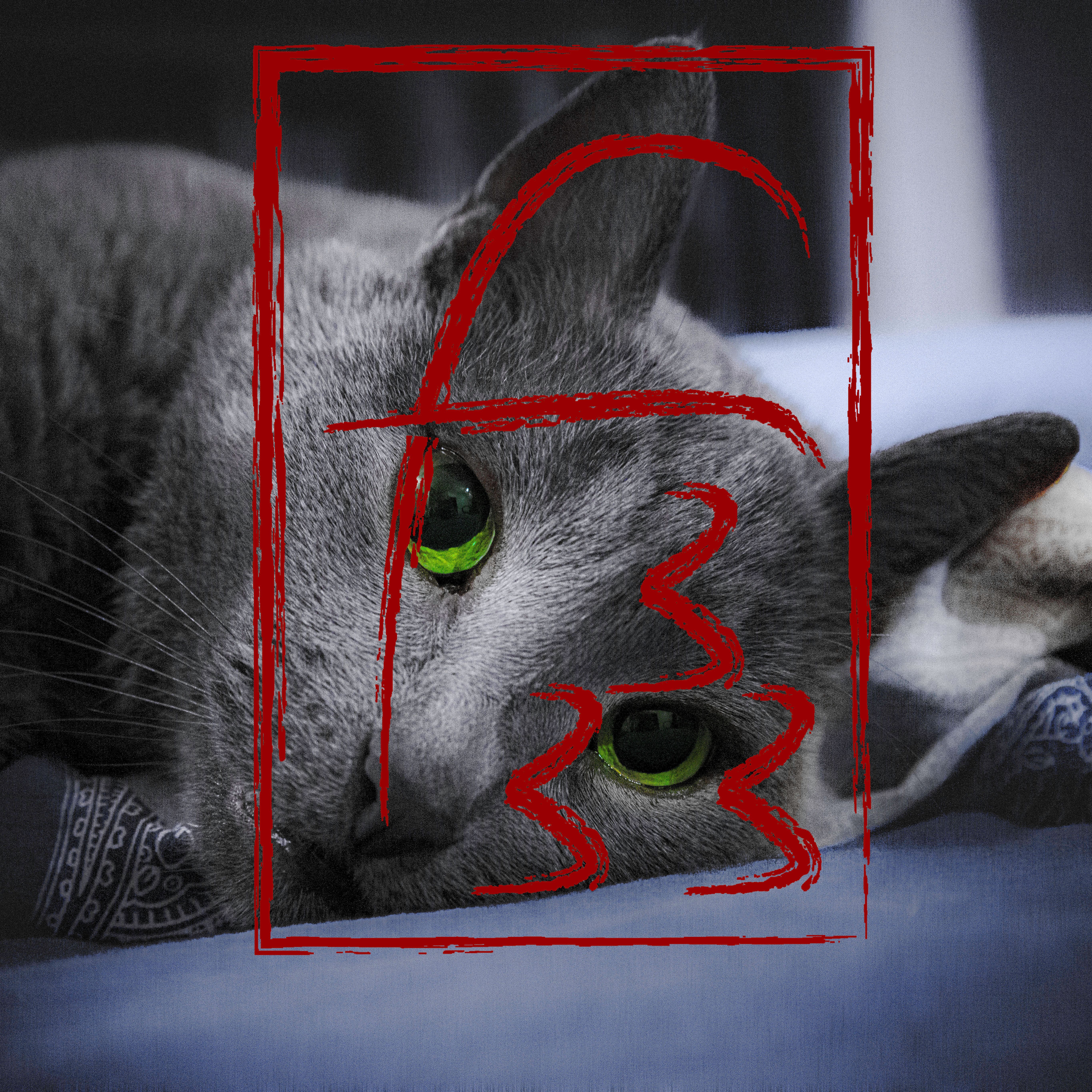 Every day between 6 to 11 pm GMT, Neuro-sama streams herself playing Minecraft and osu, a musical rhythm game. Like many V-tubers, or virtual YouTubers, Neuro-sama appears as a Japanese anime-style character who interacts with her over 50,000 followers by responding to their comments in the chat. 
Bookmark " SpyxFamily E Le Poltrone Di Design - Digital Tea Room"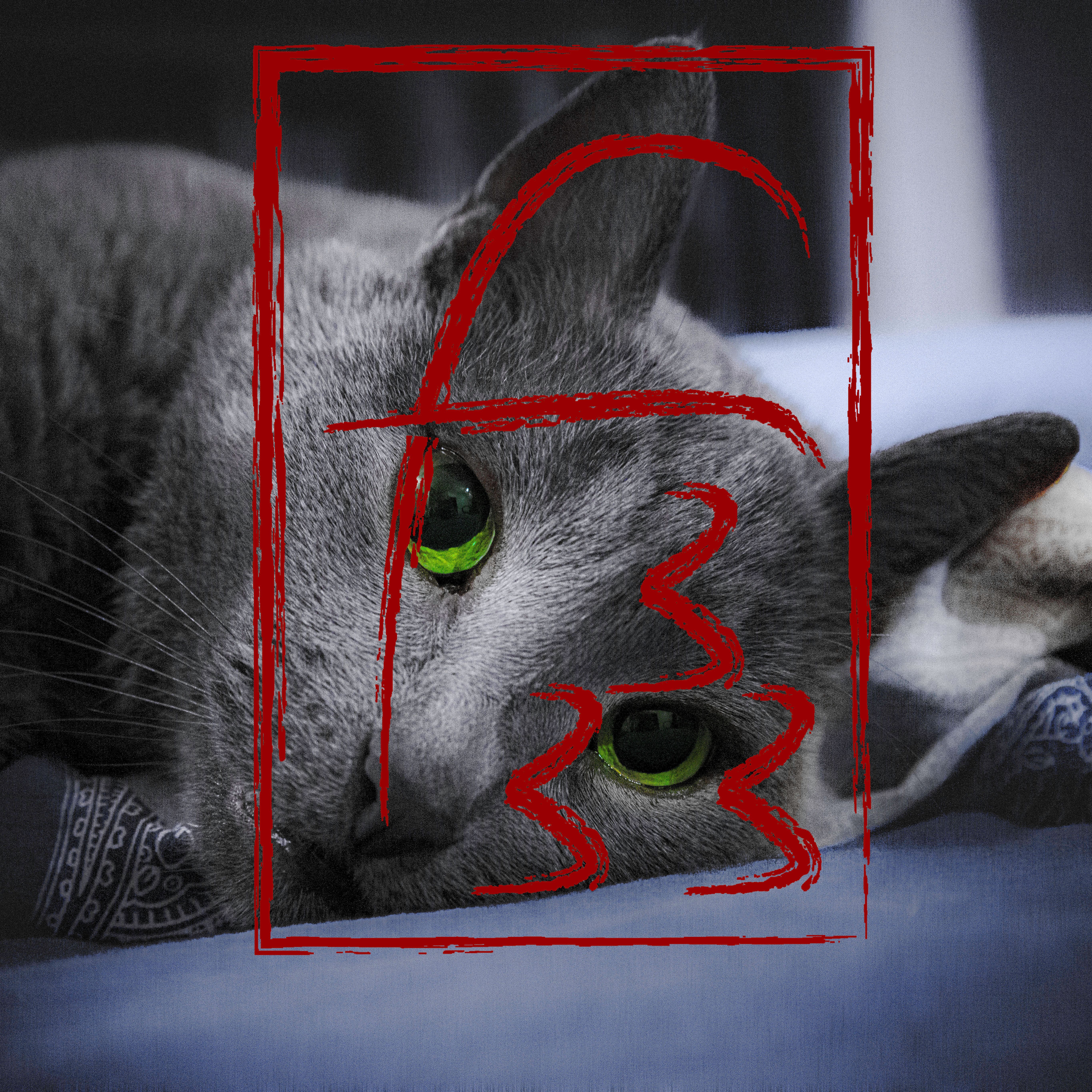 Spy x Family e l'uso delle poltrone per spiegare i personaggi
Bookmark " What's with all the ducks? | The GitHub Blog"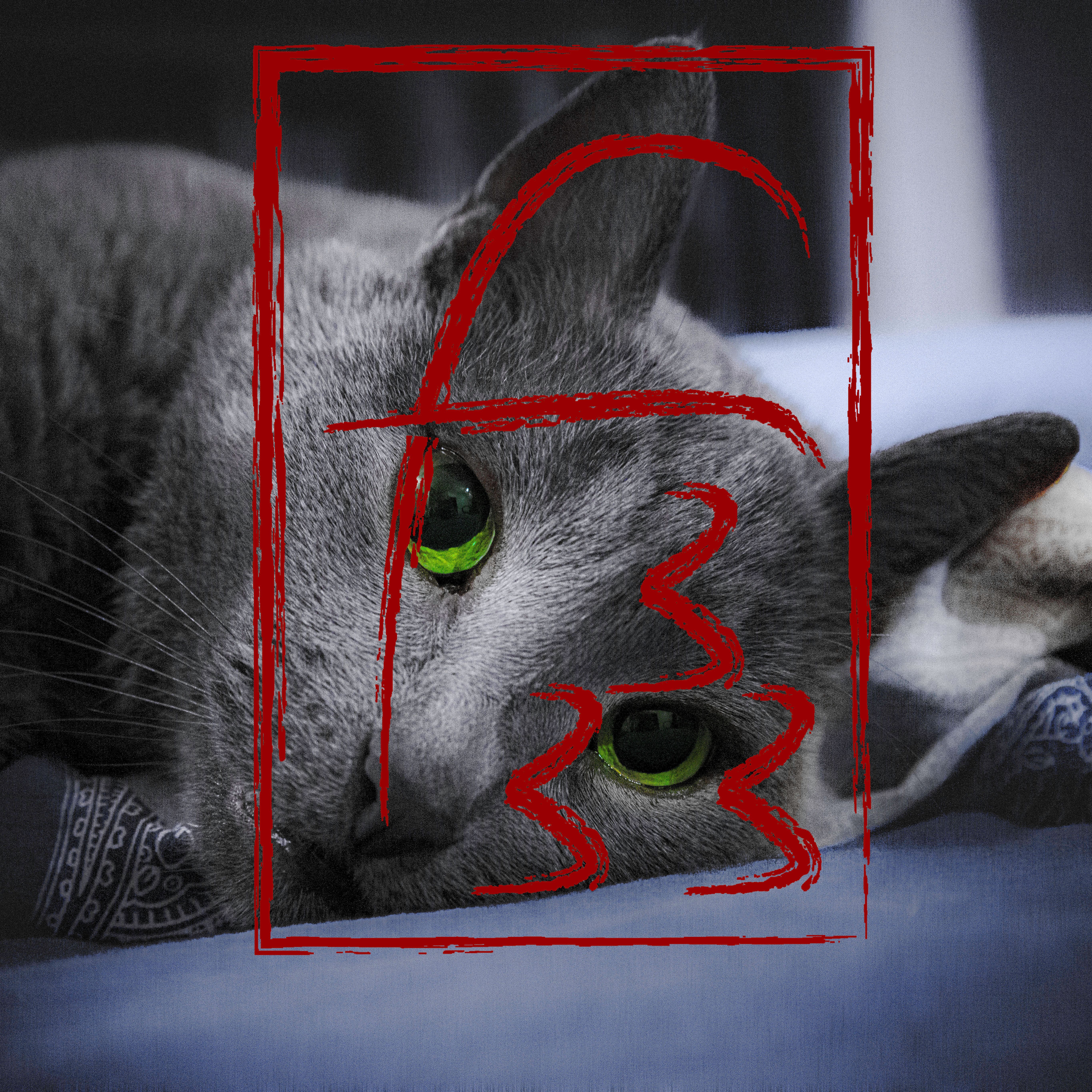 ---