bookmark
Bookmark " Feedly launches strikebreaking as a service"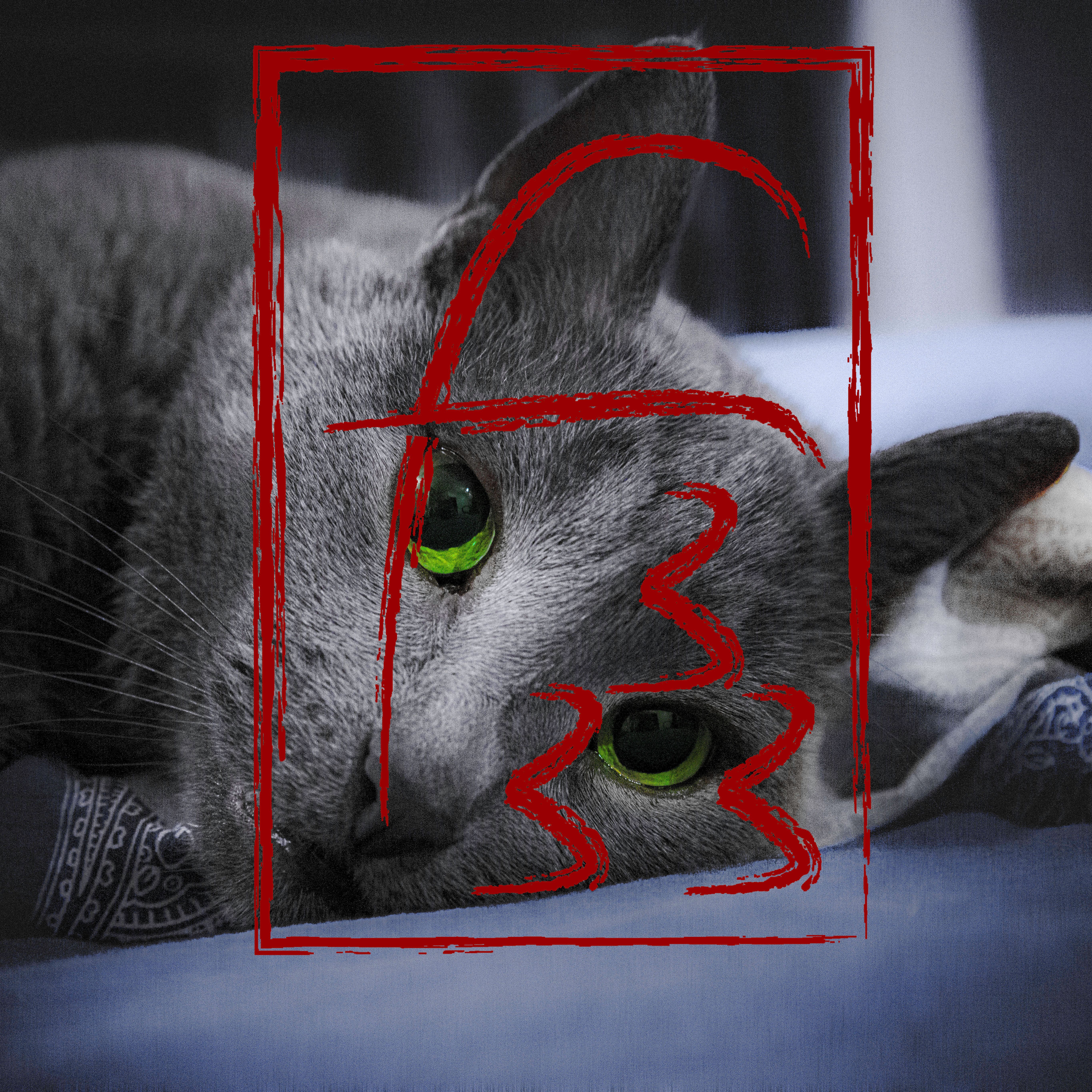 Feedly claims they did not consider that the tool could be misused against protesters and striking workers
Bookmark " Don't use stale bots"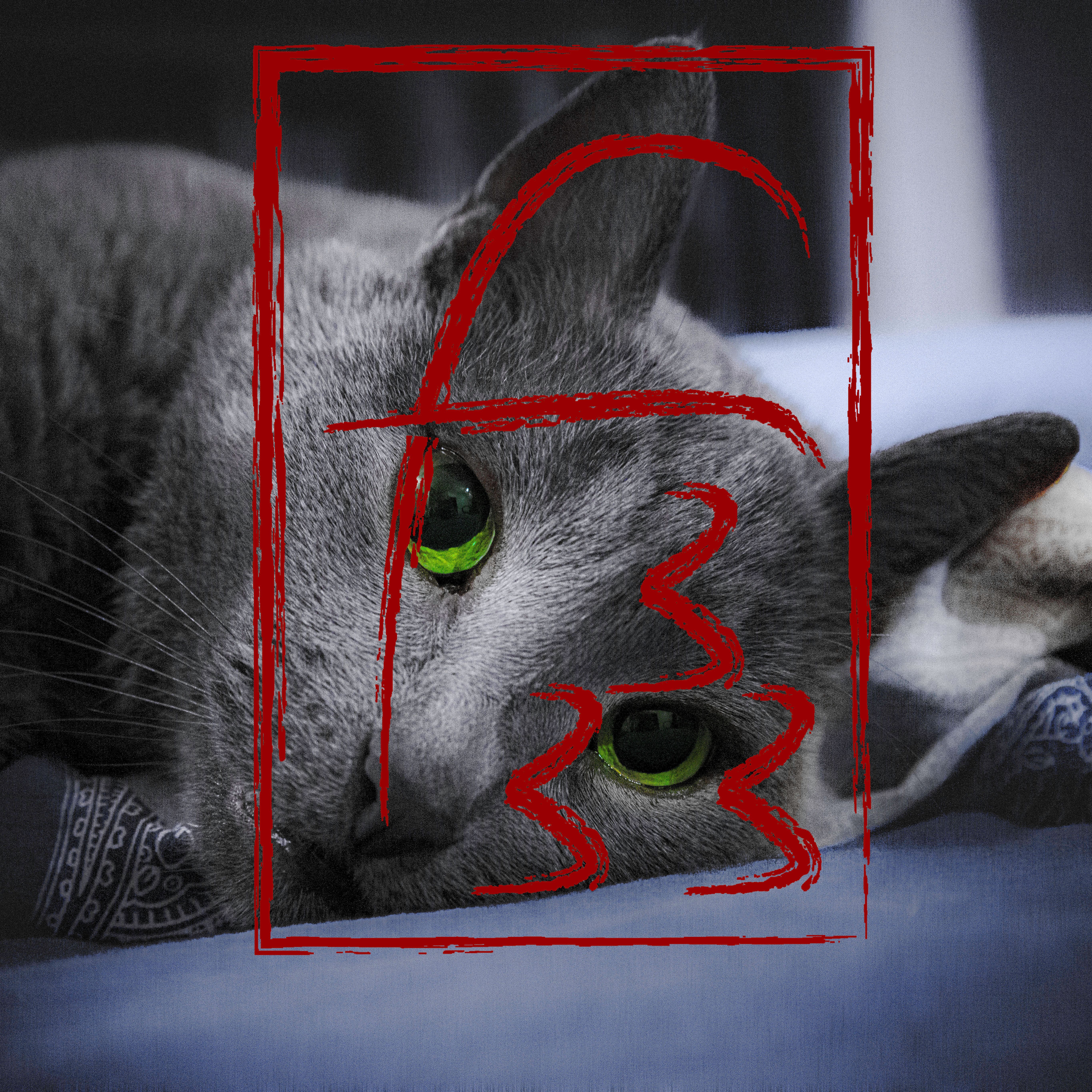 Why a stale bot is a bad thing for your bug tracker and why you don't need to use it
Bookmark " The Fediverse is Already Dead | Nora Codes"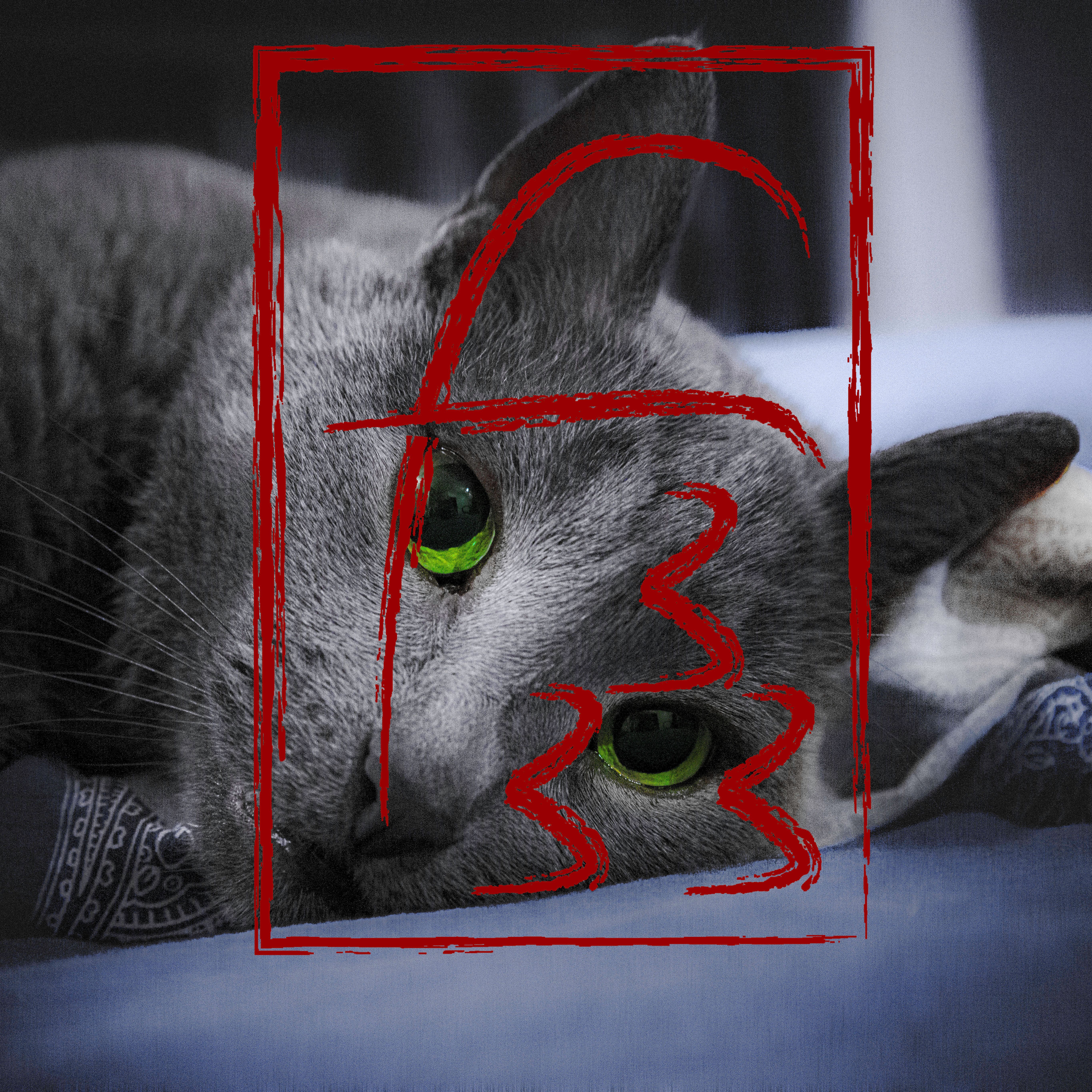 Why are Fedverse dead and who kill it. A good article about Fedverse and some of the problem that came with it.
I am not sure about the all the point but I found the article interesting
Bookmark " Apple doesn't want you developing hobby apps – Bennett Notes"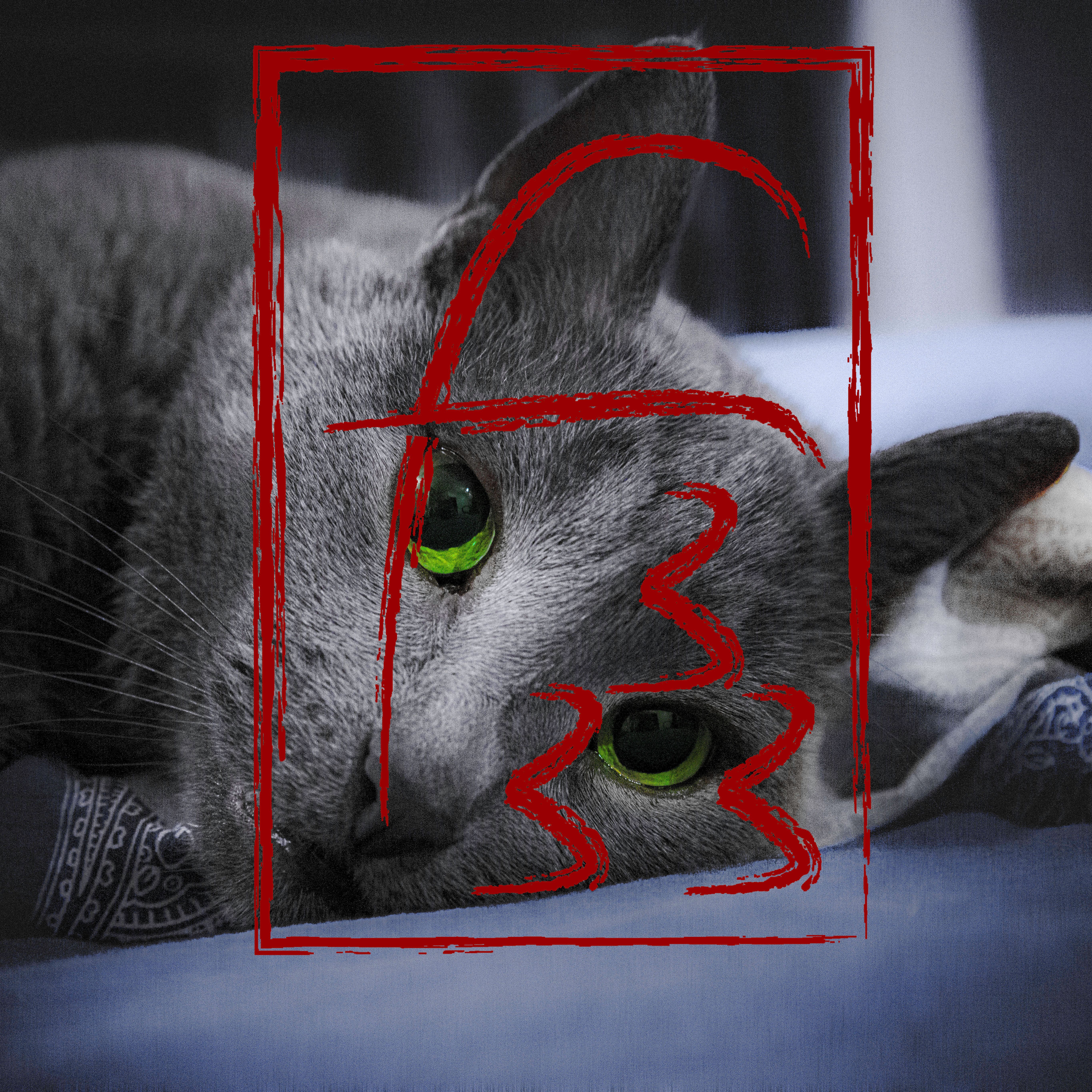 Apple don't want hobbistic developer
Bookmark " Use your domain for the Mastodon account without hosting an instance | pawelgrzybek.com"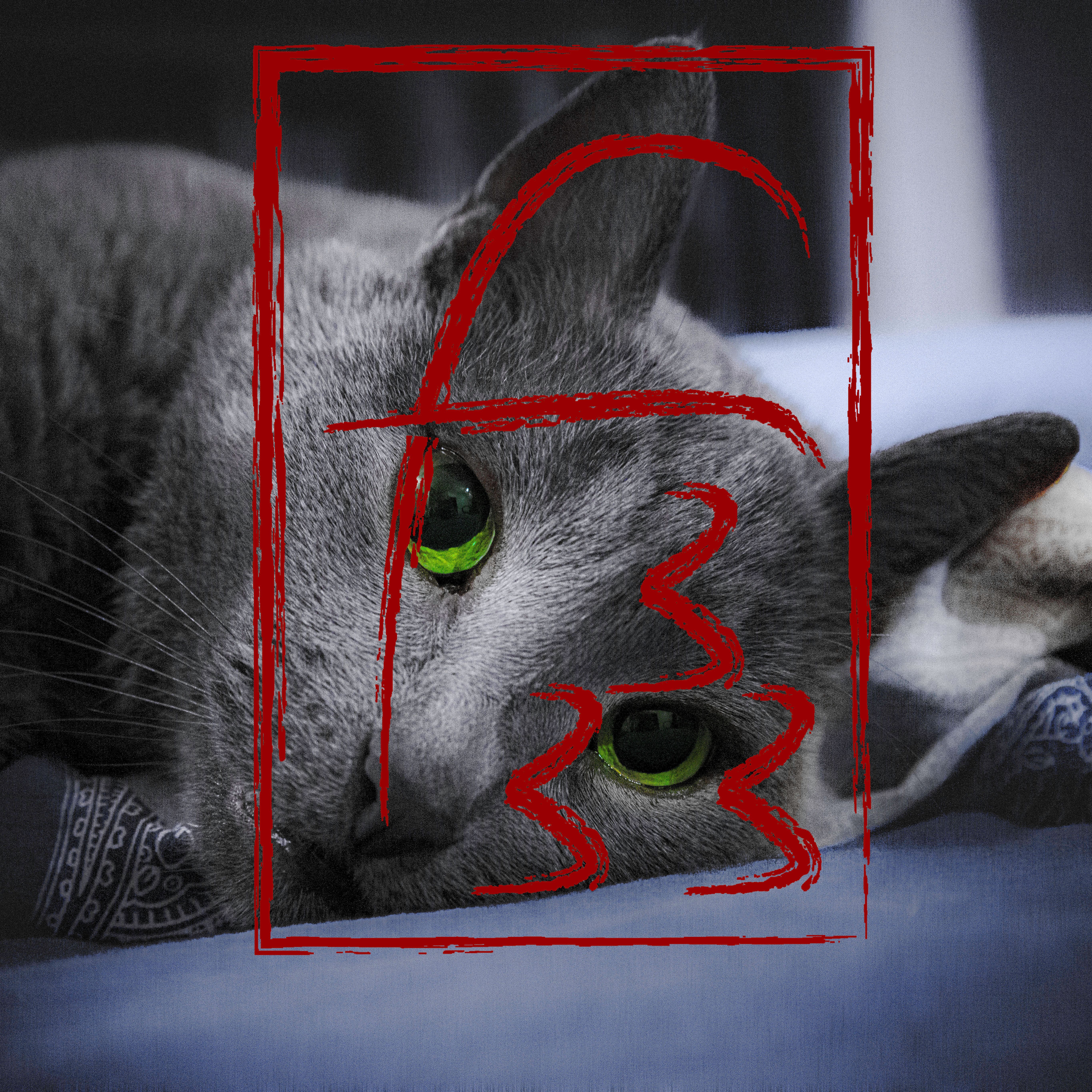 Use your domain as alias for mastondon
Bookmark " Why I use Web Components - My use cases - DEV Community 👩‍💻👨‍💻"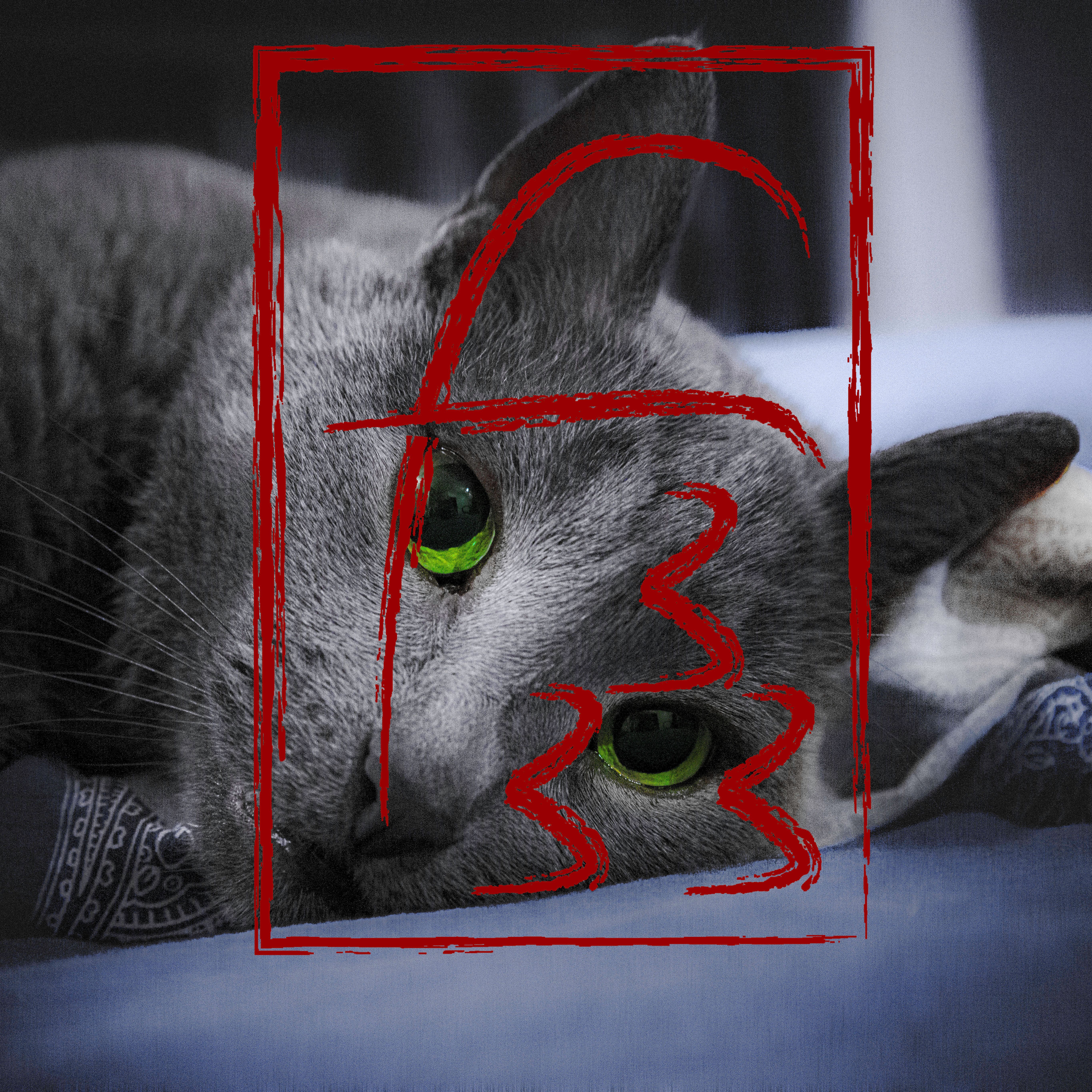 A god example of WebComponents
Bookmark " Everything should have an API - adventures in trying to automate stuff - localghost"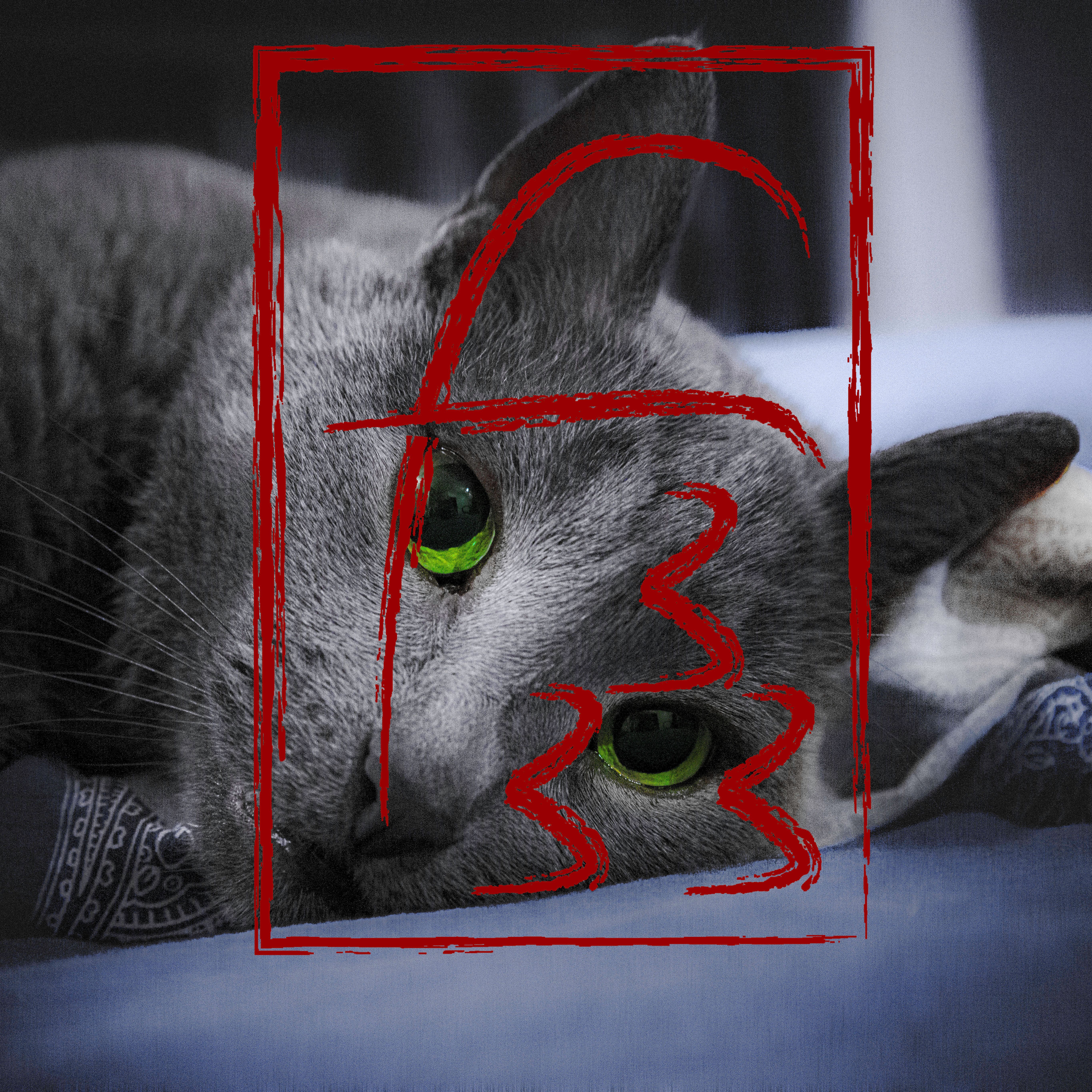 Why you need to have API on all of your services and why you need to automate all the tasks
---