bookmark
Bookmark " My impractical RSS reader in Google Sheets - cri.dev"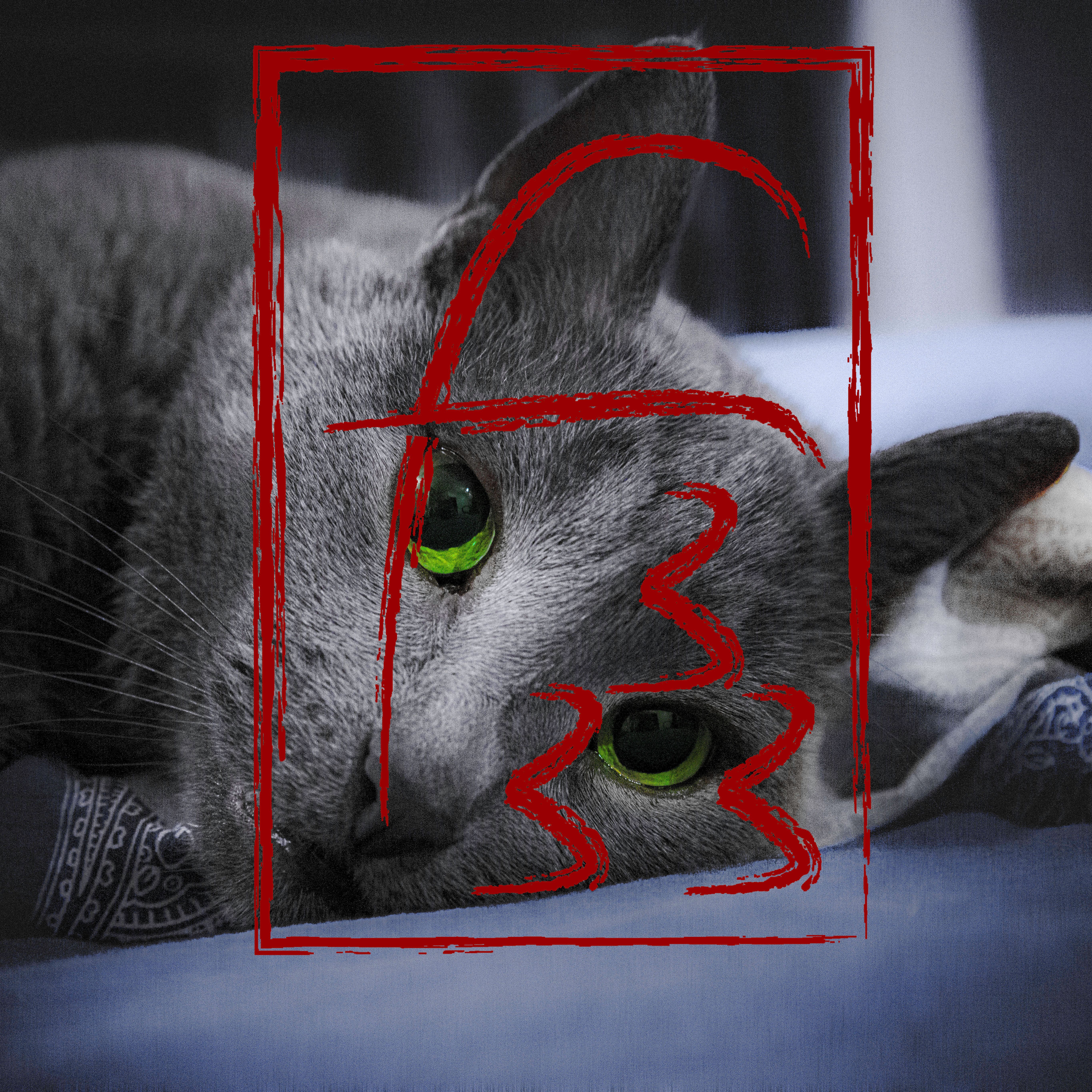 You can build your rss reader in Google Sheets but why do you need it?
Bookmark " See the websites that make AI bots like ChatGPT sound so smart - Washington Post"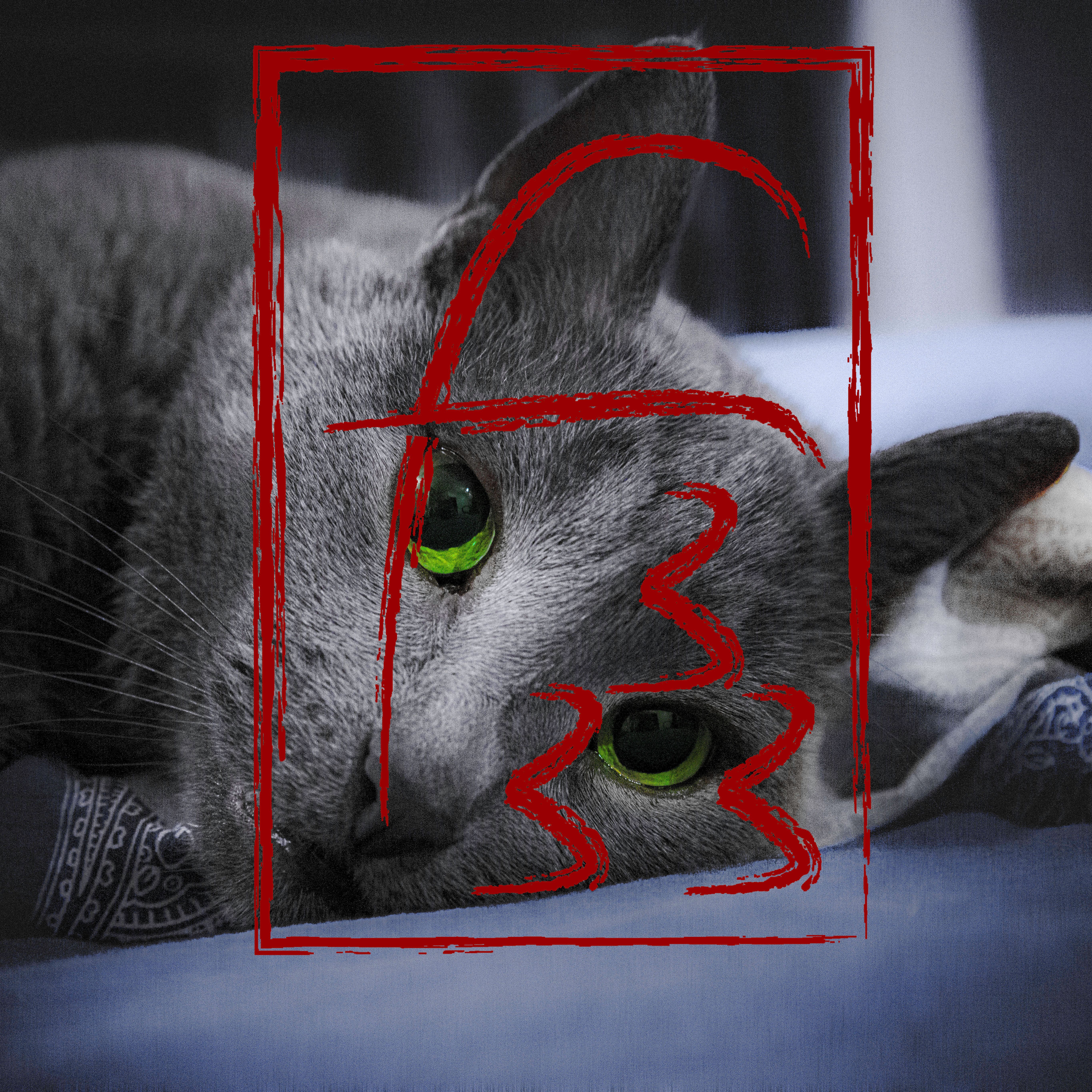 Do your site teach something to ChatGPT?
Bookmark " Glyphhanger — a tool to subset and optimize fonts | Stefan Judis Web Development"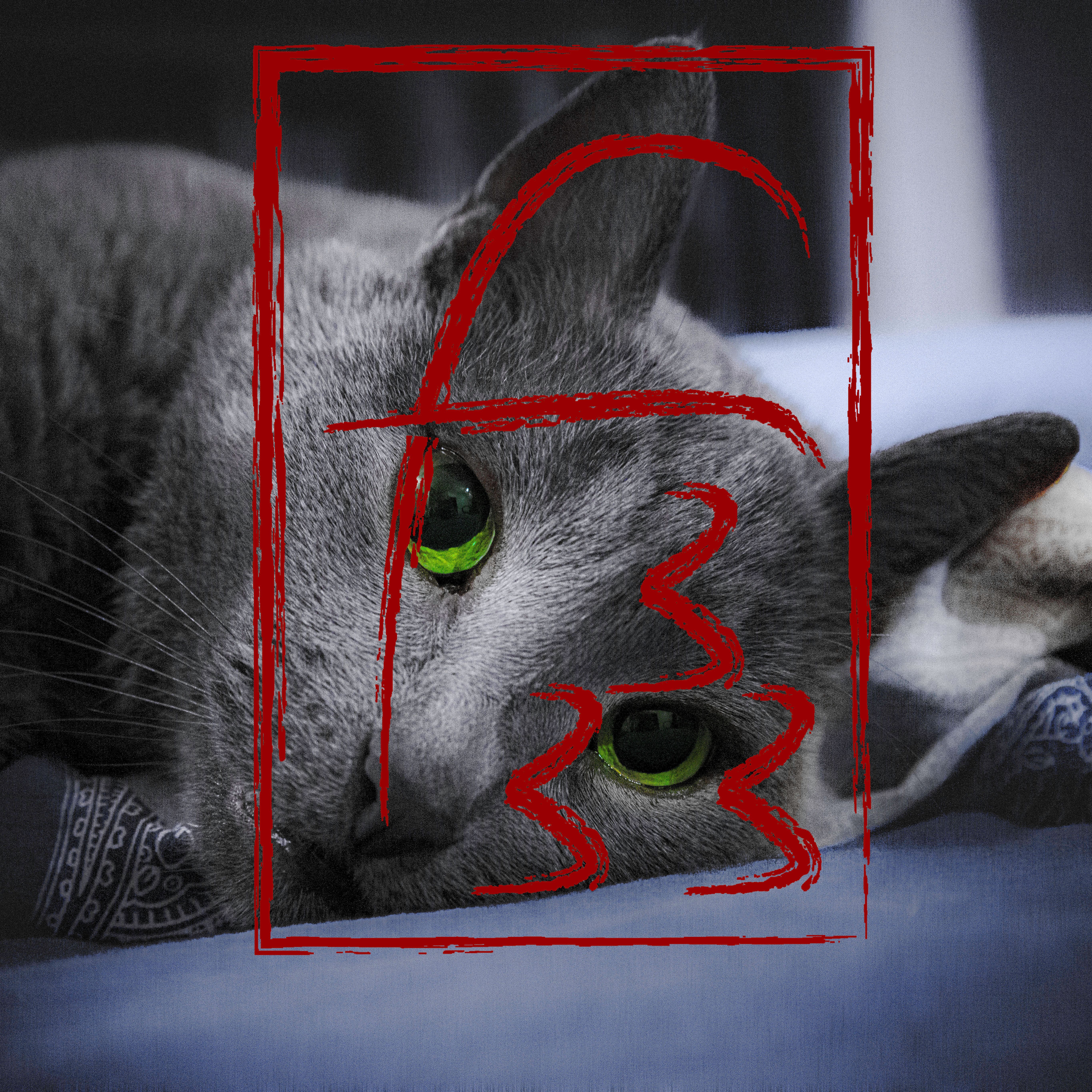 Make your web page smaller
Bookmark " 3 benefits of migrating and consolidating your source code | The GitHub Blog"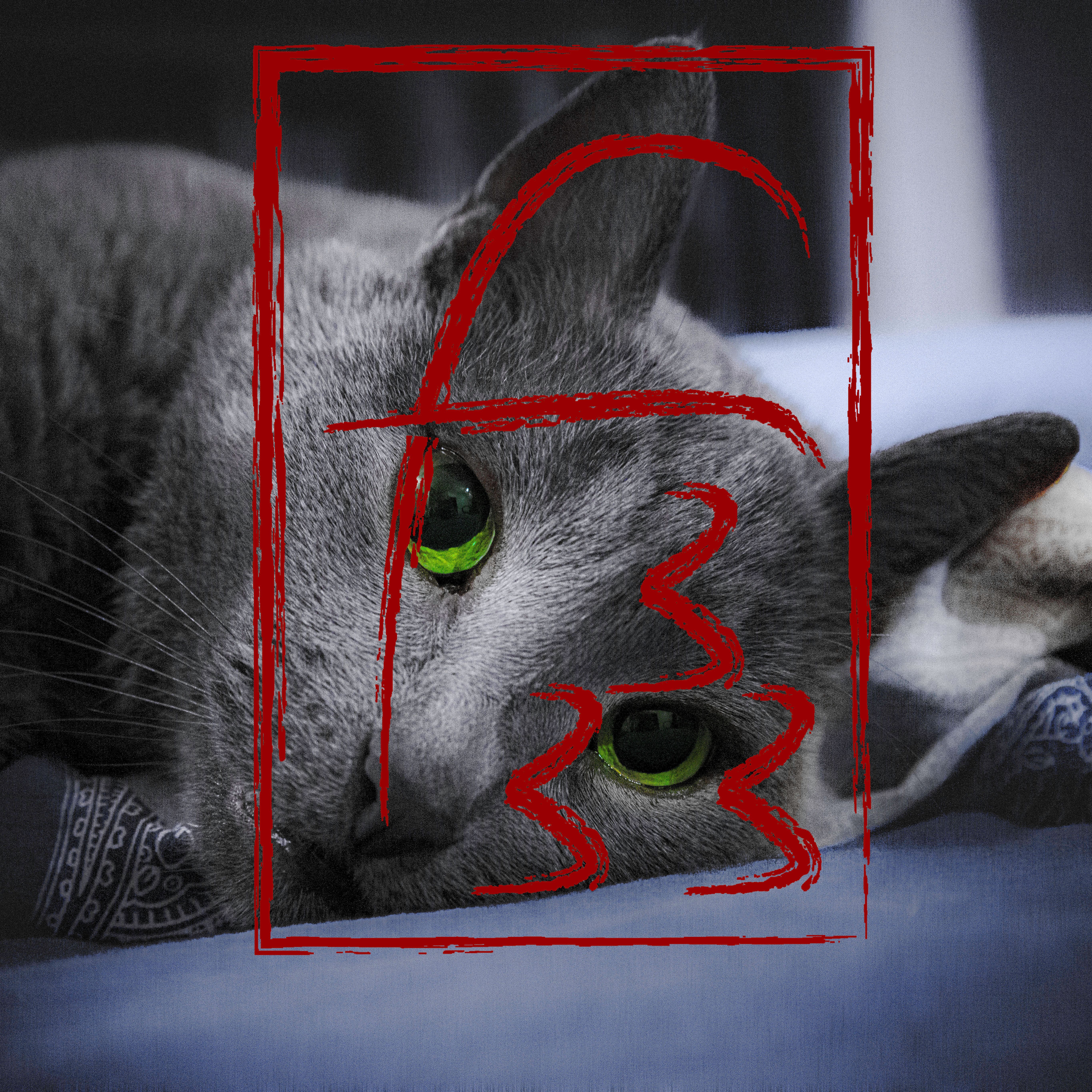 Why you need to migrate and consolidating your code
Bookmark " The Cost of Javascript Frameworks - Web Performance Consulting | TimKadlec.com"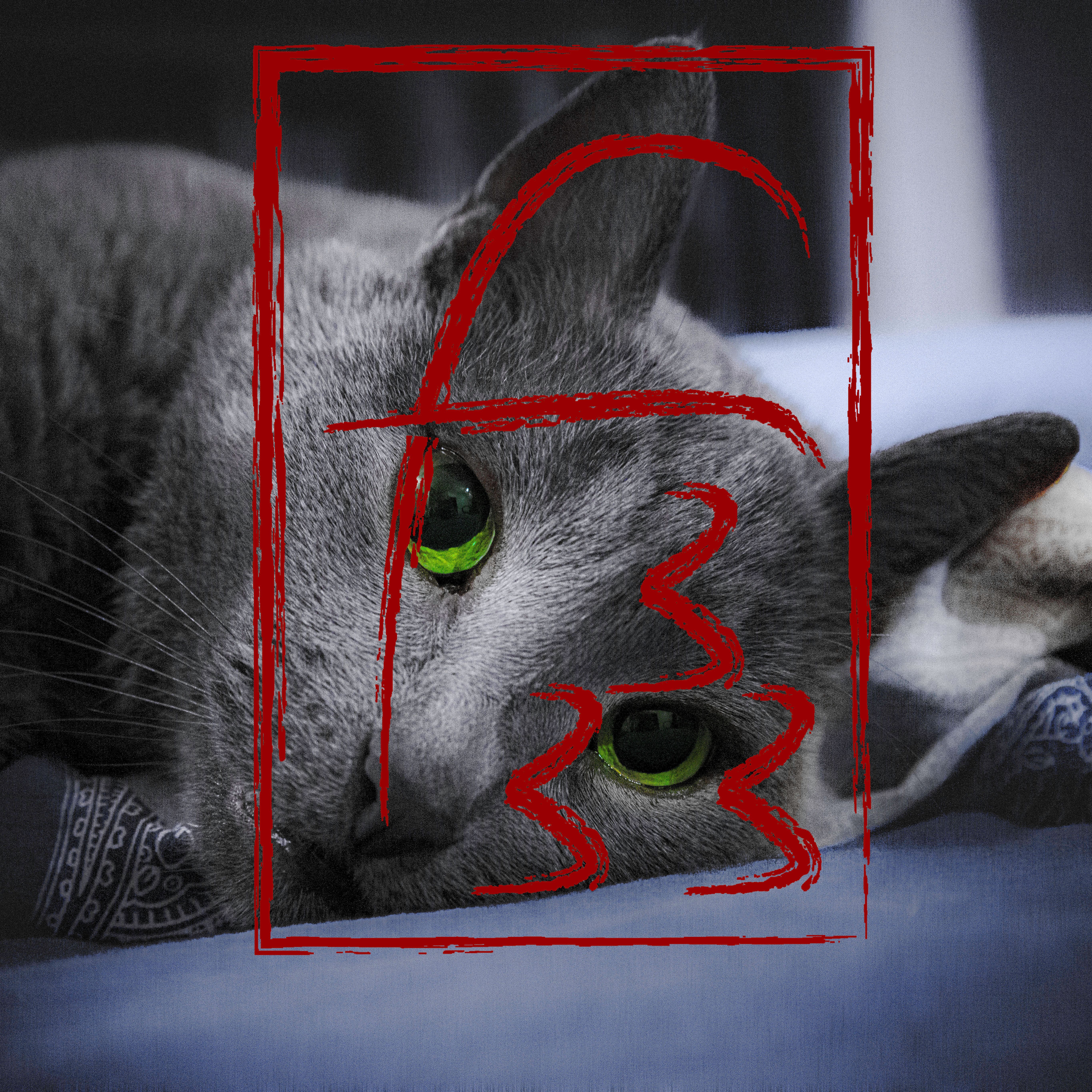 A beautifull analisys of how mach cost a frameword for a site
Bookmark " Playing D&D with ChatGPT as the DM · Nicola Iarocci"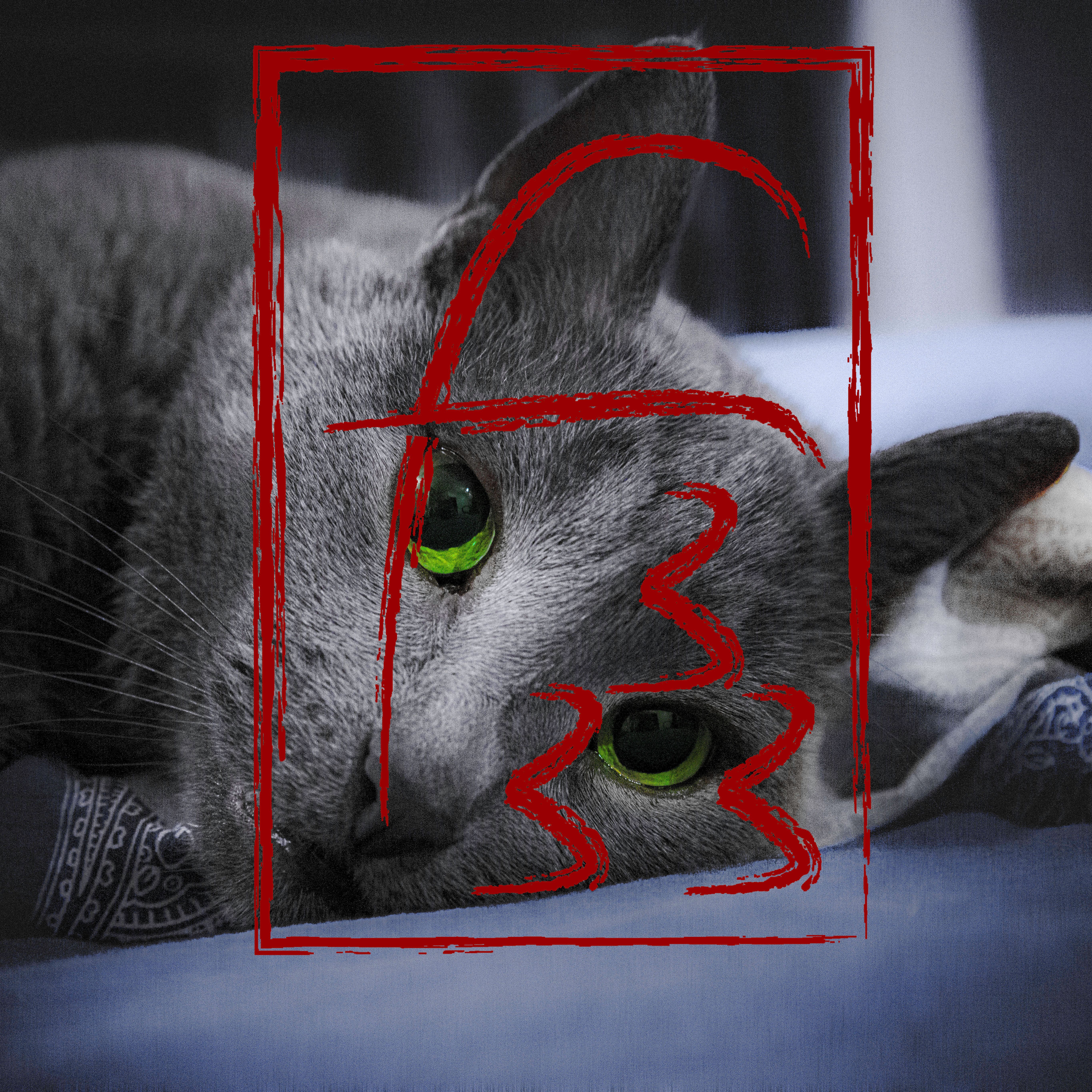 One session of D&D with ChatGPT
Bookmark " Feedly launches strikebreaking as a service"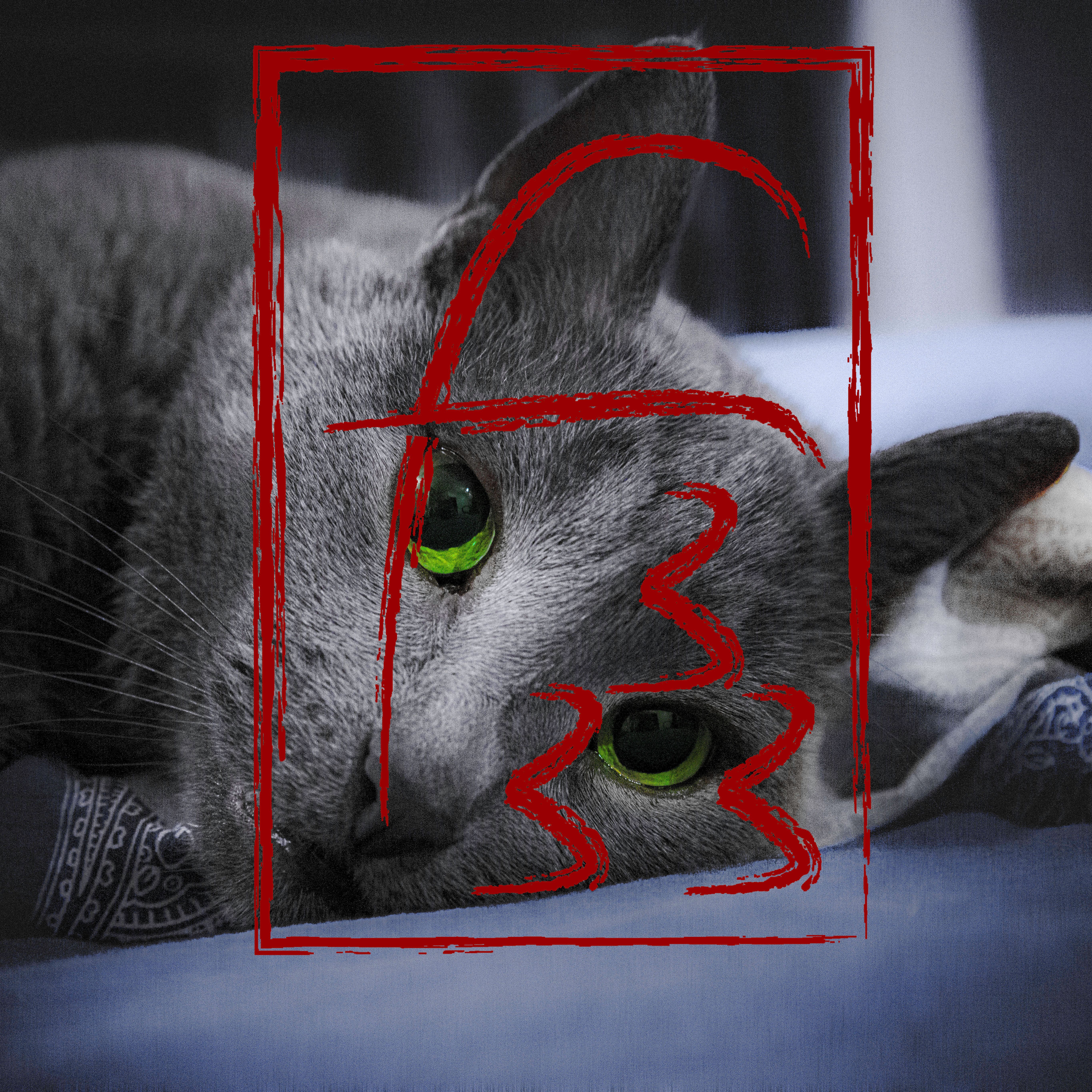 Feedly claims they did not consider that the tool could be misused against protesters and striking workers
Bookmark " Don't use stale bots"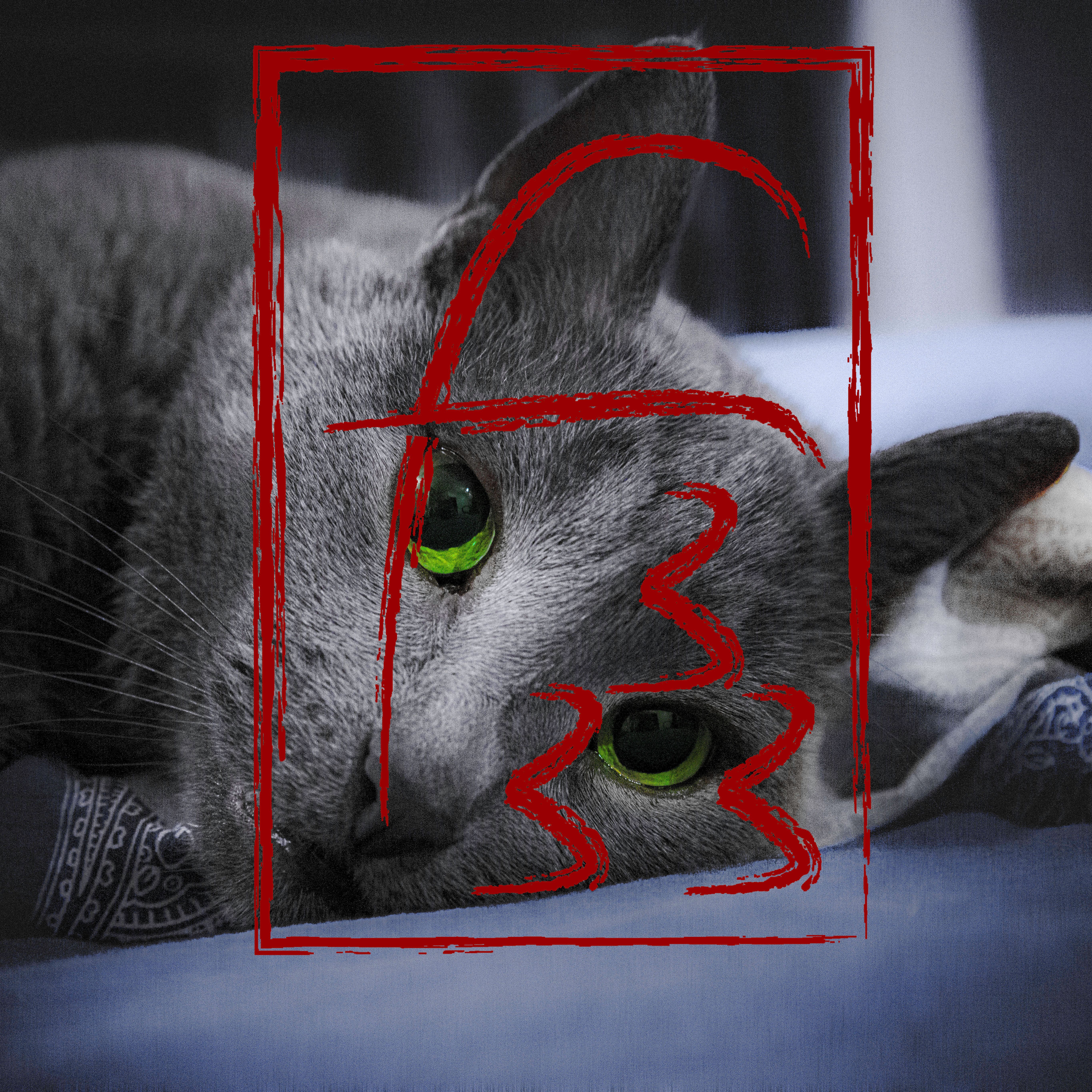 Why a stale bot is a bad thing for your bug tracker and why you don't need to use it
---